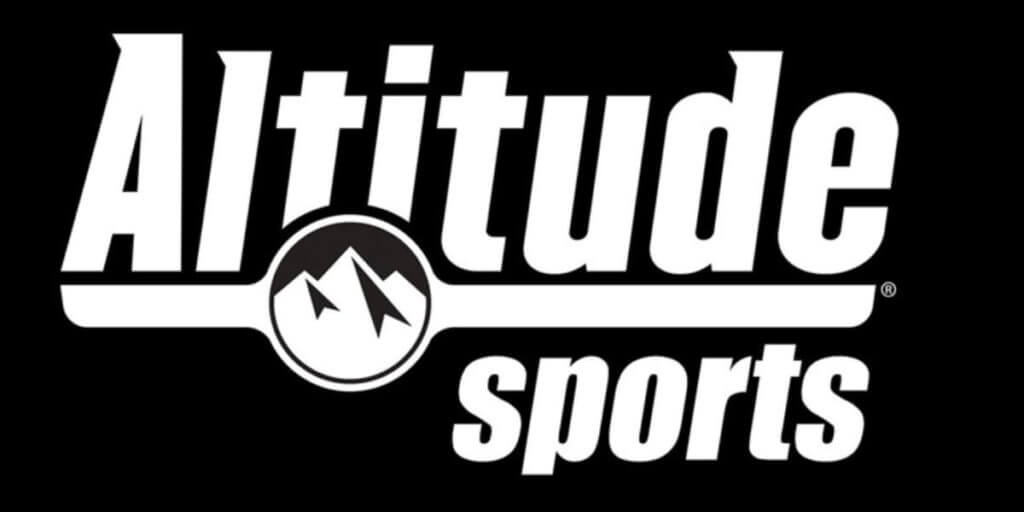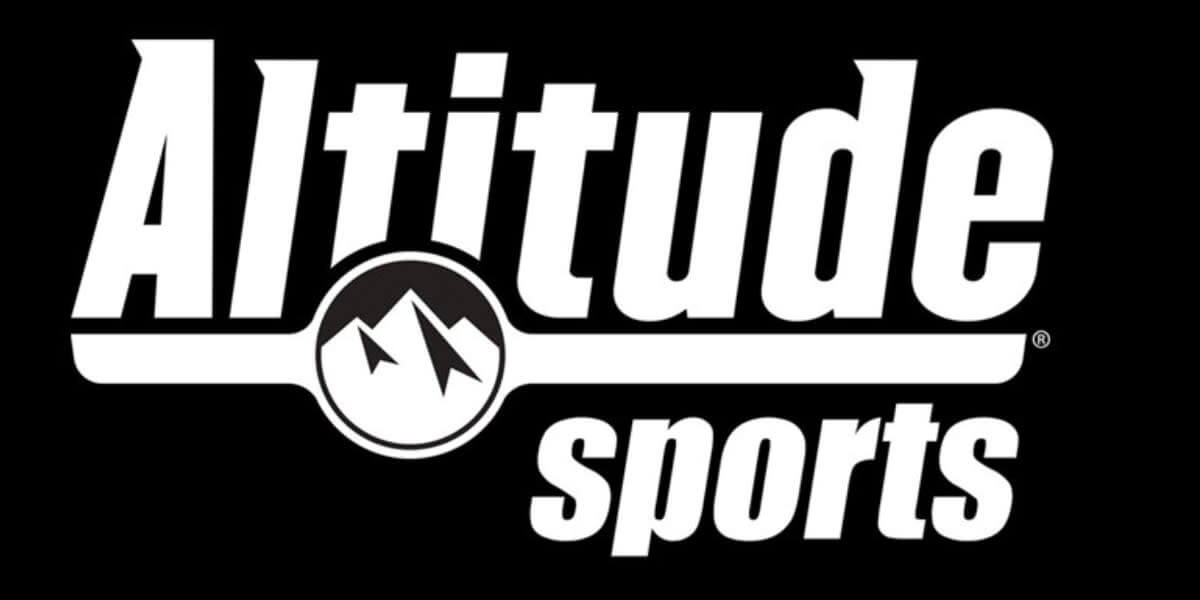 The Denver Regional Sports Network Altitude Sports Network recently announced they are waiving blackout restrictions for the Nuggets and Avalanche Playoff games for the 2020 season. This means any Avalanche games airing nationally on NBCSN, NHL Network, and CNBC will not be subject to a media blackout in the Denver TV markets where Altitude is broadcast. The same applies to Nuggets playoff games nationally televised on TNT, an ESPN.
Altitude President, Matt Hutchings provided the following reasons for the decisions in a statement:
"Our fans have been ignored and dismissed by both Comcast and DISH Network continuing to blackout their hometown Network," […] "We have never wanted our fans to miss a minute of action during Nuggets and Avalanche playoff runs."
We have updated our guide to watching the 2020 NHL playoffs and 2020 NBA Season to reflect this change.