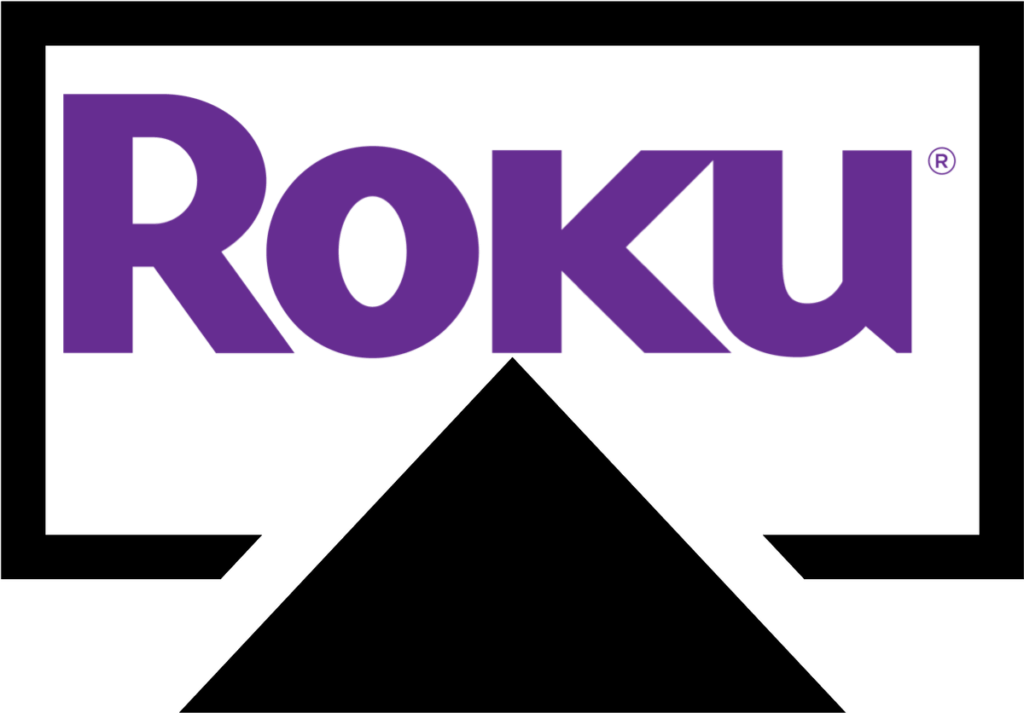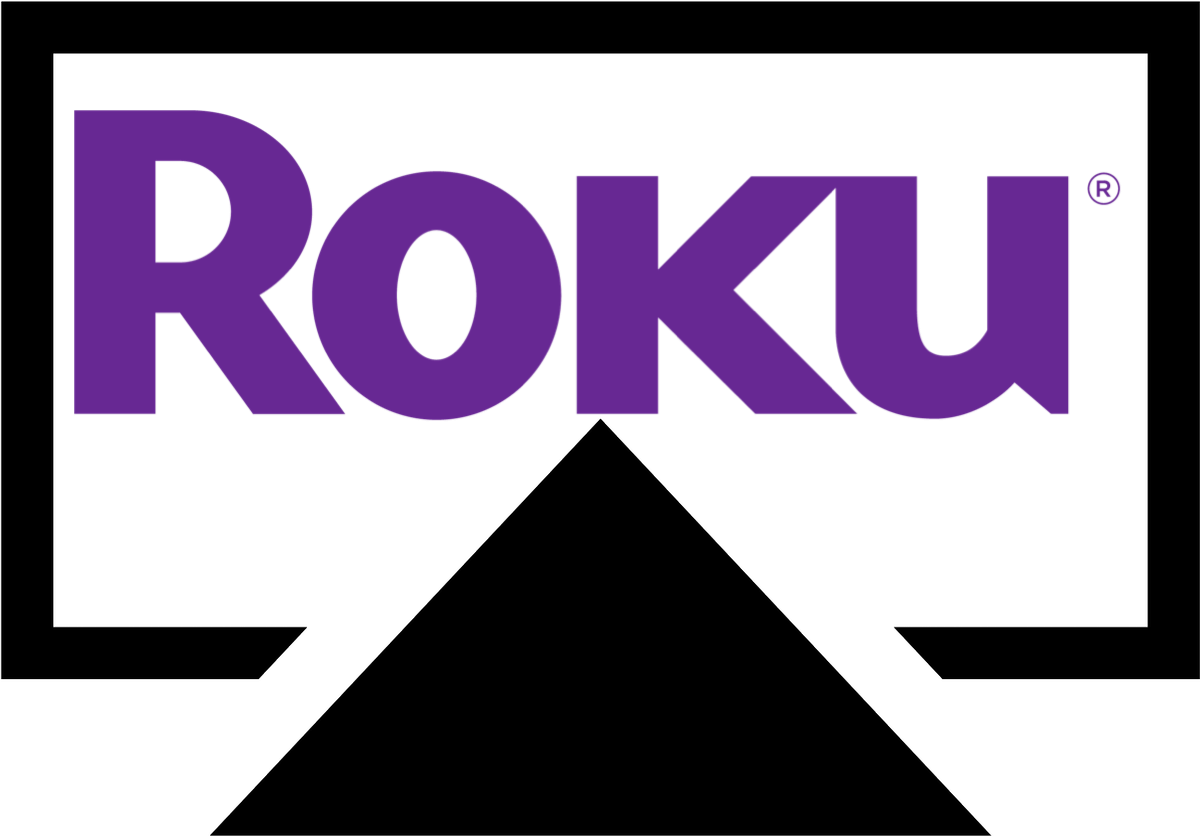 In the 9.4 release of the Roku OS, Roku added support for Apple Airplay 2 and HomeKit. AirPlay 2 now allows Roku users to stream and share content directly from an iPhone, iPad, or Mac to a supported Roku device. When you enable Airplay from your iOS device, anything on your device is shown on the TV connected to your Roku.
Support for airplay 2 is available on the following Roku devices running Roku OS 9.4 or later:
Roku TV models Axxxx, Cxxxx, CxxGB, 7xxxx
Streambar model 9102x
Smart Soundbar models 9101x, 9100x
Ultra models 4800x, 4670x, 4661x, 4662x, 4660x, 4640x
Premiere models 4630x, 4620x, 3920x
Streaming Stick+ models 3811x, 3810x
The Apple devices below support streaming audio and video with AirPlay 2.
iPhone, iPad, or iPod touch with iOS 12.3 or later
Mac with macOS Mojave 10.14.5 or later
Enabling Airplay on Roku
If you have a supported Roku device running 9.4, swipe up on your iOS device and select "Screen Mirroring." Any available Airplay device will appear from the list, including supported Roku Devices. Select your device from the list. The first time you mirror your device to a Roku, a code will appear on the screen. Your iOS device will also prompt you to enter that number. After you type the number into your iOS device, your device will begin mirroring your Roku. You can also Tap or click the AirPlay video icon in video apps or the AirPlay audio icon in music and other audio apps to mirror your device.
You can change your Roku's airplay settings by navigating to Settings > Apple Airplay and HomeKit. Once you have mirrored your iOS device to your Roku, you can watch movies, TV shows, and family videos, listen to music or browse vacation photos. You can even mirror exactly what you see on your Apple device. You can even watch TikToks on your TV.