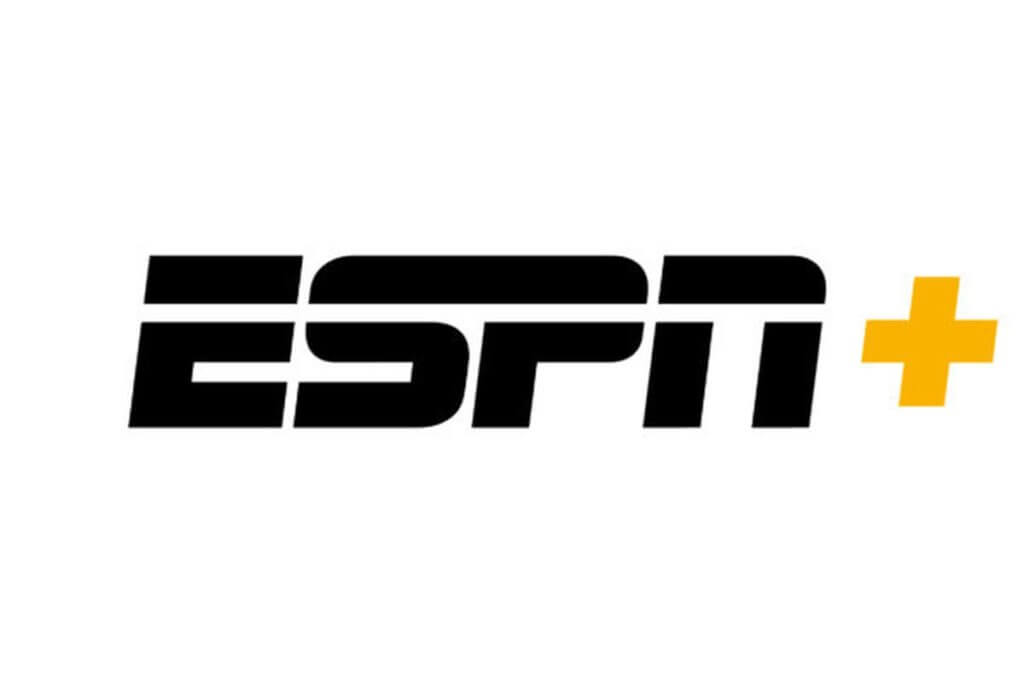 The Disney owned sports-focused premium streaming service ESPN+ will increase it's subscription price this week. On Wednesday, August 12, the monthly cost of ESPN+ will increase from $4.99 per month to $5.99 per month for new subscribers.
Those who are already ESPN+ subscribers will not see their subscription costs increase at this time. Existing subscribers will continue to get ESPN+ for $4.99/month for at least one year (until 8/12/2021– subject to change). So if you have been thinking about signing up, now may be a good time to sign up to ESPN+.
Additionally, the price of an Annual subscription remains the same, and the price for the Disney Bundle (Disney+, ESPN+, Hulu w/ads) and PPV events are not impacted.
While no one wants to see a price hike, ESPN+ is still an affordable streaming service for fans UFC, Soccer, PGA Tour, Tennis,MLB, NHL, College Sports, Fantasy Football, and more. It's also refreshing that they are only raising prices on new customers. For more information on this streaming service, check out our detailed guide of all you need to know about ESPN+.