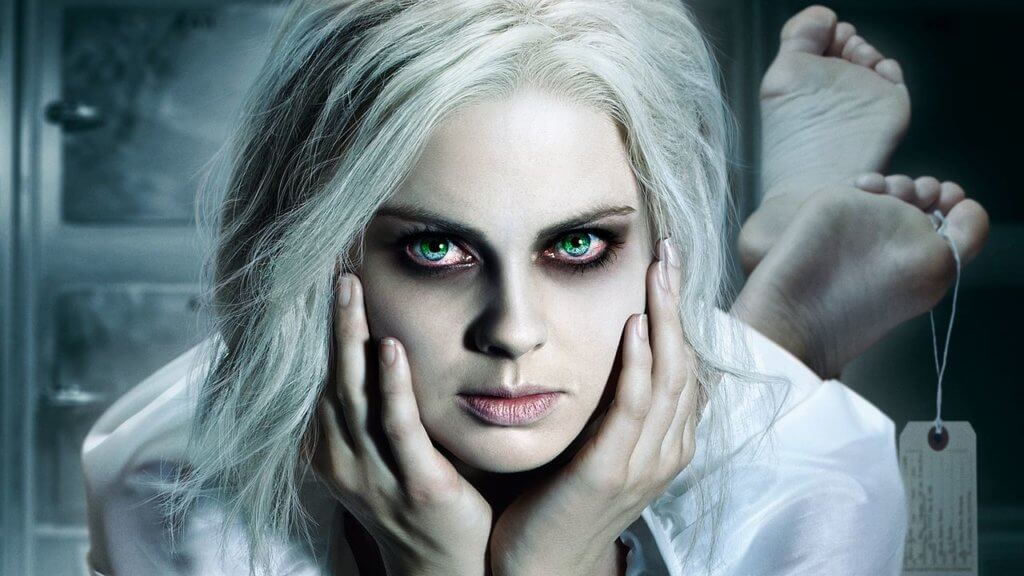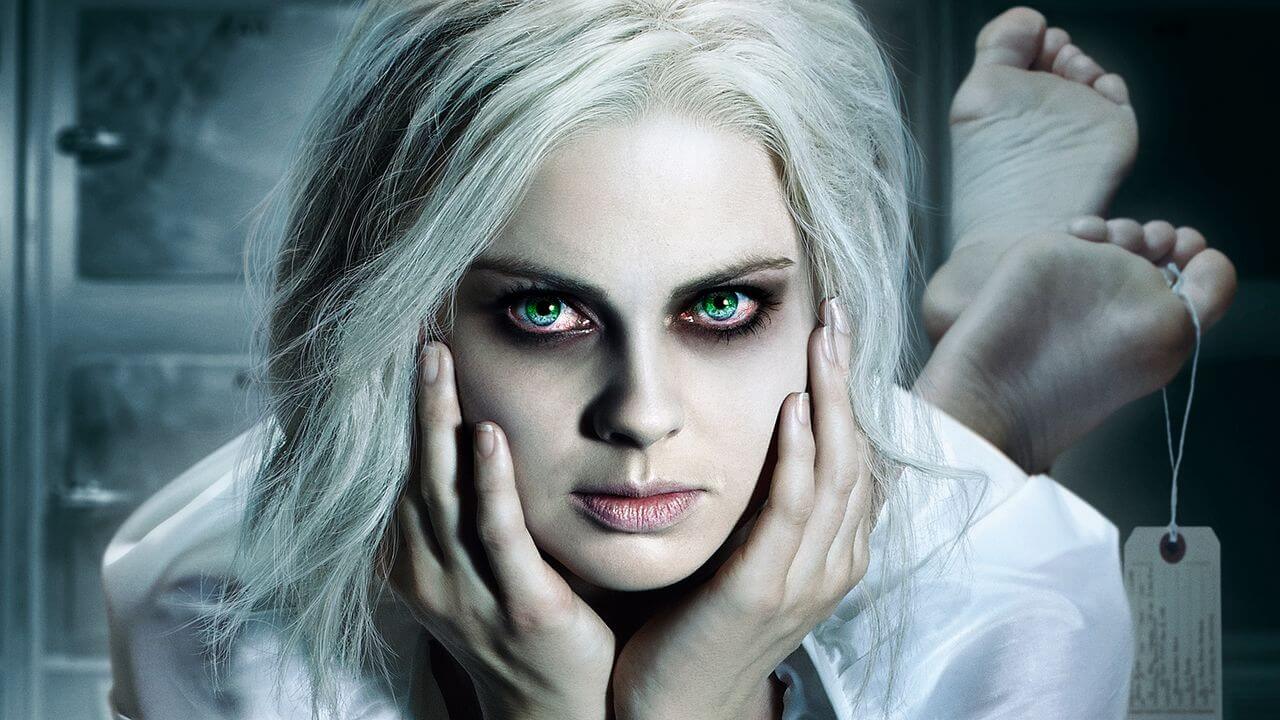 Aim for the head. No matter the franchise or mythology, one thing is almost always important in a zombie story—the brains are crucial. Whether the zombies are slow or fast moving, mindless killing machines or sentient protagonists, Walkers, Wights, or mild-mannered medical residents… you get the picture. Perhaps the most brain-centric zombie story in current pop culture is the CW's clever if sometimes silly cult favorite, iZombie.
Based loosely on a DC/Vertigo graphic novel of the same name, the series follows Olivia "Liv" Moore, an over-achieving medical resident in Seattle, whose life is dramatically changed after she is bit during a boat party-turned-zombie-outbreak. In order to feed her need for fresh brains—luckily not necessarily still living—she moves to a job in a coroner's office. With enough post mortem grey matter to eat, Liv can live a (somewhat) normal life. Without them, however, she might devolve into an angry, vicious, red-eyed killer.
The twist? Liv, played by Rose McIver (Once Upon a Time, Masters of Sex), discovers that she also absorbs the memories of her meals, as well as personality traits. After one of her flashes leads her to suspect foul play in the victim's death, she partners with local homicide detective Clive Babineaux (Malcolm Goodwin), posing as a psychic to help solve murders. She is supported by her co-worker Dr. Ravi Chakrabarti (Rahul Kohli), who quickly uncovers her secret, but promises to help her keep it quiet, and even starts work on discovering a cure for the mysterious undead virus. 
The series also stars Robert Buckley (One Tree Hill, 666 Park Avenue) as Major Lilywhite, Liv's former fiancé and true love, who she is trying to protect from the truth about her new life, along with her best friend Peyton Charles, played by Aly Michalka (Hellcats, Easy A). Rounding out the main cast is the always snarky and hilarious David Anders (Once Upon a Time, Heroes, Alias) as Blaine DeBeers, another unfortunate undead, who is using his newfound powers for darker purposes. 
iZombie was developed for television by Diane Ruggiero-Wright and Rob Thomas, who created the popular teen sleuth drama, Veronica Mars (slated to have a revival miniseries this summer). There is a similar vibe between the shows, focusing on somewhat outsider young women with sharp tongues and wits solving crimes, although obviously given its subject matter, iZombie tends towards the wackier and more supernatural. It doesn't shy away from its comic book roots, either, stylistically using comic-style scene transitions and featuring opening credits by the comic's co-creator and main artist Michael Allred (who created the book series with Chris Roberson). 
With its smart blend of horror, comedy, and crime drama, after four seasons the series still holds a 96% on Rotten Tomatoes, and fans are eagerly awaiting the fifth and final installment. While the personality possession plot lines sometimes get a little played out, the writers don't stop surprising viewers with some truly hilarious set ups. Midway through the run, the procedural nature of the show also fades out a little for more complex and sinister story arcs, tinged with some astute commentary on modern society. As the outbreak expands, zombies organize, and secret military organizations get involved, Liv's life gets a lot more complicated. And what does a possible virus cure mean for the citizens of Seattle?
After these dark twists the last few years, however, the fifth and final season looks to be taking a lighter turn if the teaser can be believed, and fans are eagerly anticipating what is next for Liv and co. Season 5 started airing on May 2.
Season 5 trailer (slight spoilers from past seasons): https://www.cwtv.com/shows/izombie/
Fun fact: creator Rob Thomas is not the music artist by the same name; however, the showrunner had fun with his name twin, as the Matchbox 20 frontman (an actual fan of the show) made a hilarious cameo in the season 2 finale.
How to watch iZombie without Cable
The new season will be available from The CW, and you can watch The CW for free! The most recent five episodes available for free as they air (currently the last five episodes of season 4 are still streaming if you need a refresher.) The CW can also be watched through the CW app on mobile and streaming television devices.
Haven't watched iZombie yet? There's still a way! The entire first four seasons are available to stream on Netflix.
Netflix is available with a free trial month, and then the choice between three plans:
$8.99 – limited to 1 screen at a time, and no HD availability
$12.99 – up to 2 screens streaming at the same time, basic HD availability
$15.99 – up to 4 screens streaming at the same time, basic and Ultra HD availability
Subscribers can stream Netflix.com on computers, through mobile devices, as well as to smart TVs and devices such as Roku, Apple TV, Tivo, Chromecast, and Fire TV.
New episodes and past seasons can be purchased through iTunes, Google Play, Amazon Prime, and YouTube, starting at $1.99 an episode.
Need More Information?
If this article didn't answer your specific question, head over to our Home Page! It will guide you to affordable internet providers, streaming services to meet your needs, information on antennas, and many more tools and resources to help you save money on TV and Internet access.
For the latest news tips and tricks on cutting the cord and other tech topics be sure to follow our Google News Feed, like our Facebook Page and Follow Us on Twitter.
Join Millions of Cord Cutters
*
Disclosure: Grounded Reason is supported by a small commission for purchases made through product links on this website. We do not accept compensation from companies attempting to sway our review of products.