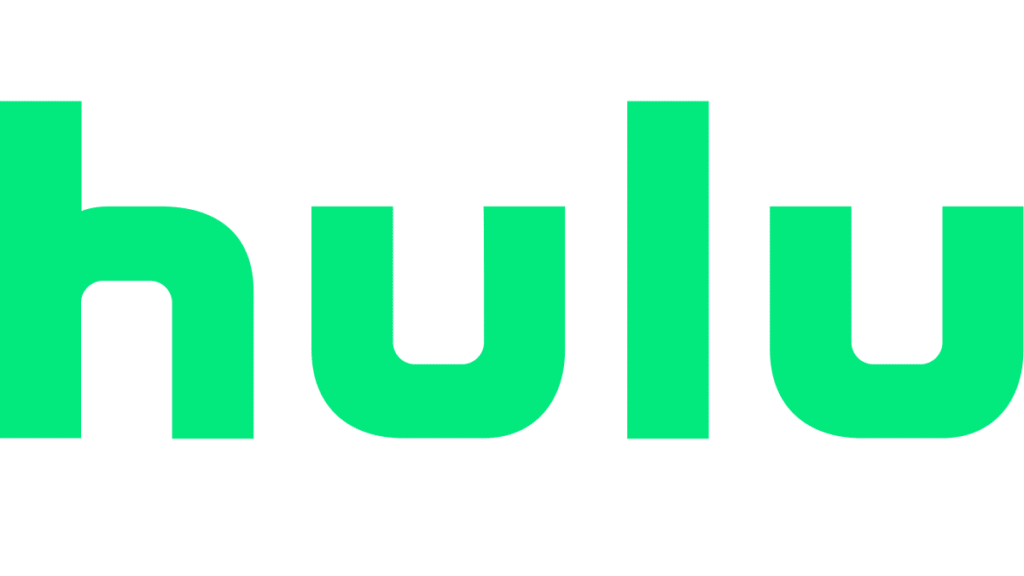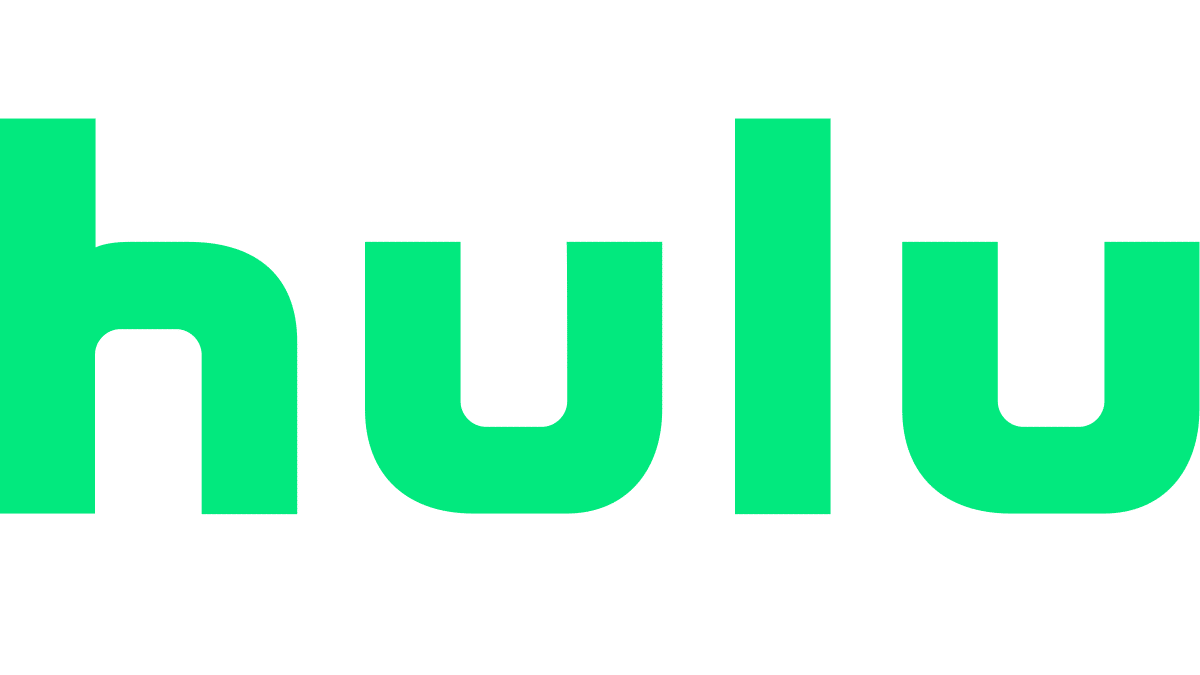 Even in a normal year, May can be a quiet TV month, as networks are finishing up their seasons, and the summer hasn't started up yet. While cable and streaming services follow no set schedule, there are fewer fresh faces on Hulu this month. But there is at least one big-name premiere, a returning favorite, not to mention the arrival of several films from the last year that are worth checking out. Note: this list includes only titles available with a standard subscription, not those shows that are part of premium channels like Showtime and Starz, although some cable shows may be only available on Hulu Live TV.
For our overview of the Hulu service, read our review of Hulu.
TV on Hulu In May
While the serious films and larger MCU has made their home pretty solidly on Disney+, Hulu Originals has had its hand in a few branches of the Marvel franchise. This month, a new animated comedy arrives from the comic behemoth, Marvel's M.O.D.O.K. The new series, arriving on Hulu May 21, features the voice of Patton Oswalt as the megalomaniacal supervillain M.O.D.O.K., whose failure to take over the world has run his organization into the ground. Facing a crumbling personal and professional life, what is the next challenge to overcome? 
Two other Hulu Originals arrive with new third seasons this month. First up, Shrill (May 7) returns, finding plus-size heroine Annie (Aidy Bryant) continuing her journey of self-discovery, fresh off a breakup and finding new motivation at work—but is the path she's on really what she wants? At the end of the month, family favorite Madagascar: A Little Wild (May 27) returns with its third season. Continuing to capture the endearing comedy of the original film, the CG musical series features animals Alex, Marty, Gloria, and Melman arriving in the Big Apple with big dreams as they become residents of a rescue habitat in the Central Park Zoo.
Only two cable shows make their weekly return this month, with new episodes arriving on Hulu weekly after each episode airs:
Mr Inbetween, Season 3 Premiere May 26, FX on Hulu. Criminal-for-hire Ray Showesmith continues adjusting to the world outside of the prison system in this FX crime drama.
The Bold Type, Season 5 Premiere May 27, Freeform. The young ladies of (and formerly of) Scarlet magazine continue to juggle love, work, and life in the big city in this contemporary comedy/drama.
Movies on Hulu in May
From Hulu Original Films comes a new teen comedy this month with the premiere of Plan B on May 28.  Two best friends—a straight-laced student and her slacker pal—go on a 24-hour hunt for a Plan B pill after a regrettable first sexual experience. But where is one to be found by high schoolers in America's heartland? 
Several new films from the last year arrive on Hulu in May, including:
The Legend of Baron To'A (May 3), in which a Tongan entrepreneur goes in search of his father's stolen pro wrestling title belt, and must follow in his father's footsteps to regain it. 
Shadow in the Cloud (May 5) is a pulpy but fun action movie in which Captain Maude Garrett joins the all-male crew of a B-17 bomber during WWII. But all is not as it seems, and even while the crew test and torment Maude, the plane itself is being torn apart by the evil lurking within. 
Little Fish (May 7) is one of the newest releases, only coming out in February 2021 from IFC films. This poignant film about a couple fighting to stay together during the outbreak of a memory loss virus is surprisingly timely. However, the sci-fi romance was written and filmed in 2019, before the COVID-19 outbreak.
Saint Maud (May 13) is a chilling thriller about a newly devout hospice nurse obsessed with saving a dying patient's soul, but sinister forces have other plans in store. 
Some Kind of Heaven (May 13) is a documentary going "behind the gates" of the manicured and luxurious Villages, the largest retirement community in America, and a self-contained paradise and fountain of youth for seniors. 
MLK/FBI (May 14). Award-winning editor and director Sam Pollard explores the FBI surveillance that followed Dr. Martin Luther King Jr. throughout his activism in this new documentary. From the racist paranoia of J. Edgar Hoover to King's treatment as an enemy of the state, Pollard brings together restored footage and archival materials to show the hard struggle towards American progress.
Cowboys(May 15) is a modern-day Western about family, betrayal, and bonding. A struggling man goes on the run with his trans son after his estranged wife refuses to let the child live as his authentic self.
The Vigil (May 28) is a modern supernatural horror film steeped in ancient Jewish Lore in which a young man, low on funds and outside from his community, agrees to sit overnight, keeping the traditional watch over a deceased man. However, something is very wrong in the old house, as he is about to discover. 
The Donut King (May 31) is a documentary about a Cambodian refugee who built a life for himself, and an empire, out of donuts. 
Hulu May TV Schedule
May 1

Are You The One? (S4 – 6, MTV)
Bad Girls Club (S 7, 9, 10 & 15, Oxygen)
Blind Date (S1, Episodes 1 – 45, Bravo)
Dating #NOFILTER (S1 – 2, E!)
I Am Cait (S2, E!)
Married to Medicine (S1 – 6, Bravo)
Shahs of Sunset (S1 – 6, Bravo)
Texicanas (S1, Bravo)
May 4

Pikwik Pack (S1A, Episodes 1 – 12, Disney Junior)

May 7

Shrill (S3 Premiere, Hulu Original)

May 21
Marvel's M.O.D.O.K.  *Premiere (Hulu Original)
May 25

Baewatch: Parental Guidance (S1, Fremantle)
Escape from the City (S1, Fremantle)
Farmer Wants a Wife (S7 – 10, Fremantle)
 
May 26
Mr Inbetween (S3 Premiere, FX on Hulu)
May 27
Madagascar: A Little Wild (S3, Hulu Originals)
The Bold Type (S5 Premiere, Freeform)
The Bachelor (S20, 23, ABC)  
The Bachelorette (S12, ABC)  
Hulu May Movie Schedule
May 1
(500) Days of Summer (2009)
The A-Team (2010)
The Age of Adaline (2015)
Almost Famous (2000)
An Elephant's Journey (2018)
Any Given Sunday (1999)
The Assassin (2015)
Betrayed (1988)
Blast From The Past (1999)
Blue Chips (1994)
Bound (1996)
Burning (2018)
The Crazies (2010)
Cyrus (2009)
Dances With Wolves (1990)
Detective Dee: The Four Heavenly Kings (2018)
Dinosaur 13 (2014)
Fascination (2005)
Goodnight Mommy (2015)
Grace Of Monaco (2015)
Grudge Match (2013)
Gundala (2019)
Hannibal Rising (2007)
Harold & Kumar Escape from Guantanamo Bay (2008)
Harold & Kumar Go To White Castle (2004)
The Haunting in Connecticut (2009)
Haunting In Connecticut 2: Ghosts Of Georgia (2013)
How Stella Got Her Groove Back (1998)
I Am Legend (2007)
I Love You Phillip Morris (2009)
The Indian in the Cupboard (1995)
The Iron Giant (1999)
Knowing (2009)
Lost in Hong Kong (2015)
Lucky Number Slevin (2006)
Machete (2010)
The Man From Nowhere (2010)
Midnight Heat (1996)
Once Upon a Time in the West (1969)
One Fine Day (1996)
The Outsider (1980)
Predator (1987)
Predator 2 (1990)
Race for Your Life, Charlie Brown (1977)
Reservoir Dogs (1992)
Resident Evil: Afterlife (2010)
Resident Evil: Apocalypse (2004)
Resident Evil: Extinction (2007)
Sahara (1984)
Shattered (1991)
The Spy Next Door (2010)
Step Up 2 The Streets (2008)
Step Up 3D (2010)
Train to Busan (2016)
True Lies (1994)
Vampire in Brooklyn (1995)
Vantage Point (2008)
The Virgin Suicides (2000)
The Wailing (2016)
Wall Street: Money Never Sleeps (2009)
We Were Soldiers (2002)
What's Love Got To Do With It (1993)
Zack And Miri Make A Porno (2008)

May 2
Flight (2012)
The Iron Lady (2011)

May 3
The Legend of Baron To'a (2020)

May 4
May 5
Shadow in the Cloud (2021)
Skyfall (2012)
Warrior (2011)
May 6
May 7
May 9
May 10
May 13
Saint Maud (2020)
Some Kind of Heaven (2020)

May 14
May 15
A Perfect Ending (2012)
Cowboys (2020)
Good Kisser (2019)
Mosquita Y Mari (2012)
Reaching for the Moon (2013)
The Mountain Between Us (2017)
Tru Love (2013)

May 18
May 19
May 22
Neat: The Story of Bourbon (2018)

May 27
Available May 28
PLAN B (2021) (Hulu Original Film)
The Vigil (2021)

May 31
The Donut King (2020)
The One I Love (2014)
The World To Come (2020)
Need More Information?
If this article didn't answer your specific question, head over to our Home Page! It will guide you to affordable internet providers, streaming services to meet your needs, information on antennas, and many more tools and resources to help you save money on TV and Internet access.
For tips and tricks on cutting the cord and other tech topics be sure to join our Facebook Page.
Join Millions of Cord Cutters
Disclosure: Grounded Reason is supported by a small commission for purchases made through some product links on this website. We do not accept compensation from companies attempting to sway our review of products.