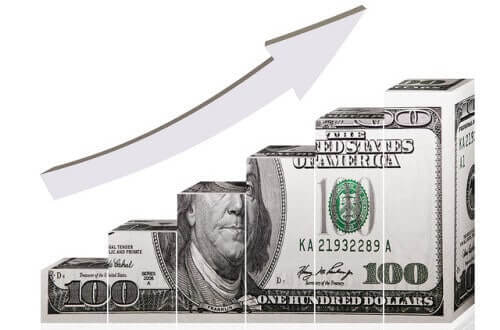 With the decline of cable TV subscriptions, one would think cable and satellite TV providers would do something to bring in more customers. The Pay TV industry seems to disagree. Apparently most major pay TV providers plan on raising their fees next year. According to Gerry Smith at Bloomberg:
"In the coming weeks, Time Warner Cable is raising its sports programming fee by $2.25 to $5 per month and its broadcast programming fee by $1 to $3.75. Comcast, the biggest U.S. cable company, will increase its broadcast fee by $1.75 to $5 and its regional sports fee by $2 to $3."
The report goes on to add:
"…some Dish subscribers will pay $2 to $8 more per month on TV packages. AT&T's U-Verse customers will see a monthly increase of between $2 and $4, while satellite-TV provider DirecTV, bought by AT&T this year, will increase its monthly bill between $4 and $8."
Pay TV customers will see their bills increase an average of almost 3% next year. That translates to about $5 a month. That covers half the price of most quality TV and movie streaming services. This price hike comes at a time where it's easier than it's ever been to watch TV without cable.
People have caught on to how easy it is to cut the cord. Over the past 5 years, the percentage of U.S. households with Pay-TV have plummeted. Furthermore, the year over year subscriber growth for pay TV isn't only declining, it's gone negative. Subscriber losses over the past five years have numbered in the millions at a time where there's been an increase of the number of U.S. households.
This indicates not only are people fleeing the Pay TV industry, but cable and satellite companies are failing to entice new households to sign on as customers. And why should they? With services like Hulu, CBS All Access, and Sling TV there is little content that exclusive to a cable TV subscription.
Live sports was the one thing that kept many signed on to their cable TV contract, but the amount amount of live sports available through streaming or a digital antenna is increasing every season.
Even Disney is feeling the burn from the cord cutting revolution. Disney indicated in their end of year 10K filing that ESPN has lost 7 million subscribers over the past 2 years. You can read it here.
Disney stock is going down at a time where Star Wars: The Force Awakens is breaking box office records by the day. Which by the way, is an awesome film that rivals the original trilogy in quality. Everyone should go see it when they can.
Pay TV has enjoyed a monopoly in this country for too long. Raising your prices at a time where demand for your product is shrinking is counter to what I know of economics. Perhaps lack of competition has completely eroded awah the business sense of the Pay TV industry.
Need More Information?
If this article didn't answer your specific question, head over to our Home Page! It will guide you to affordable internet providers, streaming services to meet your needs, information on antennas, and many more tools and resources to help you save money on TV and Internet access.
For tips and tricks on cutting the cord and other tech topics be sure to join our Facebook Page.
Join Millions of Cord Cutters
Disclosure: Grounded Reason is supported by a small commission for purchases made through some product links on this website. We do not accept compensation from companies attempting to sway our review of products.