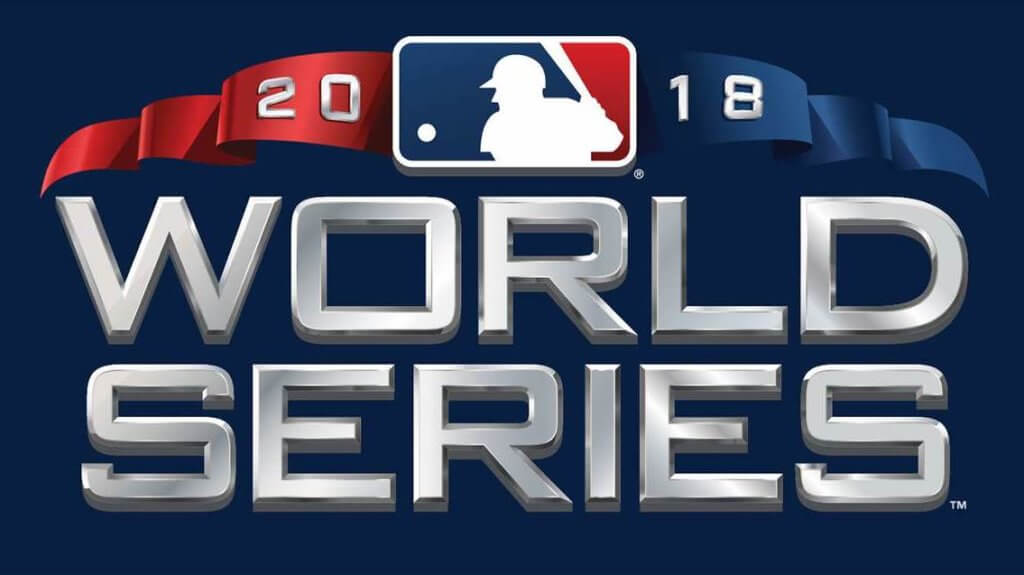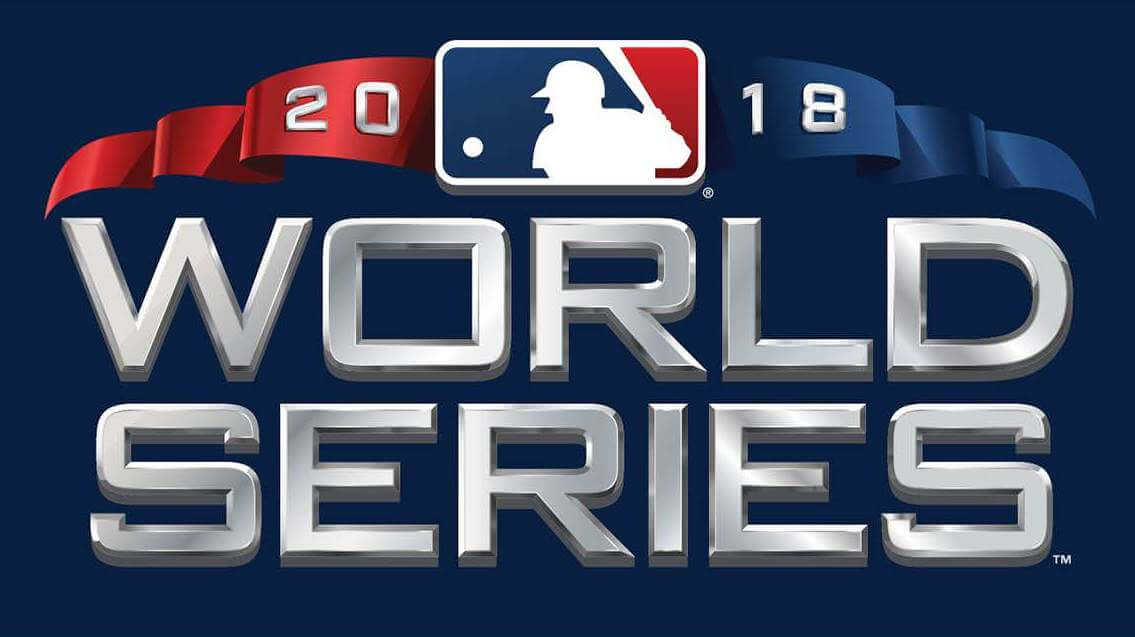 The 2018 MLB World Series starts tomorrow October 23rd at 8:09 Eastern Time.  All the games will air on Fox. So, if you have a TV antenna and can get your local Fox affiliate watching the World Series for you isn't an issue. However, if you don't have one here are some ways to stream the World Series Online
Watch The World Series Online
Many streaming services will offer you access to watch your local Fox affiliate by streaming online. This is live TV so it's just as if you had a cable TV subscription. Here is a rundown of all the services that offer Fox.
Hulu Live TV – Hulu offers live TV and the local Fox affiliate in most markets of the country. They also offer a 1-week free trial, so you could possibly watch the World Series free. Check this Hulu Channels by zip code tool to see if Fox is available in your area.
FuboTV – They also offer Fox in many areas around the country and include a free trial. You can check their Website to see if Fox s available in your area.
You may also want to look at services like YouTube TV, DirecTV Now, PlayStation Vue, and Sling TV for other options to watch the World Series online.
2018 World Series TV Schedule
Game 1: Tuesday, October 23 (8:09 p.m,., Fox)
Game 2: Wednesday, October 24 (8:09 p.m., Fox)
Game 3: Friday, October 26 (8:09 p.m,, Fox)
Game 4: Saturday, October 27 (8:09 p.m., Fox)
Game 5: Sunday, October 28 (8:15 p.m., Fox)*
Game 6: Tuesday, October 30 (8:09 p.m., Fox)*
Game 7: Wednesday, October 31 (8:09 p.m., Fox)*
Check Out How To Get Gigabit Internet and Free Netflix
If you enjoyed this article, please Subscribe to our weekly newsletter. It goes out every week and keeps you up to date on information relevant to cord cutters. Subscribing will also inform you on the latest deals out there for internet, streaming, and more.
If this article didn't answer your specific question, check out the Cord Cutting Guide. It provides links to the most important articles in our over 200 pages of content to help you ditch pay TV.
For tips and tricks on cutting the cord and other tech topics be sure to join our Facebook Page and follow us on Twitter @Grounded Reason
.