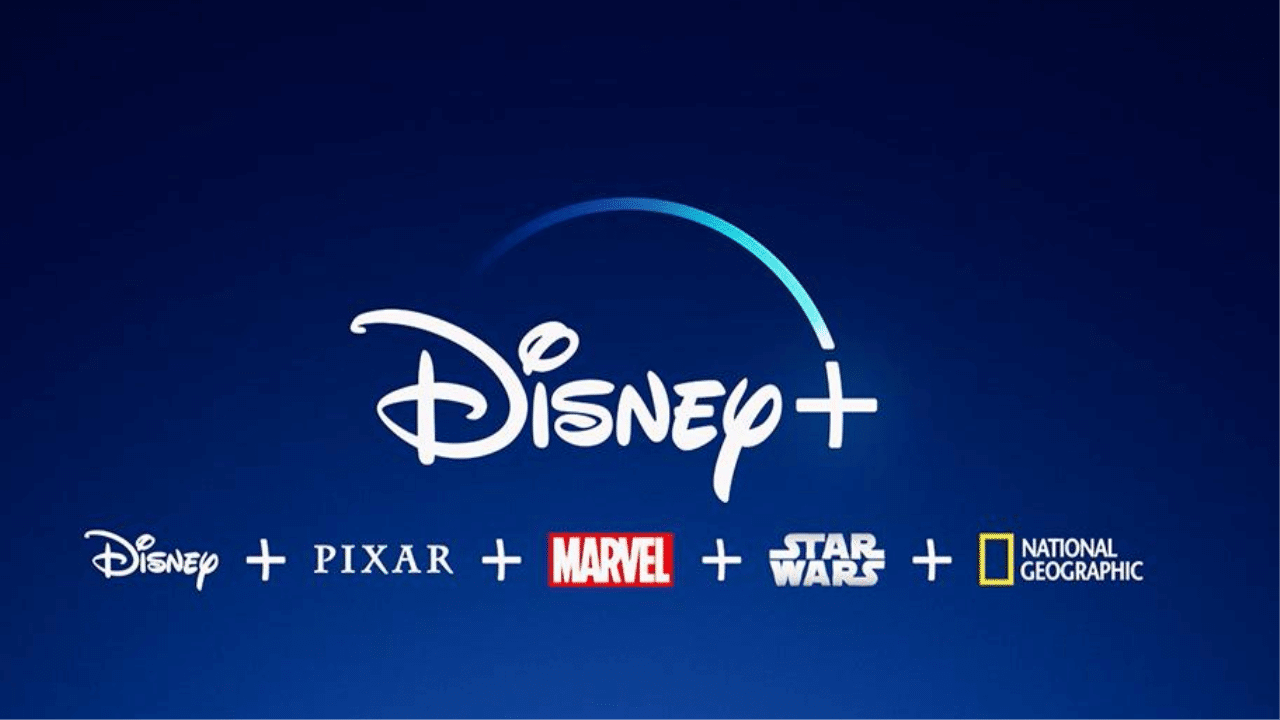 It's a crazy time to say the very least. Not even Disney World is open to distract us all from reality. COVID-19 has us all social distancing, and that means streaming shows and lots of them. Fortunately, Disney Plus is still there on our screens, making sure we can get our daily dose of the mouse (as well as its many other offerings.) Whatever, however, to binge? We'll want to make sure that we make the most of this newfound treasure trove of time.
Frozen 2
Disney wasn't due to release "Frozen 2" until later this year, but the powers-that-be took pity on us in our isolation, dropping it three months early. It was the next right thing, indeed. Now when we all belt out "Into the Unknown" with off-key enthusiasm, it will be with the movie's gorgeous visuals right in front of us. The movie's messages about dealing with extreme unanticipated change might help us all cope, too. Binge the first "Frozen" then "Frozen 2" and repeat. If you've got little kids, that should take care of a couple of days at least.
The World According to Jeff Goldblum
Remember that vast world of people out there, back when we could explore it? Jeff Goldblum is here to remind you why it's great with his trademark bemused eccentricity in tow. With eyebrow cocked, Goldblum investigates jeans, BBQ, jewelry, tattoos, pools, and more, observing our culture and sharing interesting tidbits. He even talks to strangers at distances closer than six feet – gasp! Hearken back to a simpler time with Goldblum and savor every moment. For a deeper look at what this show entails, check out our preview of The World According to Jeff Goldblum.
High School Musical: The Musical: The Series
The words "we're all in this together" have never been more relevant, right?? Disney Plus can serve you all the "High School Musical" movies you need to get back into the world of Troy and Gabriela. But you might also consider binging "High School Musical: The Musical: The Series," a new scripted show which features modern teens putting on the musical. It's fun, it's silly, and there's enough real-life drama to make it have a heart. This is a great option for you to watch with your tween. For more information, you can check out our review of High School Musical: The Musical: The Series.
America's National Parks
If there is an upside to the COVID-19 quarantine, it's being encouraged to go out and spend some time in nature. Our local parks offer ways to get some exercise, and remember there's still a big beautiful world out there that's in the midst of the lovely annual spring transformation. Once you've come back in, check out "America's National Parks" for further inspiration. The show highlights eight different national parks and the animals that live there with all the gorgeous, high-resolution cinematography that we expect from nature shows these days. Life goes way beyond your living room, and this series will help you remember that there are amazing marvels we still haven't yet seen. Plus, our country has managed to protect them (mostly, for now at least) – that might give you a bit of confidence as time drags on.
Old Shows
When things are weird out there, we long for something comfortable and familiar, like having hands that aren't desiccated from constant washing. You might also enjoy the nostalgia of old shows like "Darkwing Duck" or "Chip & Dale: Rescue Rangers." Or maybe you'd like all the teenage drama of "Boy Meets World". Disney Plus has six seasons of "Boy Meets World" alone, in fact, giving you all the Cory and Topanga you could crave.
Perhaps if you dive back into your childhood adventures, you will discover a part of yourself you have been missing. Draw on that part as you attempt to muster the sanity sufficient to play the fourth hour of family board games.
Star Wars
This one's obvious, right? The enthusiasm over Baby Yoda and the Mandalorian has settled down to a simmer, but that doesn't mean it's not a good time to visit a long time ago in a galaxy far, far away. If the only "Star Wars" you've seen recently are the new ones, this is a great chance to check back in with the classics. Old Yoda has his charms too, after all! Seeing Luke and the gang defeat the Empire in its original glory might give you the spark of hope you need right now.
Disney Plus currently has all the Star Wars movies except for "Solo" and "Rise of Skywalker." After you make your way through those, you might consider expanding out to other realms of the Star Wars universe – animated shows like "Clone Wars" or "Rebels" add a lot to the lore. The final season of "Clone Wars" just premiered recently. And if you haven't seen "The Mandalorian" yet – run, don't walk!
Need More Information?
If this article didn't answer your specific question, head over to our Home Page! It will guide you to affordable internet providers, streaming services to meet your needs, information on antennas, and many more tools and resources to help you save money on TV and Internet access.
For the latest news tips and tricks on cutting the cord and other tech topics be sure to follow our Google News Feed, like our Facebook Page and Follow Us on Twitter.
Join Millions of Cord Cutters
*
Disclosure: Grounded Reason is supported by a small commission for purchases made through some product links on this website. We do not accept compensation from companies attempting to sway our review of products.