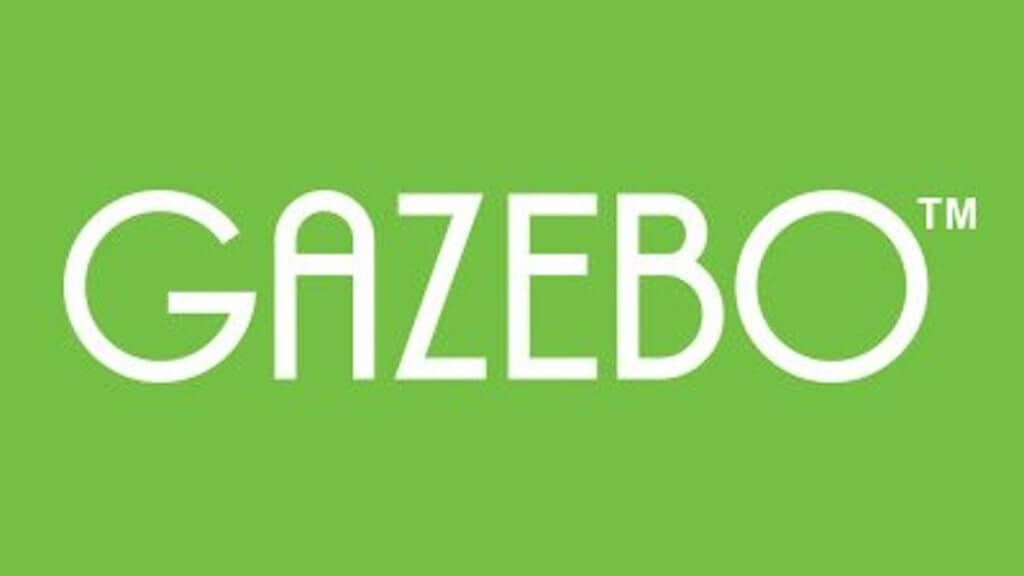 GazeboTV is a pay-as-you-go streaming service from Sullivan Entertainment, creators of the beloved 1985 version of Anne of Green Gables and similar family-friendly period dramas. These days there are innumerable streaming services, from major studios to niche programming, and it can be hard to keep track of them. However, for years the only way to watch Anne of Green Gables was during annual PBS pledge-drive broadcasts. Now, the original miniseries, as well as its multiple sequels, are all together in one place, with additional programming from the Canadian production company. GazeboTV itself is free, with most of the content available to rent or buy with video-on-demand options.
How to Watch GazeboTV
GazeboTV has no monthly subscription plan; just sign up for free with an email address. There is a selection of free content, although it is limited, as well as movies and series that are available to rent or purchase. The main draw of the site is that it is the only place to rent or buy all of the classic Sullivan Entertainment content.
How To Watch GazeboTV
GazeboTV can be streamed directly on the website GAZEBOTV.com, as well as through apps for several major devices.
Device Support
Below are the devices announced that support GazeboTV.
Roku 
iPhone, iPad, iPod touch
Apple TV
Android devices
Android TV
Chromecast
You'll find a complete list of supported devices on GazeboTV's website
What is on GazeboTV
The biggest draw of GazeboTV is Anne of Green Gables, with the full trilogy available, including Anne of Green Gables, Anne of Avonlea, and Anne of Green Gables, the Continuing Story. Each title can be rented for $7.99 or purchased for $12.99, or the complete trilogy can be purchased for $29.99.
Among the Avonlea collection, there is a select amount of free content, mostly documentaries, behind-the-scenes specials, and featurettes. Other titles for rent include the Road to Avonlea series (1990) and films, as well as An Avonlea Christmas and the kids series Anne the Animated Series.
Sullivan Entertainment also produced several other titles, with the site carrying a dozen or so films and series, including the extensive Wind at My Back about a family torn apart during the Great Depression in the 1930s.