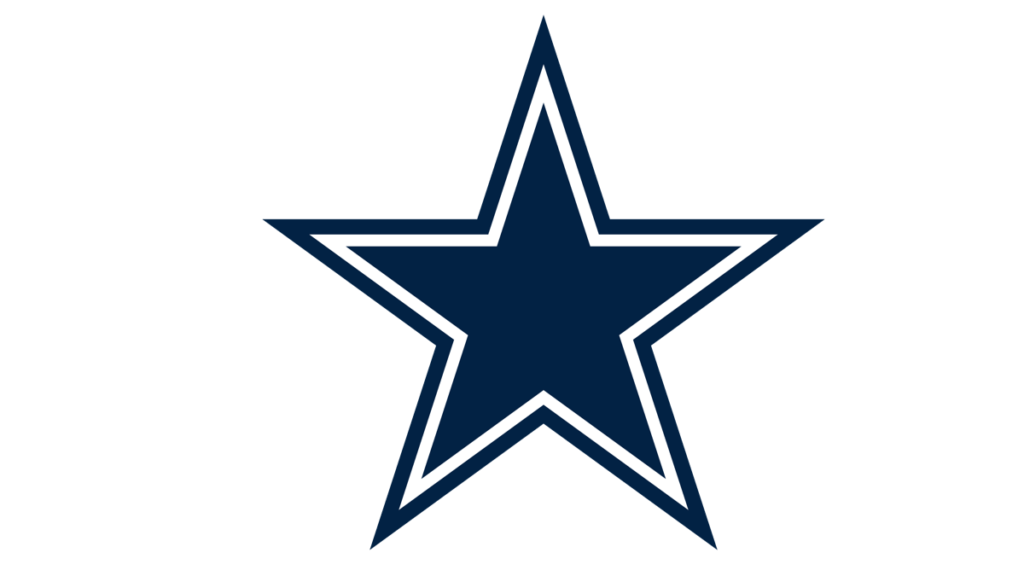 How To Watch This Weeks Cowboys vs Seahawks Game
In Week 13, the Dallas Cowboys take on the Seattle Seahawks on Thursday, November 30, 2023, at 8:15 PM EST. This is one of the games exclusively airing on Amazon Prime Video. However, you can watch it for free using this 30-day trial to Amazon Prime. If you already have Prime, you can watch the game through the Prime Video app on Roku, Fire TV, Apple TV, iOS, Android, and more. There is an exception to the black-out, though. If you live in the TV market of either team, the game will still air on your local affiliate. This game will not stream on NFL Sunday Ticket.
Watching The Cowboys All Season Long
Best Solutions inside the Cowboys TV Market: If you live in the Cowboys TV market, Sunday afternoon games will air weekly on either your regional Fox or CBS network. If the game isn't airing in your region, then it should be on your local flagship channel, KTVT (CBS 11) ,unless the game is airing nationally on Monday Night Football on ESPN or Sunday Night Football on NBC. You can stream all of these channels with DIRECTV STREAM, fuboTV, Hulu Live TV, or YouTube TV. These streaming services provide KTVT (CBS 11) along with regional games on Fox and CBS, along with ESPN and NBC for Monday and Sunday Night Football, and all the broadcast networks.
Best Solution when living Outside the Cowboys TV Market: The Cowboys have regional games airing on broadcast networks like NBC, Fox, and CBS. DIRECTV STREAM, fuboTV, Hulu Live TV, or YouTube TV will provide access to these channels. Even with these channels, there may be weeks where the Cowboys aren't airing in your area. In those cases, your only option may be NFL Sunday Ticket,which provides access to out-of-market, non-nationally broadcast games every Sunday.
Dallas Cowboys 2023 TV Schedule
The table below shows the Dallas Cowboys 2023 NFL Schedule and where you can watch each week.
| Week | Date | Time (ET) | Home Vs. Away | Network |
| --- | --- | --- | --- | --- |
| 13 | Thu, 11/30/23 | 8:15 PM | Cowboys vs. Seahawks | Prime Video |
| 14 | Sun, 12/10/23 | 8:20 PM | Cowboys vs. Eagles | NBC |
| 15 | Sun, 12/17/23 | 4:25 PM | Bills vs. Cowboys | Fox |
| 16 | Sun, 12/24/23 | 4:25 PM | Dolphins vs. Cowboys | Fox |
| 17 | Sat, 12/30/23 | 8:15 PM | Cowboys vs. Lions | ESPN/ABC |
| 18 | Sun, 1/7/24 | 12:00 AM | Commanders vs. Cowboys | |