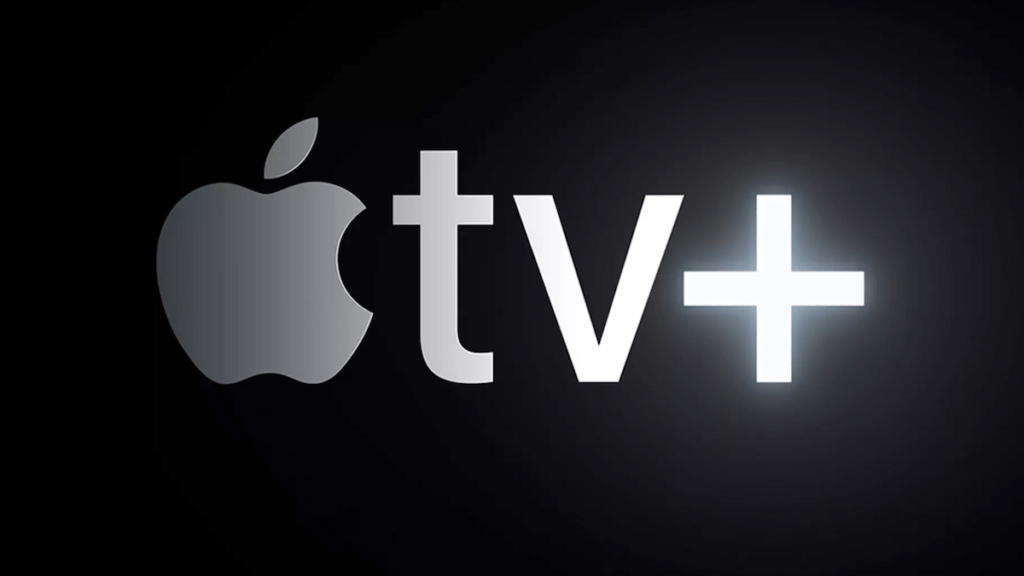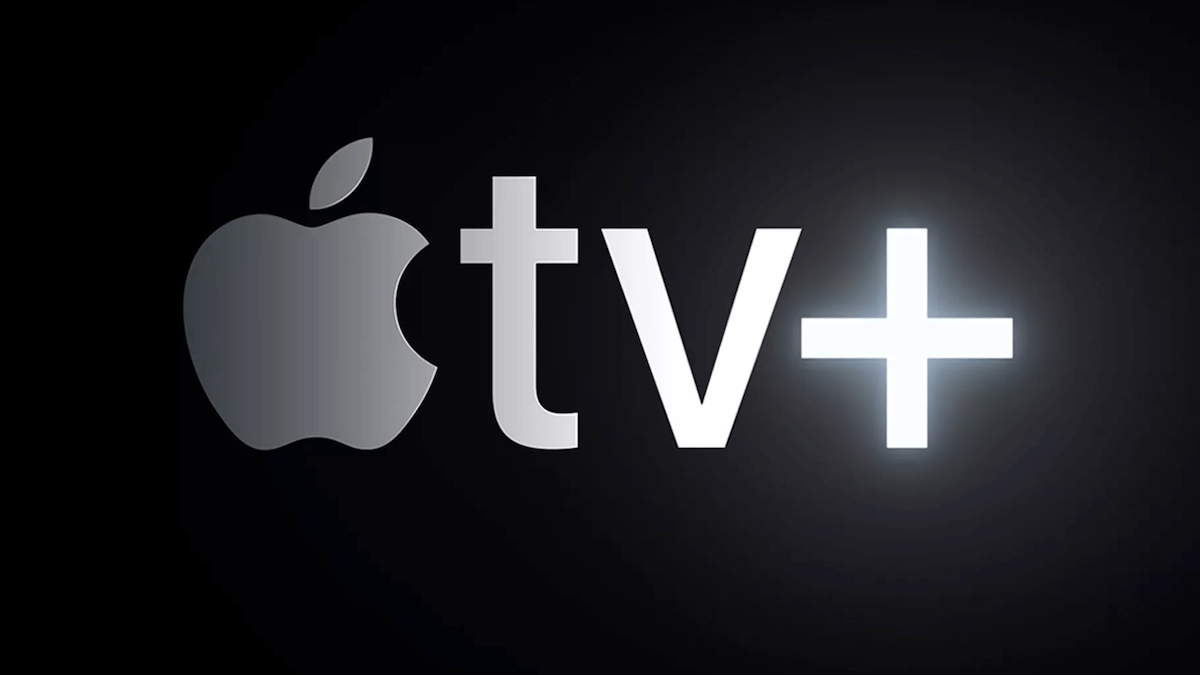 In 2019, Apple launched Apple TV+, its own channel producing original content. How did it go? So far, they have had pretty solid hits, with several shows creating significant buzz and succeeding in delivering in the number of new programs promised in the first year, and have since continued to roll out new content nearly monthly. This article will cover the details of the Apple+ streaming service and provide a rundown how to watch it. In addition, check out our features on the best Apple TV+ Originals and Kids' Programming.
What is Apple TV Plus
Now to be confused with the Apple TV streaming device. Apple TV+ is a commercial-free video-on-demand subscription service similar in model to Netflix. However, most of the programming on Apple TV+ is Apple-produced material or original properties purchased by Apple.
Apple TV+ Cost
The service costs $9.99 a month, after a 7-day free trial. However, Apple TV+ is also included in Apple One, which bundles Apple TV+, Apple Arcade, Apple Music, and other Apple services into a single monthly subscription. The Apple One plans start at $16.95 per month.
Also, Customers who purchased new Apple devices are eligible to get a full year of Apple TV+ free. Customers have 90 days after purchasing a new Apple device to redeem the free trial by following the instructions below.
Make sure your Apple device is running the latest version of iOS, iPad OS, tvOS, or macOS.
On your new iPhone, iPad, iPod Touch, Apple TV 4K or Apple TV HD, or Mac, sign in with your new or existing Apple ID.
Open the Apple TV application.
The offer should be presented after launching the application. If not, scroll down in the Watch Now section until the offer appears.
Tap Enjoy 1 Year Free. You might be asked to enter your Apple ID password or confirm your billing information.
Simultaneous Streams
An Apple TV+ subscription allows you to enjoy 6 simultaneous streams. However, If you have an Apple Music student subscription, which includes Apple TV+ for a limited time, you can only stream Apple TV+ on one device at a time. You can also share your subscription with up to five family members. You can also download shows from Apple TV to your Apple device and watch them anywhere without needing a Wi-Fi connection.
Supported Devices
Apple TV+ is supported on the following device:
Apple TV
Roku
Amazon Fire TV
iPhone, iPad, Mac, and iPod Touch
Samsung Smart TVs
LG Smart TVs
VIZIO Smart TVs
Sony Smart TVs
Audio and Video Quality
Apple TV+ supports up to 4K UHD video resolution and Dolby Vision HDR. Apple TV also supports the following audio standards:
Dolby Atmos
Dolby Digital 5.1 surround
Stereo
What's On Apple TV+
When Apple TV+ launched, it had nine programs on debut day, with several more set for the following months or in development over the first year. These covered a wide swath of genres, including science-fiction, crime drama, and several anthology series. The service has indeed kept up with a promise of extensive new programming, with now over 75 series, such as the smash hit Ted Lasso, as well as a handful of original films, including 2022's Academy Award-winning Best Picture, CODA. We've gone through and outlined the lowdown on the best series on Apple TV+ in a new Originals feature, including documentary series. You can also check out a separate piece of just all of the kids' programming the service now offers.