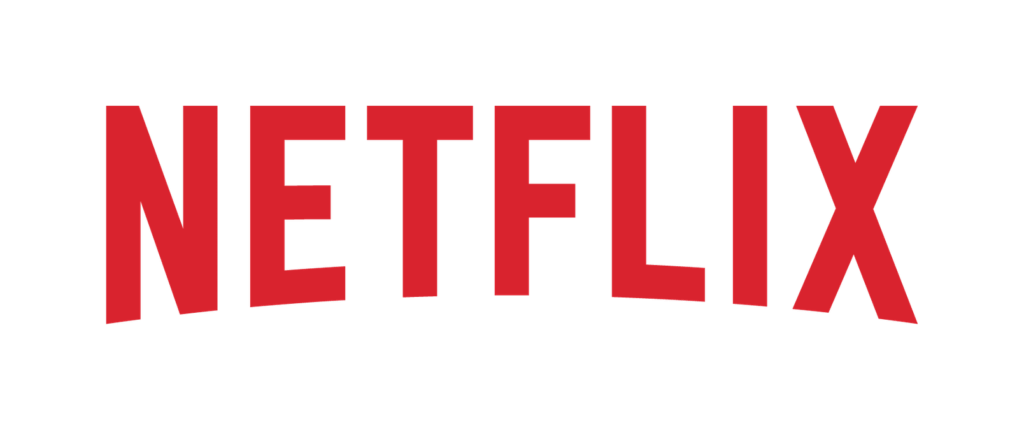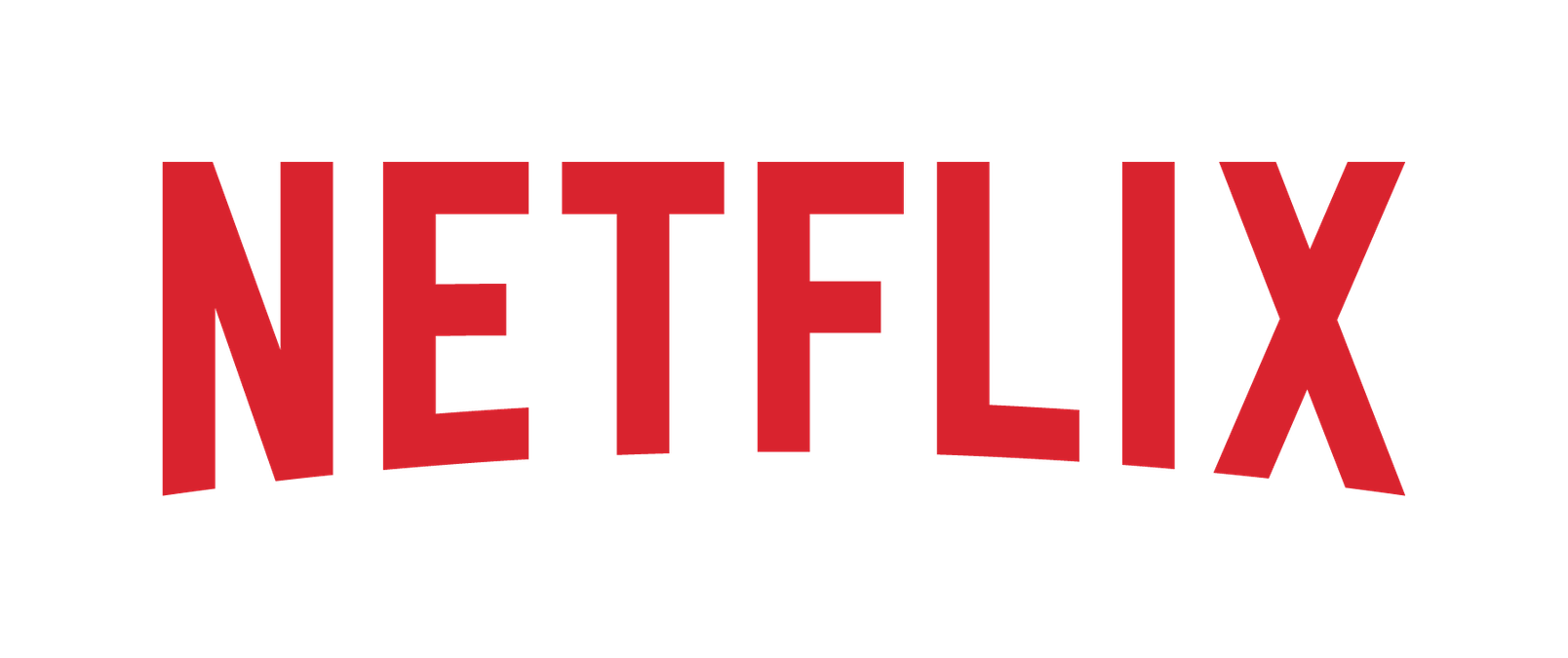 With Netflix recently ending its free trial, potential subscribers are going to want a little more information about the streaming service before signing up. To address those concerns, we put together this guide to learn everything you need to know before subscribing to Netflix.
Netflix Monthly Cost
Netflix offers three different plans in the U.S: Standard with ads, Standard, and Premium. Each plan provides the same access to unlimited viewing of all movies and TV shows available on Netflix. Below is a description of each plan and how they differ.
Netflix Standard Plan with Ads
The Netflix Standard Plan with ads costs $6.99 per month. There are about 4 minutes of ads per hour of content, and ads are shown at the beginning and during the show or movie. (Subscribers can watch on two devices at any given time. You can download shows and movies for offline viewing on two devices at a time. This plan is in 1080p High Definition (HD.)
Netflix Standard Plan
The Netflix Standard Plan costs $15.49 per month. This plan is identical to the "Netflix Standard Plan with Ads" plan, with the exception of it being free of ads. Subscribers can watch on two devices simultaneously and have downloaded shows and movies for offline viewing on two devices. You can stream in high-definition (HD) with up to 1080p video resolution at 60 frames per second.
Netflix Premium Plan
The Netflix Premium Plan costs $22.99 per month. Subscribers can watch on up to 4 devices at a time, and have downloaded shows and movies for offline viewing on six devices. This plan will support 4K video resolution and HDR when available.
You can easily cancel any Netflix plan by selecting the Cancel Membership button on your Account page.
How To Get Netflix
You can subcribe to any of the plans above and watch Netflix through the Netflix Website with your web browser. You can also sign up and watch Netflix by downloading the Netflix App to any of the following supported devices:
Roku
Fire TV
Nvidia Shield
Apple TV
Chromecast
Android Devices
iOS Devices
Windows Phones
If you don't have any of the devices above and are watching on your browser, you can connect your laptop to the TV to watch Netflix.
What's On Netflix
The Netflix streaming service offers over 1000 TV titles and over 4000 movies in the U.S. alone. Those include classic films like Back To The Future, One Flew Over the Cuckoo's Nest, and Taxi Driver. Netflix also carries classic TV shows like Breaking Bad, Shameless, and Community, along with amazing original shows like Stranger Things, The Umbrella Academy, and The Witcher. If you are curious about what TV Shows and Movies are available on Netflix, they have an excellent tool for searching what's on Netflix.
Netflix is a powerhouse of a streaming service with over 180 million subscribers worldwide. If you can only pick one premium on-demand streaming service, Netflix would be the choice for most.
Netflix Audio and Video Support
Netflix supports both HDR and DolbyVision HDR. To take advantage of HD, you need a smart TV (or TV and Streaming device) that supports either Dolby Vision or HDR10 and Netflix, connected to your device via an HDMI port that supports HDCP 2.2 or later (usually the HDMI 1 port). Subscribers require the Netflix Premium Plan to take advantage of HDR. Netflix requires a 25 Mbps internet connection or higher to stream 4K video with HDR. However, you can still enjoy HDR at 1080p (requires 5 megabits per second).
Netflix supports Dolby Atmos and 5.1 surround sound if you have a Netflix-capable device supporting those audio standards.
Other Netflix Questions
Find the answers to questions and tips and tricks for Netflix in the sections below.
How To Turn Off Netflix Autoplay
Follow these steps to disable Netflix's autoplay features:
Sign in to your Netflix account on your phone or laptop's web browser.
Select your profile in the corner.
Go to Manage Profiles.
Select a profile.
Under the profile name, language, and parental controls, look for autoplay options.
Uncheck "Autoplay next episode in a series on all devices."
Uncheck "Autoplay previews while browsing on all devices."
Apply your changes, and autoplay should be disabled on all your devices. If not, log out and back in on that device.
How to Remove Continue Watching from Netflix?
Maybe you don't want to finish a show you were watching, or perhaps you don't want others in the house to know what you were watching. To remove titles from the "Continue Watching" section of your Netflix Home Screen, follow these steps:
In the Netflix app on iOS and Android:
Tap Menu on the TV show or movie you want to remove.
Select Remove From Row.
On the Web:
go to your Account page and open the Profile & Parental Controls for your profile.
Open Viewing Activity
On the Activity page, click on the icon next to the episode or title you wish to hide.
How Much Data Does Netflix Use
Netflix uses about 1 GB per hour for an SD video stream, and up to 3 GB per hour for each HD video stream. Downloading and streaming consume a similar amount of data. If you have a data cap, you can check out this help page on controlling your data usage.
Recommended Internet Speed for Netflix
Netflix recommends the following internet connection speeds to use the service:
0.5 Mbps – Required internet speed
1.5 Mbps – Recommended internet speed
3.0 Mbps- Recommended for SD
5.0 Mbps – Recommended for HD
25 Mbps- Recommended for 4k Video