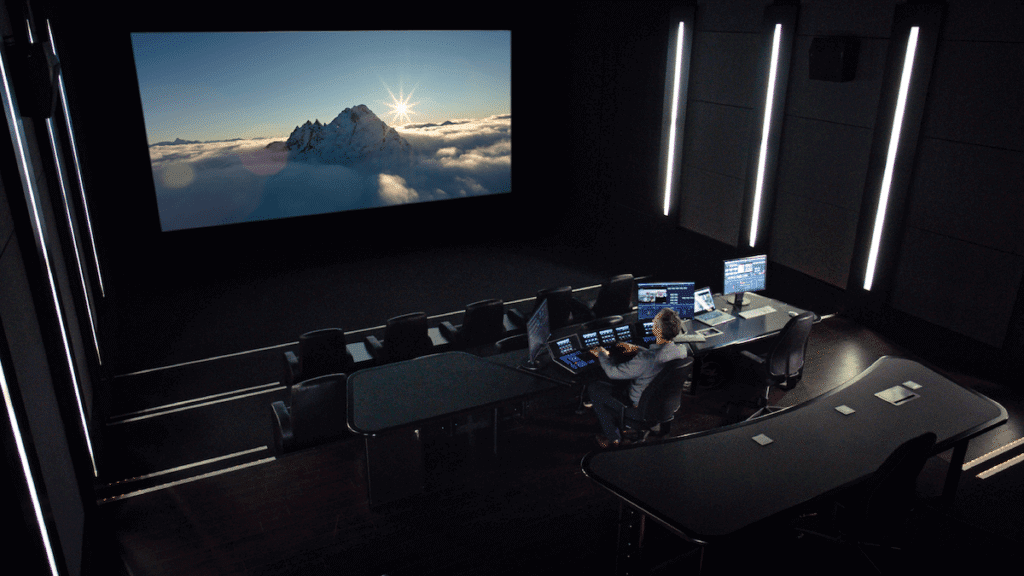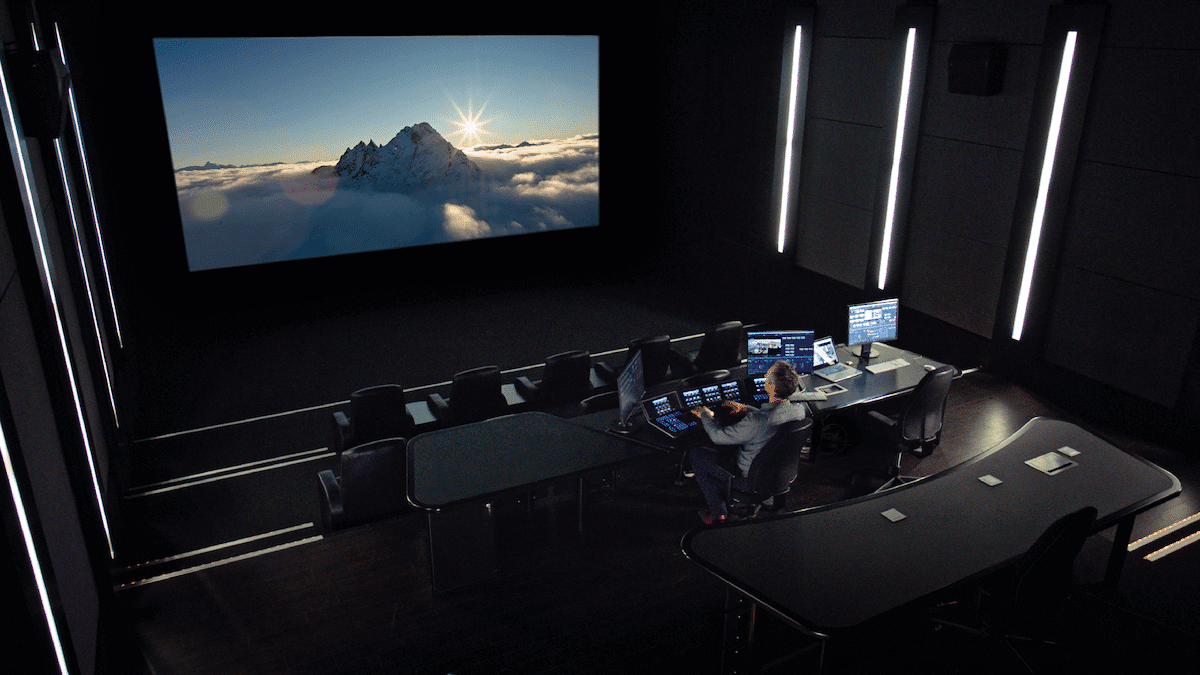 There seems to be a little confusion about Dolby's HDR standard, Dolby Vision, and its capability. As we explained in our guide to HDR video, Dolby Vision offers 12-bit color, which translates to over 68 billion color possibilities. That's much more than the 1 billion colors standard 10 bit HDR can offer. However, some very reputable tech sites have been incorrectly reporting that Dolby Vision can use your TV's light sensors to dynamically adjust HDR video based on the light level in the room you are watching. Dolby Vision can't do that, but Dolby Vision IQ can.
What is Dolby Vision IQ
Dolby Vision isn't new. This feature has been around since 2015. It had the capability of displaying over 68 billion colors and could dynamically adjust the picture based on information (metadata) in the video stream to improve HDR picture quality. However, it originally couldn't adjust picture quality based on the lighting in the viewer's room. That functionality didn't come along until the introduction of Dolby Vision IQ in 2020.
Dolby Vision IQ uses light sensors in the TV to adjust HDR settings in real-time based on the ambient light in the room you are watching the TV. To realize the benefit of this tech, think back to watching a show like Game of Thrones. I remember having to have the room near pitch-black to catch the details in some of the show's darker scenes. Dolby Vision IQ should improve scenes like this in rooms with varying ambient light so everyone can see the video as originally intended. This function works automatically as you switch from a dark tv show to one that is filmed in a brighter setting. It will even adjust from scene to scene in the same show.
Support For Dolby Vision IQ
While plenty of streaming devices and TV makers support Dolby Vision, as of this article's publication date, only two TV brands have support for Dolby Vision IQ. Those are LG, with TVs like the LG 85 series (65UN8500PUI) from 2020, and Panasonic with TV's like The TX-55HZ1000B. Most other brands boasting "Dolby Vision" will not be capable of utilizing Dolby Vision IQ. Obviously, more companies will be adopting this amazing feature in the future, so be sure to look for Dolby Vision IQ when purchasing a TV if you want to take advantage of this feature.
Streaming Services with Dolby Vision
If a streaming service supports Dolby Vision, the metadata for Dolby Vision IQ will be available if your TV support Dolby Vision IQ. Currently, only a handful of streaming services support Dolby Vision IQ. Those are:
Amazon Prime Video previously supported Dolby Vision but withdrew its license. It's reported that Amazon Prime will again offer support for Dolby Vision in the future.