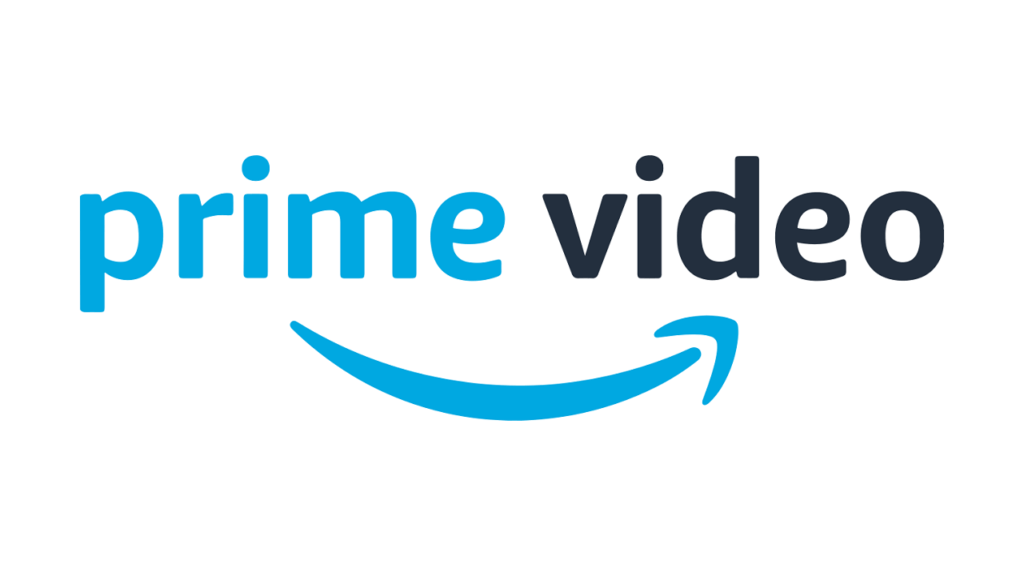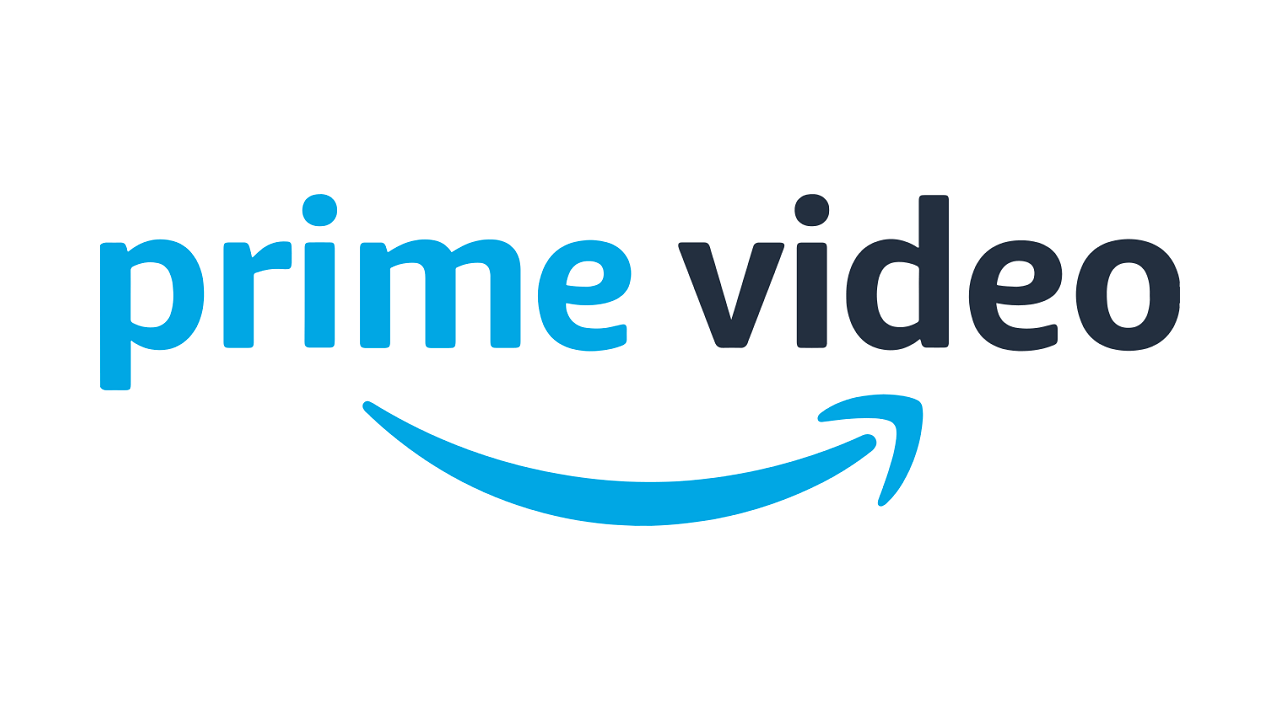 When an Amazon customer signs up for Amazon Prime Shipping, they get free shipping on several "Prime Eligible" products. Shipping is even free for same-day delivery! If you order items from Amazon even a few times a year, the free shipping benefit is easily worth the money. However, there is another perk to being a Prime customer; Amazon Prime Video
What Is Amazon Prime Video
All Amazon Prime Shipping customers get Amazon Prime Video included at no extra cost. Prime Video provides free streaming access to tens of thousands of Movies and TV episodes. This includes Blockbuster movies, hit TV shows, and Amazon Originals. You can see everything currently available through this link.
How Much is Amazon Prime
Amazon Prime costs $14.99 per month, but you can save a good deal of money signing up for 1 year for $139. Regardless of the payment plan you pick, Amazon Prime provides the following benefits:
Prime Video: Access to all movie and TV titles available through Amazon Prime
2 million songs ad-free and on-demand through prime music
10 Prime Reading titles at a time from more than 1,000 options
a free Twitch channel subscription, free games, free add-on content to games with Prime Gaming
Unlimited photo storage
Access to millions of deals every year on "Prime Day"
Free 2-Day and Same day Shipping
Scheduled delivery days
Grocery delivery through Amazon Fresh
Prime Now 2-hour delivery on household items in select areas
Lightning Deals and exclusive discounts
and more
How Does Amazon Prime Video Work
Once you sign up for Amazon Prime, you can watch Amazon Prime Video through the Amazon Prime Video section of the Amazon website or the Prime Video App. The Prime Video app is supported on the following devices:
Amazon Fire TV
Amazon Fire TV Stick and Stick Like
Amazon Fire Stick 4K
Google Chromecast
Roku
Apple TV
Amazon Prime Video supports 5.1 surround sound and up to 4K video resolution with HDR on specific titles. Of course, your streaming device and sound system would have to support these features. While Prime Video has supported Dolby Atmos sound and Dolby Vision video in the past, there currently no titles with those features available to watch. This seems more like a licensing issue than a technical support issue.
Watching Prime Video on Your TV
Watching Amazon Prime on your TV is very easy. The Amazon Prime app is already installed and supported on many Smart TVs. If you do not own one of those, you can use a streaming device that supports Prime Video. You simply download the Amazon Prime Video app to your device and log in with your prime account.
Not only will you have access to all Prime Videos through the app. You will also have access to all digital movies and TV you've purchased through Amazon. You can also add channels like Starz, HBO, CBS All Access, or any of about 100 more through Amazon Prime Channels. This will provide access to those streaming add-on services through the Prime Video app. Not only is all your streaming in one app, but all your billing is in one place.
Required Internet Speed
Amazon Prime video recommends the following bandwidth speeds based on video quality:
900Kbps – recommended for SD quality.
3.5Mbps – recommended for HD quality.
15Mbps – recommended for 4K Ultra HD quality.