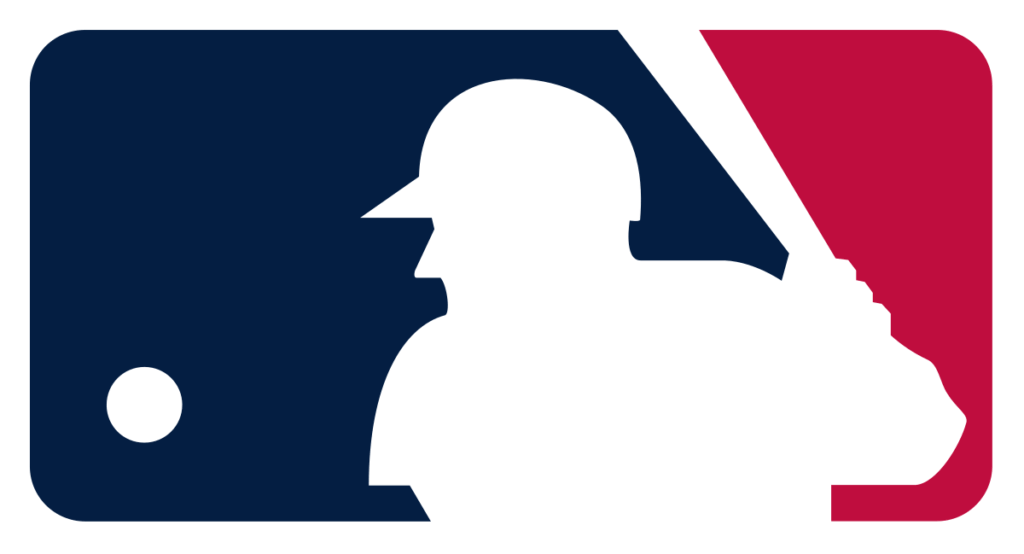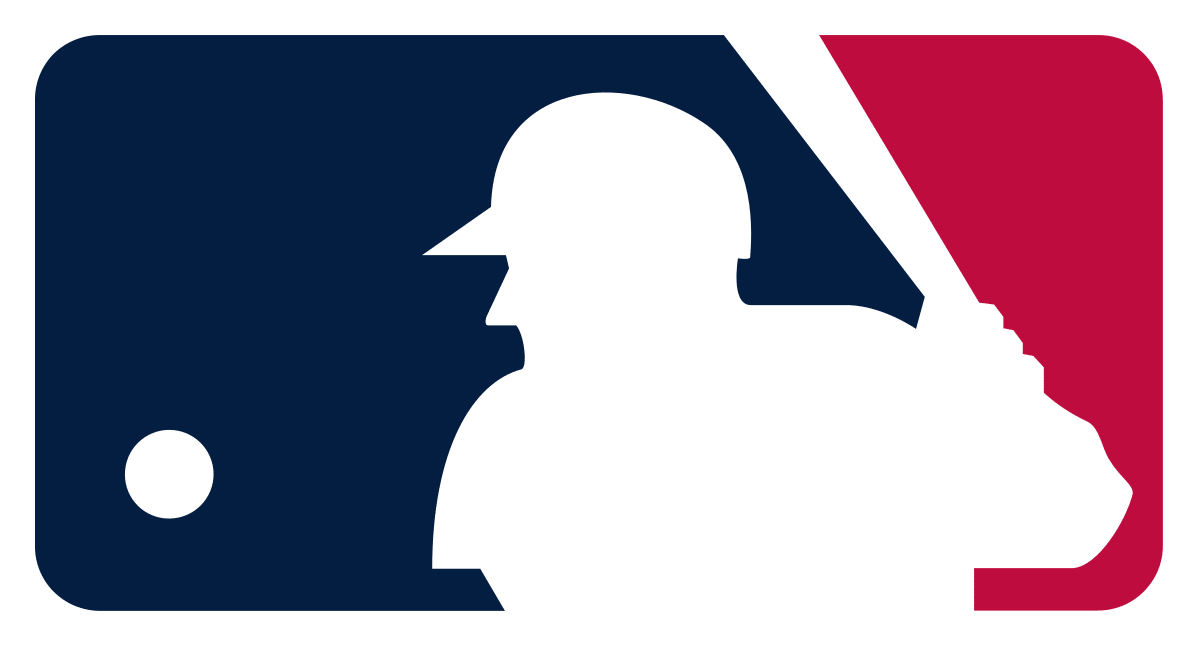 Update: Due to the COVID-19 pandemic, the start of 2020 MLB season will be pushed back to at least Mid-May (Source)
Watch Baseball Online (In-Market Teams)
Spring training is well underway, and the 2020 MLB season is about to begin. We're here to tell you where to watch your favorite MLB team without needing a cable TV subscription.
The chart below provides each MLB Team and the streaming service that carries the regional sports network that airs all their games. If there isn't a streaming service that carries a particular team's regional network, we linked a possible workaround.
* YouTube TV carries this network. However, due to the contract with they have with Sinclair (the owner of the stations) some areas within the teams market may not have access. Please check YouTube TVs website to make sure which channels you will receive.
Watching Baseball on Streaming Services
Each MLB team has a regional sports network that airs all their regular-season games. These networks are typically found on cable. However, as you can see in the chart above, plenty of these teams are found on streaming services with no cable required.
However, to have access to the regional sports network, you have to live within the team's market. Basically, if you want to watch the Houston Astros through FuboTV, you'll need to live within the Astros broadcast market. No need to worry. When you sign up for the service, they will indicate the regional sports channels you will receive. Just make sure your team's channels are there.
Here is a brief overview of each service as they pertain to watching MLB.
Hulu + Live TV
Hulu + Live TV offers the most local access to the most teams (Tied with YouTube TV). They provide regional sports networks for 21 different baseball teams. Also, they are your ONLY way to watch the Chicago Cubs if you live in that market.
Hulu Live TV will cost you $54.99 per month. However, that includes access to Hulu's on-demand streaming library, a cloud DVR, and more. To see what channels are available through Hulu Live TV in your area, check out the tool: Channels Available by Zip Code
Hulu is supported on Roku, Fire TV Devices, Apple TV, Chromecast, Xbox One, iOS, Android, and more. For more information on this service, please check out Hulu Live TV review.
YouTube TV
YouTube TV offers 19 teams. YouTube TV will cost $50 a month and includes a DVR.
The service is available on Roku, Android, iOS (includes AirPlay to Apple TV), and Chromecasts/Chromecast-compatible TVs. Please read our review of YouTube TV for more details.
AT&T TV Now
AT&T TV Now carries 15 MLB teams. However, the package offing regional sports networks cost $80 per month and isn't supported on Roku. However, AT&T TV NOW is supported on the following devices:
4th Gen Apple TV
Google Chromecast, 2nd gen and higher
Amazon Fire TV
iOS devices
Android
Chrome and Safari browsers
See our review of AT&T Now for more details.
FuboTV
While FuboTV only offers 7 MLB teams, they are the ONLY service that allows you to watch the Houston Astros. They offer a 1-week free trial. After the trial, its basic package costs $54.99/month. The FuboTV app is available on major platforms, including AppleTV, AndroidTV, Roku, and Amazon FireTV. Check out our review of FuboTV for more details.
Sling TV
Sling TV only provides access to the regional sports networks for the Athletics and Giants. However, the service only costs $30 per month, so I strongly recommend using Sling for those teams.
The NBC Sports Networks you want are available as part of their "Blue package." You can try a 7-day free trial and see if this solution will work for you.
Sling TV is supported on Windows and Mac PCs and laptops, Android and iOS devices, Roku, Amazon Fire TV, Nexus player, Xbox One, 4th Generation Apple TV, Chromecast, and more.
The service also includes a cloud DVR along with other great features. For details on Slings service offerings and the difference between them, check out my review of Sling TV.
Watch Baseball with MLB.TV (Out of Market Teams)
MLB.TV is the best solution to watch baseball online, Especially if you don't live in the television broadcast market of your favorite teams MLB.TV allows subscribers to watch every game, for every team, all season long. With MLB.TV you can watch baseball online, on TV and on smartphones and tablets. MLB.TV Premium service is $118.99 for the 2020 season.
They also offer a monthly subscription package. If you just want to follow a single team for the year, you can do that for $91.99. MLB.TV allows for watching MLB games on Roku, Apple TV, Smart Devices and more. You can check out their subscription packages at MLB.TV.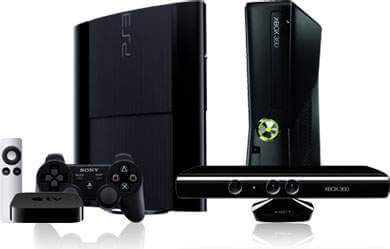 The MLB.TV Premium subscription is supported on the following devices:
Xbox One
PlayStation®4
Apple TV
Roku
iPhone / iPad
Android
PC/Mac
Amazon Fire TV
Chromecast
Subscriptions include both Home and Away broadcast feeds. Subscribers also receive a free subscription to the "MLB At Bat" App.
MLB.TV Features
Overall MLB.TV is a quality product that delivers Live MLB games in HD quality video. However, two functions blew me away.
First, the in-game highlights and stats update and automatically load as the action happens. A picture in picture window allows users to select highlights to watch from the game.
The other function that knocked my socks off was the number of games you can watch simultaneously. On PC or Mac, Mosaic View allows up to four games at once in a quad view, Split screen or picture in picture.
On top of those features MLB.TV Premium provides the following:
Live Game DVR Controls
Full Game Archives
Customized Fantasy Player Tracker
Clickable Linescores
A Pitch by Pitch Widget, that tracks speed, location and pitch type
Live Audio Broadcast of Games
MLB.TV Blackout Delay
While MLB.TV is a great product, and a must-have for baseball fans, those interested in their local team may take issue with the 90-minute blackout delay (there is a workaround I'll get to in a moment). It wasn't going to be all sunshine and rainbows for cord-cutters.
Local teams in your viewing area and nationally televised games are available 90 minutes after a game's conclusion due to blackout rules. Yet, all other games are available for watching baseball online or on a supported device.
The 90-minute delay to your local team's games isn't ideal, but it's workable. Day games are available for viewing after dinner, and night games typically open up around midnight. Subscribers can fast-forward through all the downtime and be finished within an hour, or just wait until the next day if they want to enjoy the pace of the game.
Furthermore, if you are desperate to catch the live-action and don't want to use the blackout workaround, there is no delay in the live audio. Occasionally I'll sit on the porch and just listen to the live audio broadcast like I did when I was a kid. If you enjoy baseball on the radio and only care about your local team then you are set without MLB.TV. Every team has a local radio broadcast that airs MLB games live.

Of course, if you live outside your favorite team's viewing area, you can watch their games live without worrying about blackout unless it's a nationally televised game. This MLB blackout map indicates the blackout region for each team. The audio feature isn't subject to blackout rules.
What is Subject to the Blackout Delay?
Home and Away games of the designated team if you live within their blackout territory
Games that broadcast nationally such as the ESPN Sunday game or Fox Saturday game
Play in games (Playoff tie-breakers)
Post Season Games, but there is a way around it
Bottom Line
MLB.TV is a great product, and if it wasn't for the blackout delays, it would be perfect. If you are an MLB fan that follows several teams or you don't mind waiting the 90 minutes for your local team, then MLB.TV will work for you. On the other hand, if you are only in it for your local team and enjoy the nostalgia, save your money and turn on the radio.
Need More Information?
If this article didn't answer your specific question, head over to our Home Page! It will guide you to affordable internet providers, streaming services to meet your needs, information on antennas, and many more tools and resources to help you save money on TV and Internet access.
For tips and tricks on cutting the cord and other tech topics be sure to join our Facebook Page.
Join Millions of Cord Cutters
Disclosure: Grounded Reason is supported by a small commission for purchases made through some product links on this website. We do not accept compensation from companies attempting to sway our review of products.