The information in the article used to be a part of my "Watching Sports without Cable" article. However, now there are so many ways to stream ESPN online, I needed to break this into its own article. If you thought the new ESPN+ was a way to watch ESPN without having cable, it's not. I'll explain why at the end of this article after covering how you can watch ESPN online without needing a cable TV subscription.
All the services listed below are supported by Roku devices, Apple TV, Amazon Fire TV,  Amazon Fire Stick, Chromecast and more. The one exception is YouTube TV which isn't available on Amazon Fire devices.
Watch ESPN Online With Sling TV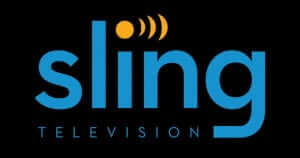 Try a Free 1-Week Trial to Sling TV
Sling TV was one of the first ways you could watch ESPN without a cable TV subscription. You can stream SportsCenter along with all of ESPN's programming straight to your television. ESPN is offered as a part of Sling TV's Orange Package for only $25 per month.
Furthermore, Sling TV also offers ESPNews, ESPNU, ESPN Goal Line/Buzzer Beater/Bases Loaded, SEC Network, and Universal Sports. You can watch ESPN online, along with tons of other sports and get a Roku for free with this Sling TV-Roku Offer.
Aside from one of the most comprehensive sports packages on the Internet, Sling also provides access to HBO, AMC, History Channel, A&E, and many more top channels previously only found with a cable or satellite subscription. Sling TV allows you to watch sports online or on most TV streaming devices with no contract required. Read my Sling TV Review for more information. It includes information about what's available on all the Sling TV Channels.
ESPN On Hulu Live TV


Try a 1-Week Free Trial to Hulu Live TV
Most cord cutters are familiar with Hulu's On-Demand service. However, they also offer a live TV service that includes ESPN. Like Sling TV, Hulu Live TV provides ESPN, ESPN 2, ESPN U, ESPNEWS, and SEC Network, but for $44.99/month. While it's a bit pricier than other options, they do offer quite a few optional features with a fairly decent amount of channels. Check out our review of Hulu Live TV for more information.
Watch Sling TV on DIRECTV NOW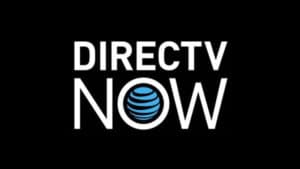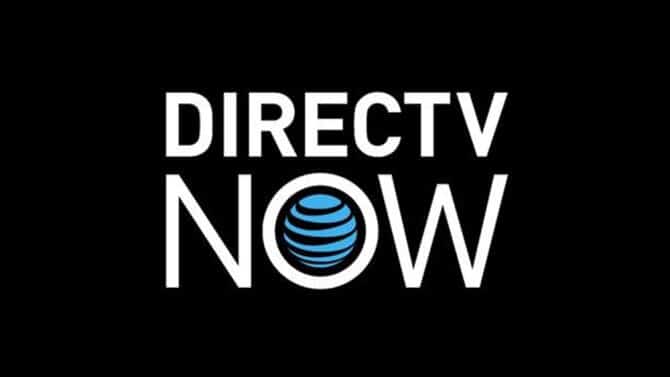 Try a Free 1-Week Trial to DIRECTV NOW
You can watch ESPN as part of their "Live a Little" package for just $35 per month. This package also includes ESPN2 and allows you to watch ESPN3 through the ESPN app. Watching other ESPN channels like ESPNews, ESPN U, and SEC Network will require the "Just Right" package for $50 per month.  Check out our review of DIRECTV NOW for information on all the channels available through the service.
Watch ESPN on YouTube TV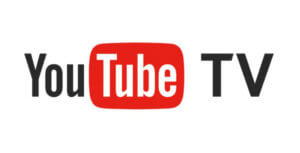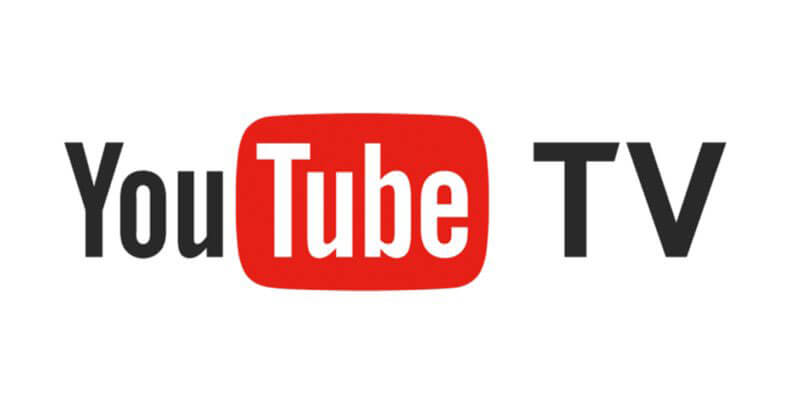 Another streaming service that offers ESPN, a slew of other channels,  and a nice set of features is YouTube TV. They also provide ESPN, ESPN 2, ESPN U, ESPNEWS, and SEC Network for a cost of $49.99 per month. Check out my review of YouTube TV for all the details and channels available on the service.
Watch ESPN on PlayStation VUE
 
PlayStation Vue offers ESPN as part of their "Access Package" for $39.99 per month. This package will also provide ESPN2, but if you want other ESPN networks like ESPN U, ESPNEWS, and SEC Network you will need to upgrade to their $44.99 a month package. Check out our full review of Playstation Vue for all the details including channel availability.
ESPN+
ESPN Plus was released in April of 2018 as a way to add bonus sports content through a streaming channel. It's not a way to watch ESPN without cable. However, it does offer a lot of additional sports content for $5.99 per month. Here is a synopsis of what will be available on ESPN+
MLS Live will be moving its content to ESPN+. So this may be a must-have for MLS fans.
A Daily NHL game.
A Daily MLB game.
Original Shows and Content
An on-demand library of past sporting events.
Various PGA events and Coverage
Live Boxing Matches
Other sporting events like Cricket, Rugby, Various International Soccer Leagues, Tennis and more.
It's currently available on the Roku Channel Store.
Check Out How To Get Gigabit Internet and a $200 Visa Prepaid Card
If you enjoyed this article, please Subscribe to our weekly newsletter. It goes out every week and keeps you up to date on information relevant to cord cutters. Subscribing will also inform you on the latest deals out there for internet, streaming, and more.
If this article didn't answer your specific question, check out the Cord Cutting Guide. It provides links to the most important articles in our over 200 pages of content to help you ditch pay TV.
For tips and tricks on cutting the cord and other tech topics be sure to join our Facebook Page and follow us on Twitter @Grounded Reason
.