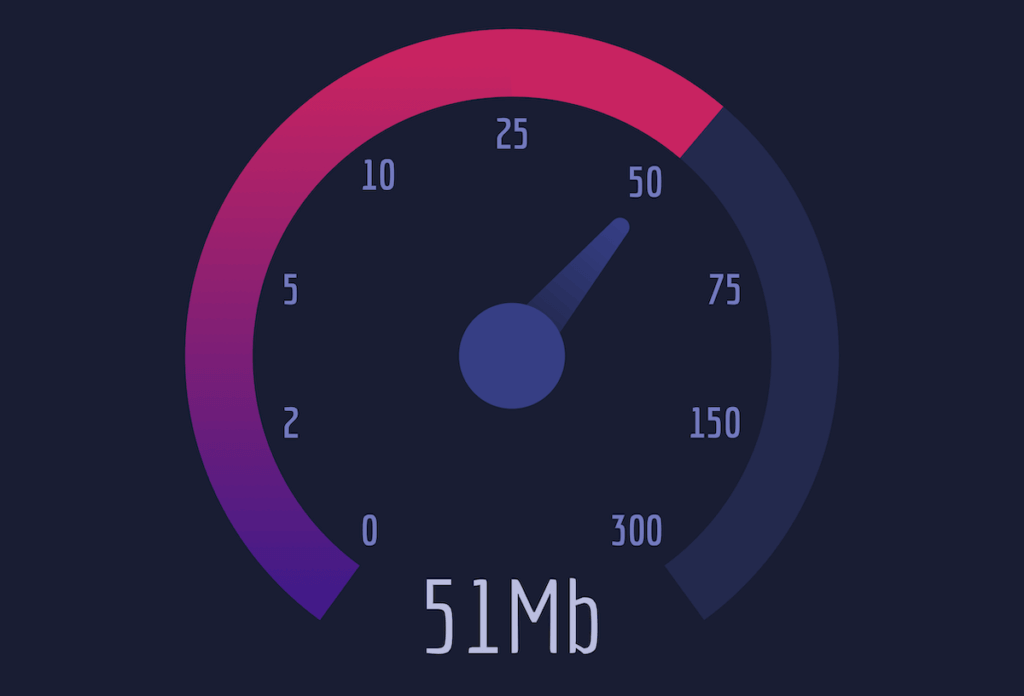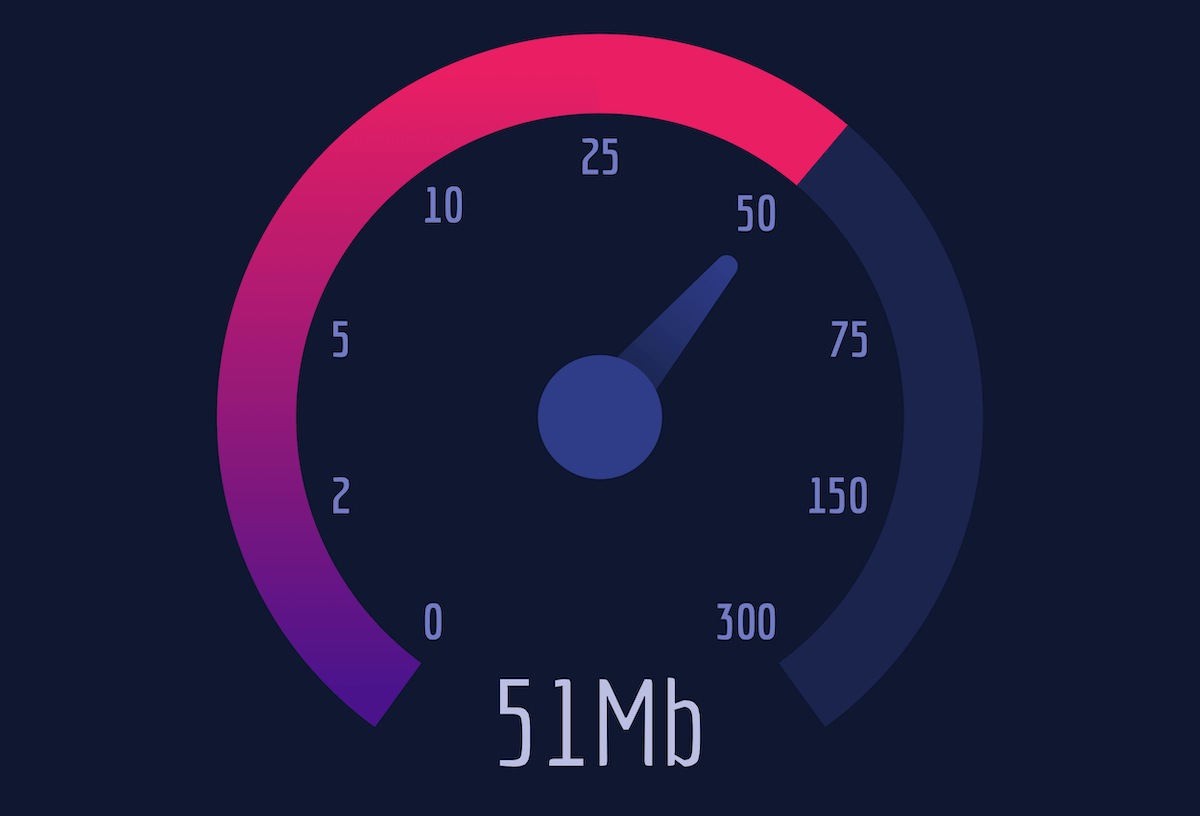 Best Answer: A good internet speed for TV streaming is a download speed at or above 25 Mbps. This is the FCC download standard for classifying an internet connection as "Broadband." 25 Mbps is enough to stream a few HD video streams and still surf the web. Households that want to stream 4K video or use other high bandwidth features would want a download speed of at least 50 Mbps.
One way internet providers make money is to sell you more internet bandwidth than you genuinely need. Your ISP will attempt to sell you a gigabit worth of bandwidth on the premise that bigger is always better. While it's nice to have a blazing fast gigabit connection, some that have it may never actually use it.
Consider that Verizon Fios sell its 300 Mbps service for $40 cheaper per month than its Gigabit Connection, and Comcast's Xfinity sells its internet plans at a similar discount. Not buying the fastest internet connection is a great way to save money when you cut the cord on cable.
The Average U.S. Households Internet Speed
According to speed-test site Ookla, home internet download speeds in the U.S. are above 100 Mbps. However, I find this number misleading. The results are based on users who test their internet speed using their testing tool. Odds are, a lot of people are checking their speed when they upgrade service, skewing the results. You can run their speed-test and see how your internet speed compares.
What is a Good Internet Speed For Streaming
The FCC classifies broadband as an internet connection with a minimum download speed of 25 Mbps and a minimum upload speed of 3 Mbps. Contrary to what many believe, that is enough bandwidth to stream an HDR video in 4K resolution.
While 25 Mbps is a good download speed for most, households with more intensive bandwidth use may need more than that. The internet speed required will vary based on the online activities performed by members of a given household.
Here are some rough estimates of the bandwidth you need for everyday activities.
1 Mbps – Web Surfing, Podcast Listening, Social Media, or most music streaming.
2-3 Mbps – Watching a standard definition video (480p)
5 Mbps – Watching a 720p/1080p HD video (recommended)
8 Mbps – Watching a 720p/1080p HD video (best experience)
16 Mbps – Watching a 4K Video (recommended) *
25 Mbps – Watching a 4K Video (best experience)
Keep in mind that these speeds are per activity. So if you see your household watching two 4K movies simultaneously while you have five devices surfing the web, you'll need at least 37 Mbps.
Also note, if you have an online gamer in your household, you'll need around 5-10 Mbps to keep them happy while playing. However, downloading a game at that speed can take quite a bit of time.
Download vs Upload Speed
When your ISP advertises internet speed, you will generally see two numbers, like 50/50 or 100/3. The first number is the available speed for downloading, while the second is the speed available for uploading. Most households will only be concerned with the first number or download speed. However, those that frequently upload data to the internet may want to be aware of the upload speed of their internet connection.
So How Much Bandwidth Do You Need For Streaming
I understand between mobile devices, laptops, and other smart devices, a household can have dozens of connections. A good way to figure out how much download bandwidth you need is to assign a value to each device based on its primary function.
For example, the most bandwidth-intensive task an Amazon Alexa or Google home device will do is stream music. Therefore, assign a value of 1 Mbps to each. Most smart devices without a screen will need 1 Mbps or less. Most will need a small fraction of that value, but rounding up will build in a bandwidth cushion.
Then look at your other more interactive devices. Smart TV's like a Roku TV that streams 4K video in will need around 16 Mbps. Laptops and PCs will likely need 5 Mbps each for HD video. Now, from the list of interactive devices, figure out how many could possibly run simultaneously based on the number of family members in the house.
For example, let's say a family of 4 lives in a house with two 4K HD smart TVs, two laptops, and four smartphones. The most video streams that would run simultaneously are one for each family member. So, we have 32 Mbps for the two TVs and then two five Mbps for a high-definition video on each laptop. We then have four smartphones left. Let's assume family members multitask while watching a video. So we assign another 1 Mbps for web surfing on each device. Then suppose we have four other smart devices in the house (like Amazon Echo.)
50 Mbps is All Most Household Need
That would give us 42 Mbps for the four streaming videos, 4 Mbps for web surfing while watching, and 4 Mbps for the other smart devices. The total bandwidth is 50 Mbps for a relatively high level of online household activity.
While there are rare activities like torrenting, 4K online gaming, and downloading games and applications from the internet, generally, a 50 Mbps download connection will be more than enough for the average U.S. household regardless of what your ISP tries to tell you.
*Netflix claims we need 25 Mbps for UHD 4K. However, they also quote that 4K UHD requires 7 GB per hour. 7 GB per hour translates to 15.93 Mbps, which is why we used 16 Mbps for UHD.