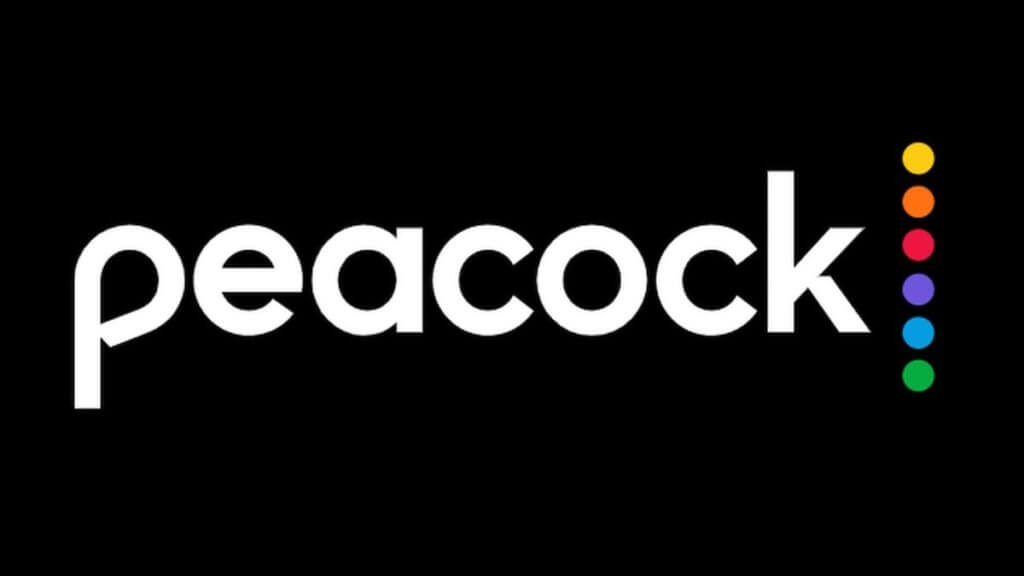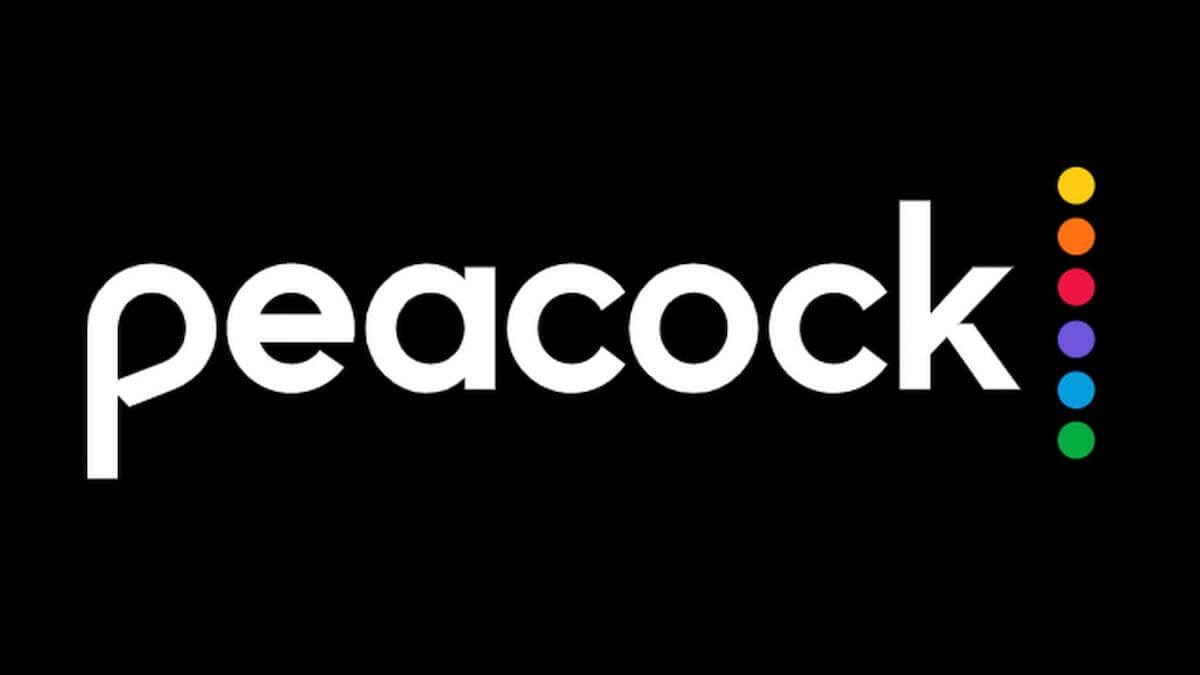 What is Peacock
Peacock is an over-the-top streaming service from NBCUniversal, with video-on-demand and some live events. While most of the TV Shows and moves are from the NBCUniversal libraries, there is also a lot of third-party content available from Lionsgate, Starz, Warner Bros, Hallmark Channel, A&E Networks, ViacomCBS, Paramount, Cinedigm, and more. The service used to offer a free plan, but the free plan has been discontinued. Currently, Peacock only offers an ad-supported "Premium" plan and a "Premium Plus" plan that is ad-free.
Peacock is the streaming service you want if you are looking to watch WWE, Past seasons of Yellowstone, Premier League, The Office, and more.
NBC Peacock Has Two Plans
Peacock has two plans available, Premium and Premium Plus. Here are the details on each:
Peacock Premium
Peacock Premium is ad-supported, but subscribers have to pay $5.99 per month. Peacock Premium has well over 80,000 hours of programming. Fans of The Tonight Show with Jimmy Fallon and Late Night with Seth Myers can watch new episodes of those shows via Peacock Premium at 8 pm ET. and 9 pm ET instead of their 11 pm and midnight airings on broadcast NBC.
Below is a list of features offered in each Peacock Plan.
Stream on up to 3 devices simultaneously from one account
Peacock subscribers can have up to 6 profiles on your account. There are also kids' profiles so there is parental control.
Peacock Premium Plus subscribers can download content to mobile devices for offline viewing.
Peacock supports up to 4K video resolution. The service supports 5.1 surround audio and Dolby Atmos.
Peacock Premium Plus
Subscribers can have the service ad-free for a subscription price of $11.99 per month. Peacock is calling this ad-free plan Premium Plus. This plan provides everything you get with Peacock Premium, but includes the following additional features:
No Ads with most shows (Due to streaming rights, a very small amount of programming will still contain ads)
Download and watch select shows offline
Your local NBC Channel streamed live
Price Increase
On July 18, 2023, Peacock increased subscription prices for new customers. The new prices are as follows:
The Premium Monthly Plan will increase from $4.99 to $5.99
The Premium Plus Monthly Plan will increase from $9.99 to $11.99
The Premium Annual Plan will increase from $49.99 to $59.99
The Premium Plus Annual Plan will increase from $99.99 to $119.99
The Premium Plus Add-On Monthly Plan will increase from $5.00 to $6.00
Current Peacock subscribers receive one additional month at the old price. The new pricing will be effective on your next billing date on or after August 17, 2023.
How Can You Watch Peacock
To watch Peacock, just download the Peacock app to one of the supported devices listed below, and log in.
Device Support
Below are the devices announced that support Peacock
Roku
iPhone, iPad, iPod touch,
Apple T.V. 4K and Apple T.V. HD
Xbox One S and Xbox One X
Playstation 4
Fire TV devices (as of 6/24/21)
Android devices
Android TV
Chromecast and Chromecast built-in
Samsung Smart TVs
VIZIO SmartCast TVs
LG Smart TVs
Xfinity Flex 4K
Samsung Smart TVs
You'll find a complete list of supported devices on Peacock's support site.
What is on Peacock
Just about every popular NBC series is on Peacock. You can watch current and past seasons of your favorite shows on Peacock. There are also tons of Peacock original shows, and movies licensed to stream on Peacock. They also have many always live-streaming channels showing curated content throughout the day.
Hallmark on Peacock
Hallmark Channel has made a deal with NBC's peacock streaming service. Peacock Premium subscribers now have a live stream to Hallmark Channel, Hallmark Movies & Mysteries, and Hallmark Drama. Furthermore, all three channels will have original TV shows and movies available on demand. This essentially makes Peacock your one-stop shop for Hallmark Channel TV shows and movies. You can also use your Peacock subscription to watch Hallmark shows or catch up on Hallmark Christmas movies.
Sports On Peacock
The Open Championship – Peacock has the rights to stream coverage of The Open Championship (The British Open) including featured hole and groups coverage.
Premier League – Peacock carries a majority of Premier League matches on the Peacock Premium Plan for fans in the United States. For US fans of English Premier League, Peacock is a must-have.
MLB – Peacock Premium carries Sunday Morning Baseball on Peacock.
WWE Wrestling – Peacock, has essentially taken the place of WWE Network. A Peacock Premium subscription provides access to all significant WWE Pay-Per-Views live, like WrestleMania along with every past episode of WWE Raw, WWE NXT, and Smackdown. The current full episode replays 30 days after air. Peacock also carries every episode of NXT, including full-episode replays available the next day.
Sunday Night Football – Sunday Night Football will stream live on Peacock.
Peacock also carries Horse Racing's Triple Crown races like the Kentucky Derby, Preakness, Belmont Stakes, Olympic Coverage, Tennis, INDYCAR, The Ryder Cup, and More.
Shows On Peacock
Below are links to our coverage of all the shows airing on Peacock.