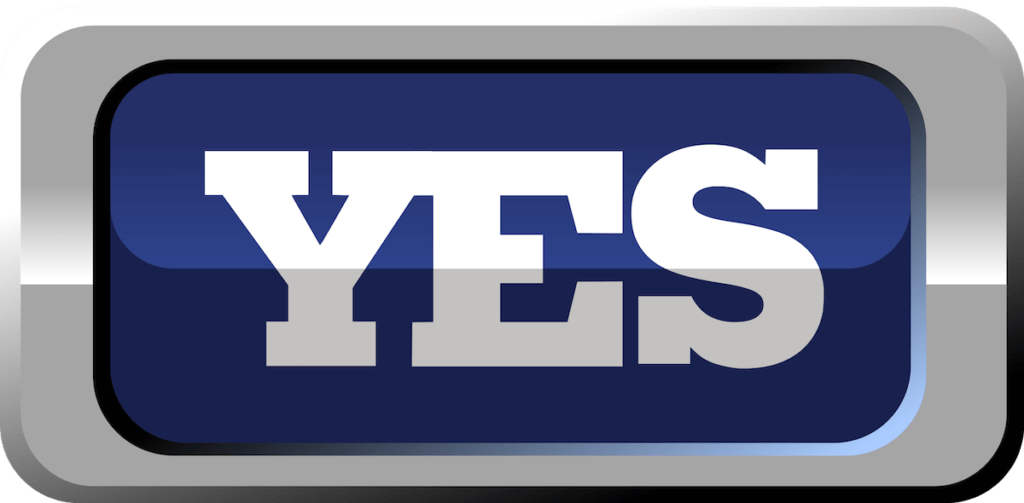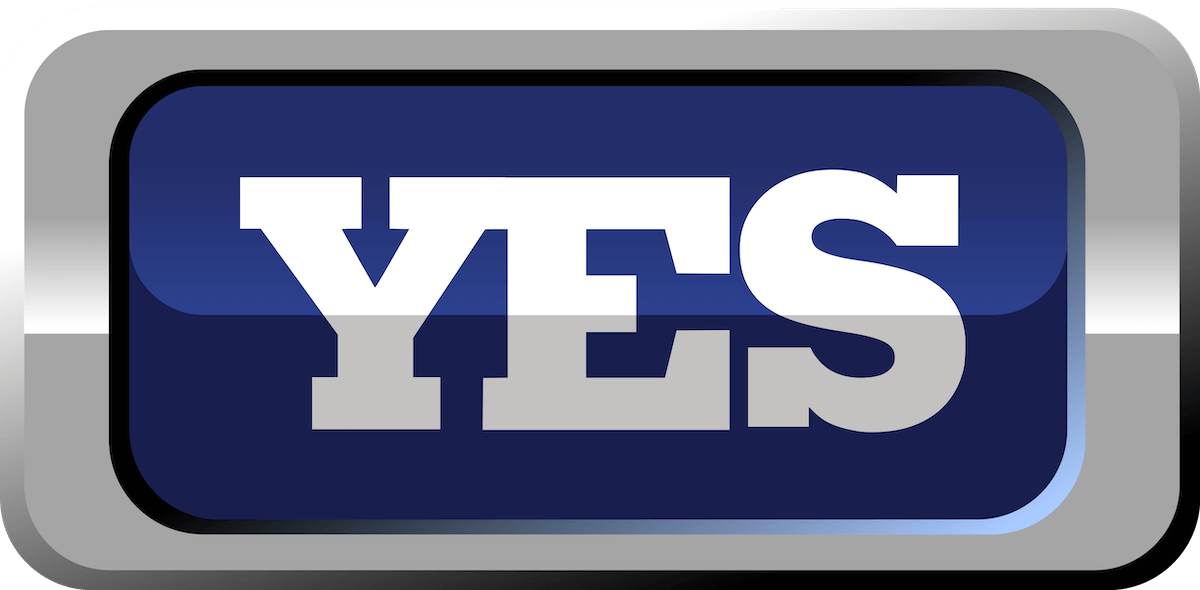 The Yankee Entertainment and Sports Network or "YES Network" is the TV channel you need to watch The New York Yankees, Brooklyn Nets, MLS's New York City FC, and the WNBA's New York Liberty. YES is a regional sports network available in New York and Connecticut and parts of New Jersey and Pennsylvania.
Where To Watch YES Network: The only streaming service that carries YES Network is DIRECTV STREAM. YES Network is not available on Hulu Live TV, YouTube TV, fuboTV, or Sling TV. As of March 29th 2023, you can subscribe directly to Yes Network without needing a TV provider.
Subscribe To Yes Network Directly
Just in time for the start of The Yankees 2023 season, Yes Network now allows fans to subscribe directly to Yes Network without needing a cable package. Fans can purchase this direct-to-consumer access through the YES App, and watch the Yankees, Nets, and Liberty as long as they live in YES regional coverage territory.
A monthly subscription is $24.99, and an annual subscription is $239.99. As a special offer through April 30, 2023, customers can purchase a monthly subscription at the introductory price of $19.99 and an annual subscription at the introductory price of $199.99. If you pick up the introductory monthly price, you will have the deal through the end of 2023. The Yes App is available on Roku, Fire TV, Android TV, Chromecast, iOS devices, most Android devices, and on most Windows PCs and tablets. You can Download the Yes App Here.
Streaming Services with YES Network 
If you don't have cable and live in their broadcast area, you can YES Network live online. You only need internet access and a subscription to any of the streaming services listed below that carry YES network in their channel lineup.
DIRECTV STREAM Carries YES Network
AT&T's live streaming service is another way to watch YES network live. However, you have to subscribe to their "Choice" package for $108.99 per month. You can sign up for a 5-day free trial and they don't force you into a contract so you can cancel at any time. The service also includes a cloud DVR service and allows you to simultaneously stream to an unlimited number of devices in the home, and up to 3 outside the home.
DIRECTV STREAM is supported on the following devices:
4th Gen Apple TV
Google Chromecast, 2nd gen and higher
Amazon Fire TV
iOS devices
Android
Chrome and Safari browsers
See our review of DIRECTV STREAM for more details on this streaming service.
What If YES isn't Available in Your Area
If you live outside the YES network broadcast area, you won't be able to have YES in your channel lineup. This is true of whether you use streaming services or subscribe to cable TV. However, there is still a way for you to watch the Yankees, Nets, Liberty, or New York City FC. Check out our guide to working around sports TV blackouts for more details.