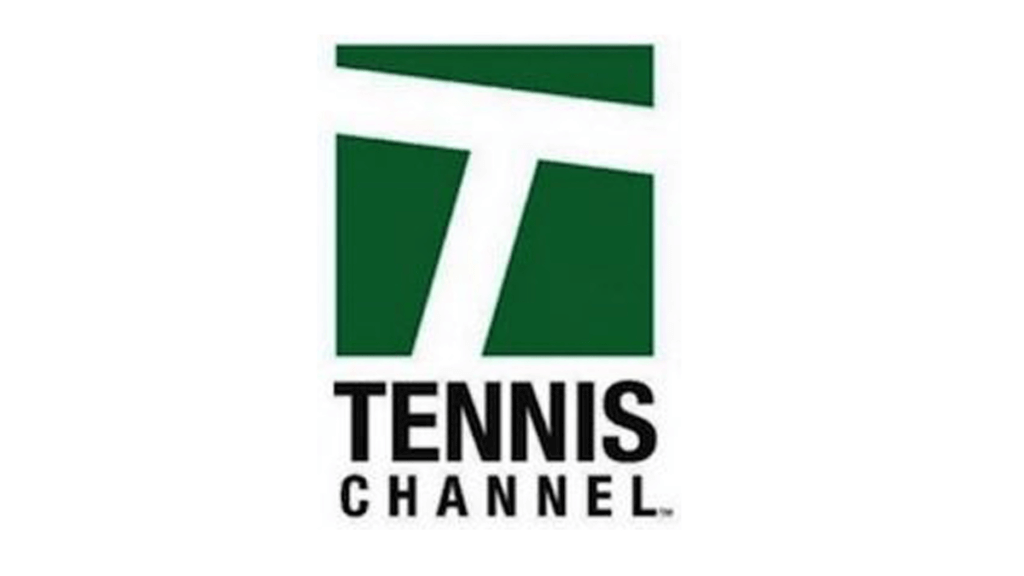 Tennis Channel is one of the channels you will need if you want to watch pro tennis tournaments and major events. Tennis Channel is available through many cable companies in the U.S. However, you don't need cable to watch Tennis Channel. You can watch the same Tennis Channel available through cable and satellite TV through the following streaming services: DIRECTV STREAM, Sling TV, and FuboTV.
Watching Tennis Channel Without Cable
Read on to see how to watch Tennis Channel through Live TV streaming services.
Tennis Channel on Sling TV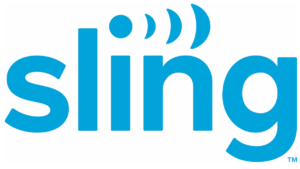 Sling TV is the most affordable option to watch Tennis Channel. The channel is available through both the Sling TV "Orange" and "Blue package by adding the "Sports Extra" add-on channel pack. The additional sports package costs an additional $11 per month on top of the $40 for one of the Sling TV basic package, bringing the total to $46 per month.
We recommend picking up the "Blue" package over the "Orange" unless you want ESPN and other Disney Owned channels. The Blue channel package tends to have an overall better channel selection and allows you to stream to 3 devices simultaneously. The Orange plan only allows one stream at a time. You could opt to subscribe to both plans for $55 per month.
Sling offers promotional pricing and you can cancel any time as there are no contracts or long-term commitments. Sling TV is available on Roku, Amazon Fire TV, Chromecast, and more, so it's not a problem to enjoy Tennis Channel on a TV, tablet, computer, or other smart devices. There are more channels available on Sling TV than what I've mentioned here. To find out more check out this detailed review of Sling TV.
Tennis Channel on FuboTV


FuboTV is a streaming service built for sports. Tennis Channel is available through the "fubo Extra" channel add-on. After subscribing to the "Pro Plan" for $74.99, the "fubo Extra" channel pack adds on another $7.99 per month. Fubo offers Tennis Channel, along with 100+ other channels. You can get a fuboTV subscription to watch Tennis Channel live on FuboTV. The package includes:
Live Tennis Channel, ESPN, and more are available in fuboTV's channel lineup
You can watch on three screens at the same time
250 hours of cloud DVR storage
The FuboTV app is available on major platforms, including Apple TV, AndroidTV, Roku, and Amazon FireTV.
You can sign up for fuboTV or check out our review of FuboTV for more details.
Tennis Channel on DIRECTV STREAM
AT&T's live streaming service is another way to watch Tennis Channel live. However, you have to subscribe to their "Choice" package for $108.99 per month. You can sign up online, and they don't force you into a contract so you can cancel at any time. . The service also includes a cloud DVR service and allows you to simultaneously stream to an unlimited number of devices in the home, and up to 3 outside the home.
DIRECTV STREAM is supported on the following devices:
4th Gen Apple TV
Google Chromecast, 2nd gen and higher
Amazon Fire TV
iOS devices
Android
Chrome and Safari browsers
See our review of DIRECTV STREAM for more details on this streaming service.
Tennis Channel Plus
Tennis Channel Plus is a subscription service that provides over 3,500 live matches from ATP and WTA. This service is for Tennis Fans that want to watch as many tournament matches as possible. A subscription costs $109.99/year. After signing up, you can stream matches through the Tennis Channel app on Roku, Fire TV, Apple TV, iOS, and Android devices. You do not need a TV provider with Tennis Channel to subscribe to Tennis Channel Plus. To see what events you can watch through Tennis Channel Plus, see their 2022 live Tournament Schedule.