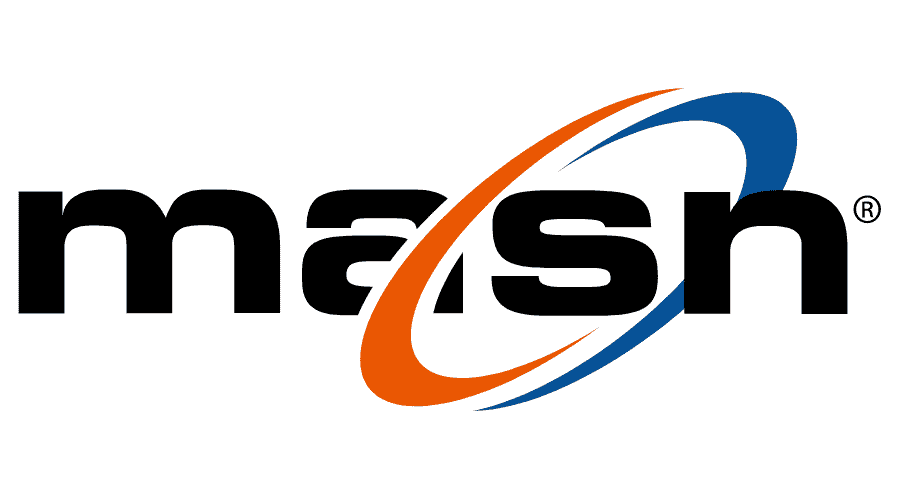 If you live in the Baltimore/Washington D.C. area, Orioles and Nationals games air on The Mid-Atlantic Sports Network (MASN). Currently, the only streaming service that offers MASN in their lineup is DIRECTV STREAM. MASN is available in their "Choice" plan for $108.99 per month after a 5-day free trial. So I want to give you another option before covering DIRECTV STREAM.
DIRECTV STREAM Carries MASN
AT&T's live streaming service provides MASN in their "Choice" package for $108.99 per month. They also carry FOX, ESPN, and TBS so if a Nets or Orioles game is airing nationally, it will be on one of those networks.
You can sign up online and they don't force you into a contract so you can cancel at any time. The service also includes a cloud DVR service and allows you to simultaneously stream to an unlimited number of devices in the home, and up to 3 outside the home.
DIRECTV STREAM is supported on the following devices:
4th Gen Apple TV
Google Chromecast, 2nd gen and higher
Amazon Fire TV
iOS devices
Android
Chrome and Safari browsers
See our review of DIRECTV STREAM for more details on this streaming service.