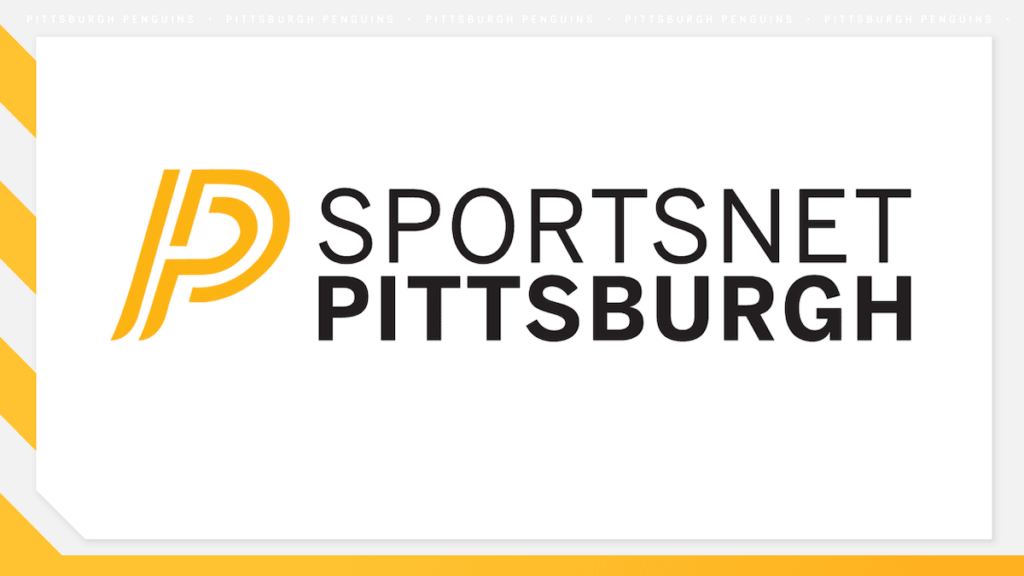 If you live in the Penguins TV market, you can watch most of those games on SportsNet Pittsburgh. Those teams' games used to air on AT&T SportsNet Pittsburgh. However, AT&T sold the channel to the Pittsburgh Penguins, and the channel has been rebranded as SportsNet Pittsburgh. In welcome news to fans, little has changed in the way of distribution, and the channel is still available on DIRECTV STREAM and fubo.
DIRECTV STREAM Carries SportsNet Pittsburgh
DIRECTV STREAM provides SportsNet Pittsburgh their "Choice" package for $108.99 per month. They also carry FOX, ESPN, and TBS, so if a Penguins game airs nationally, it will be on one of those networks.
The service provides a 5-day Free trial, and doesn't force you into a contract. You can cancel at any time. The service also includes a cloud DVR service with unlimited storage, but recordings are only available for up to 9 months. DIRECTV STREAM also allows you to simultaneously stream to an unlimited number of devices in the home and up to 3 outside the home.
DIRECTV STREAM is supported on the following devices:
4th Gen Apple TV
Google Chromecast, 2nd gen and higher
Amazon Fire TV
iOS devices
Android
Chrome and Safari browsers
See our review of DIRECTV STREAM for more details on this streaming service.
SportsNet Pittsburgh on fuboTV

fuboTV offers subscribers local and cable TV channels just as if you subscribed to a cable TV package. For subscribers living in Pittsburgh and the surrounding TV market, fuboTV carries SportsNet Pittsburgh in its channel lineup. However, fuboTV subscribers in this area will be subject to a mandatory regional sports fee that could amount to an additional $13.99 per month. You can watch SportsNet Pittsburgh through fuboTV online or on your TV using a supported streaming device like a Roku or Fire TV Stick.
Like cable, SportsNet Pittsburgh is only available through fuboTV if you live in the Pittsburgh TV market. I recommend checking their website to find the channels they offer in your area using this link.
FuboTV offers a 1-Week Free Trial. There is no contract, and you can cancel any time. If you cancel during your free trial, you will not be charged at all. Here are some features included with your subscription to fuboTV:
live local CBS, FOX, and NBC broadcast in many parts of the country
a ton of channels you usually find on cable like ESPN, FS1, and more
a cloud DVR for recording TV shows
stream to 10 devices at once
fuboTV costs $74.99 per month. For more information on this streaming service, see our guide to fuboTV. To learn more about fuboTV's regional sports fee, see this fuboTV support page.
What If You Live Outside the Pittsburgh TV Market
If you live outside the SportsNet Pittsburgh broadcast area, it won't be in your channel lineup. This is true of whether you use streaming services or subscribe to cable TV. However, you can check out Watching the Penguins live online.