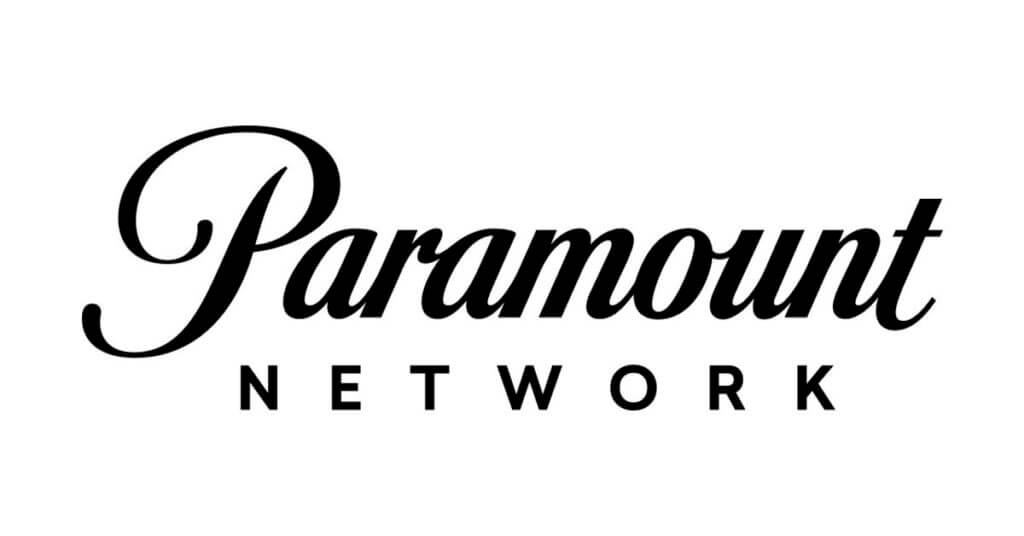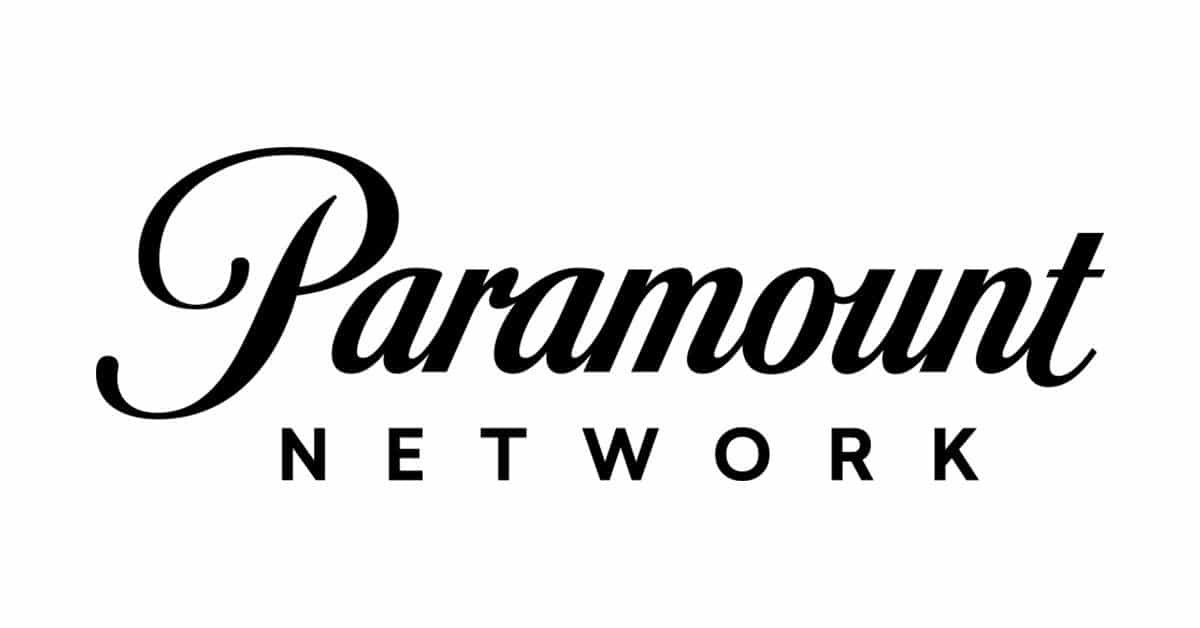 Once upon a time not too long ago, Paramount Network was known as Spike – and it was all about TV for men. Masculine shows aren't necessarily my thing, so neither was Spike. But for a while, there Spike also showed Star Trek and lots of it, and so Spike and I had an uneasy truce.
Fast forward to 2018, and society had lost a bit (but not all) of its stomach for testosterone fests. As such, we now have Paramount Network in Spike's place. Now it shows a blend of a variety of different shows, welcome to all genders. Sure, you can watch bars getting upgrades in "Bar Rescue" or couples competing against each other in "Battle of the Fittest Couples." But the network also features the old seasons of "Friends" and "Lip Sync Battle" as well as "I Am," a biography show about the personal lives of celebrities.
And then there is the popular "Ink Master" series, a competition of tattoo artists, as well as "The Art of Ink," which describes the artistry behind them. It's a bit more hardcore than I would have ventured to watch back in the old Spike days, but seeing as I just got my first tattoo, I may have to check it out. If only they did Star Trek tattoos on "Ink Master," then Paramount Network would have me.
Although Paramount Network is a paid network, you do not need to have cable to watch it.
How to Watch Paramount Network without Cable
Thankfully, as with most content on cable today, there are alternate ways to enjoy the channels and shows you want without forking over mountains of cash to a cable TV provider. Here are a few of the cable-subscription free ways you can stream Paramount online in order of cost.
Watching Paramount Network on Philo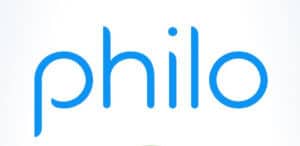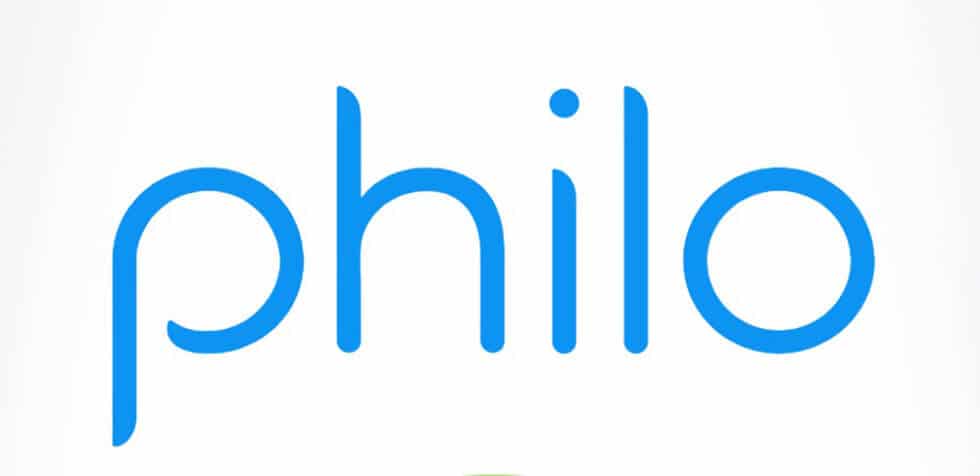 The cheapest option is Philo, which gives you Paramount as well as 57 others for $20/month. You can check out a free trial and see if the service will meet your needs. Philo also includes a cloud DVR for you to record shows to watch later.
With online access to Paramount Network streaming through Philo, you will never miss great shows like "Ink Master," "Lip Sync Battle," "Yellowstone," "Bar Rescue," and "Kindred Spirits."
Sign Up For A Free Trial To Philo
Philo supports Apple iPhone and iPad (running iOS 9 or newer), Android phones and tablets (running 5.0 or newer), Fire TV, Apple TV, Roku, and Chromecast. See our review of Philo for more details.
Paramount Network on Sling TV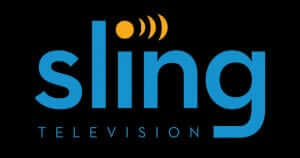 For the first month, you can subscribe to either Sling TV's Blue for $15/month, which gives you Paramount and over 40 other channels. After a month, it goes up to $25/month.
Sling TV provides a live stream of Paramount so you can watch what would be airing on it just as if you had cable. Paramount is included in its Cloud DVR program, so you can record shows for later if you pay an additional $5/month.
Sling TV is available on Roku, Amazon Fire TV, Chromecast, and more, so it's not a problem to enjoy Paramount Network on a TV, tablet, computer, or other smart devices. There are more channels than I've mentioned available on Sling TV than what I've discussed here. To find out more about what Sling TV has to offer, and more information about Sling TV device compatibility, check out this detailed review of Sling TV.
The review includes information on a Sling TV free trial and ways to get discounted (and free) streaming devices, so be sure to check it out. Currently, there are offers for a 7-day trial and free Amazon fire stick if you sign up for two months.
Sign up for a free trial to Sling TV!
Paramount Network on FuboTV


FuboTV is an excellent place to go for sports, but it offers many other more general channels as well, including Paramount. Over 90 channels are offered in its basic package for $54.99/month (after 7-day free trial). The FuboTV app is available on major platforms, including AppleTV, AndroidTV, Roku, and Amazon FireTV. You can sign up for a 1-week free trial or check out our review of FuboTV for more details.
Paramount Network on AT&T TV Now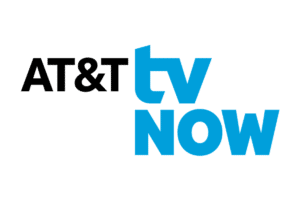 AT&T's DirecTV Now service is one way you can watch Paramount. It is offered as part of their most affordable "Plus" package. At $50 per month, you get more than 40 channels, including HBO, while at the highest level of $135 a month, you get over 125. You can check out everything this service offers by reading our AT&T TV Now review.
Streaming Paramount Network Shows Online
You can watch Paramount live, and many Paramount shows on-demand on the web site or the Paramount Network app. However, that content is locked such that you need a password to cable or FuboTV or Philo.
Alternatively, you could purchase shows through a venue like Itunes or Amazon Prime Video. They vary a lot in price, but you might want to consider this option if there are just a few shows you'd like to watch over and over again.
Need More Information?
If this article didn't answer your specific question, head over to our Home Page! It will guide you to affordable internet providers, streaming services to meet your needs, information on antennas, and many more tools and resources to help you save money on TV and Internet access.
For tips and tricks on cutting the cord and other tech topics be sure to join our Facebook Page.
Join Millions of Cord Cutters
Disclosure: Grounded Reason is supported by a small commission for purchases made through some product links on this website. We do not accept compensation from companies attempting to sway our review of products.