Karen Beck is a writer, photographer, teacher, yoga enthusiast, tree hugger, and sci-fi buff. She likes her books big, her comedy British, and her fandoms crazy intense.

Latest posts by Karen Beck (see all)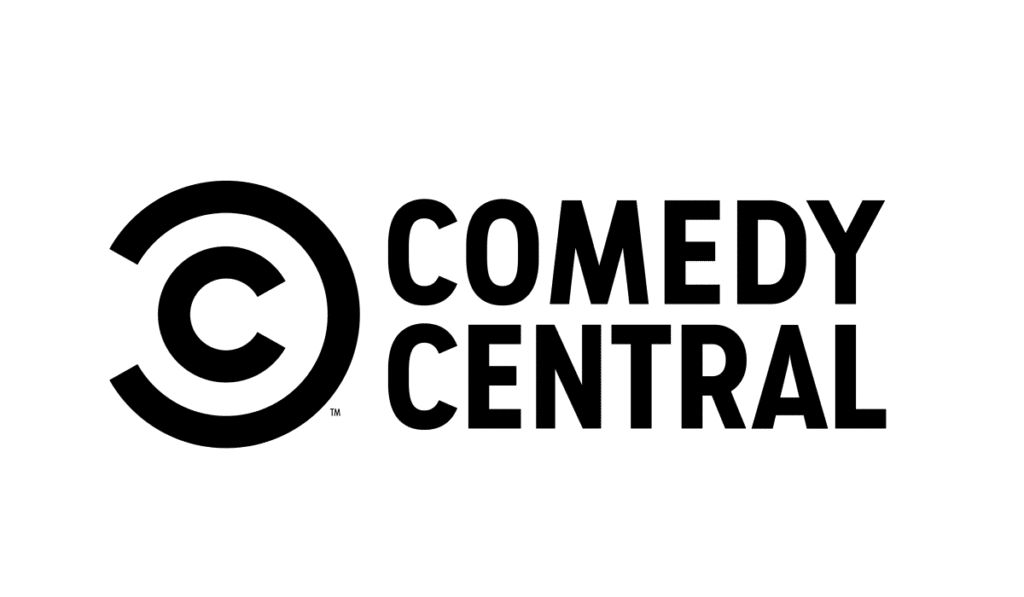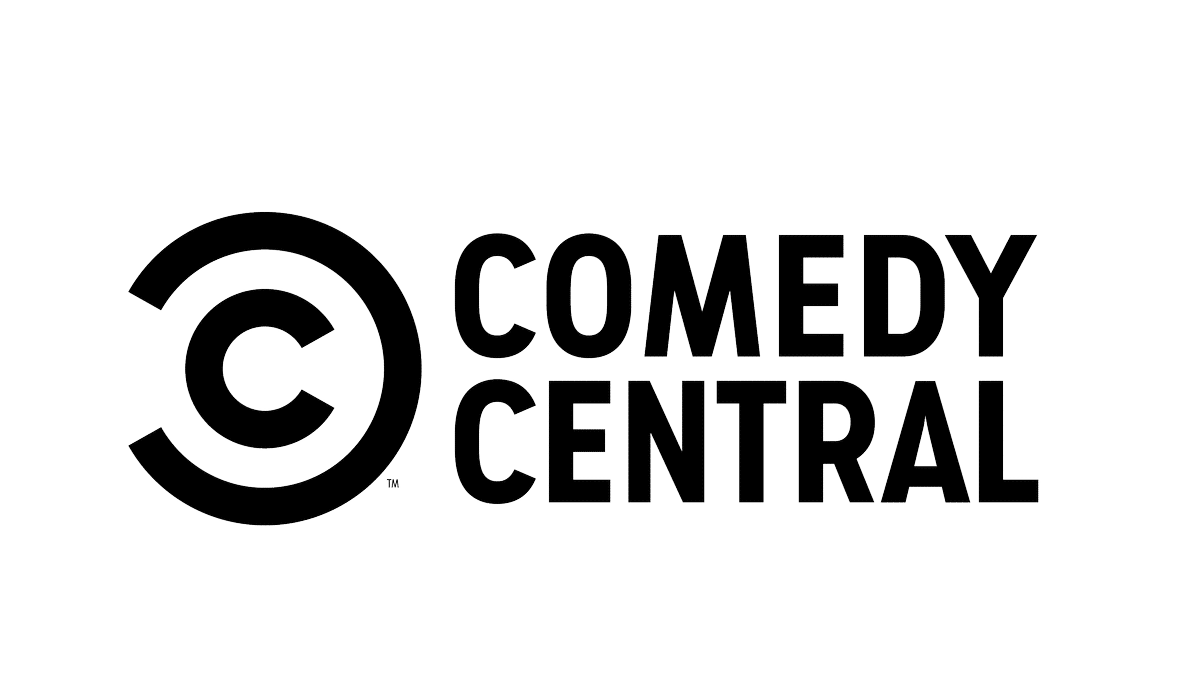 Read on to discover all the ways you can watch Comedy Central without signing up for a cable plan.
Philo Is The Cheapest Way to Watch Comedy Central
Of all the ways to watch Comedy Central without cable, the cheapest option is Philo. Philo provides Comedy Central as well as 57 other channels for $20/month. You can check out a free trial and see if the service will meet your needs. Philo also includes a cloud DVR for you to record shows to watch later.
Sign Up For A Free Trial To Philo
Philo is supported on Apple iPhone and iPad (running iOS 9 or newer), Android phones and tablets (running 5.0 or newer), Fire TV, Apple TV, Roku, and Chromecast.
You can use your Philo credentials to sign on to the Comedy Central app and watch at least some of the episodes there. 
Watch Comedy Central on Sling TV
For the first month, the cheapest way is to subscribe to either Sling TV's Blue or Orange package for $15/month, which gives you Comedy Central and over 40 other channels. After a month it goes up to $25/month.
Sling TV provides a live stream of Comedy Central so you are able to watch exactly what would be airing on TruTV just as if you had cable. It is included in its Cloud DVR program, so you can record shows for later if you pay an additional $5/month.
With online access to Comedy Central streaming, you will never miss great shows like "The Daily Show," "Broad City," "South Park," "Comedy Central Roast," and "Tosh.0".
Sling TV is available on Roku, Amazon Fire TV, Chromecast and more, so it's not a problem to enjoy Comedy Central on a TV, tablet, computer, or other smart devices. There are more channels available on Sling TV than what I've mentioned here. To find out more about what Sling TV has to offer, and more information about Sling TV device compatibility, check out this detailed review of Sling TV.
The review includes information on a Sling TV free trial and ways to get discounted (and free) streaming devices so be sure to check it out. Currently, there are offers for a 7-day trial and free Amazon fire stick if you sign up for two months.
Sign up for a free trial to Sling TV!
Watch Comedy Central on FuboTV
FuboTV is a good place to go for sports but it offers many other more general channels as well, including Comedy Central. Lifetime is offered as well as 90+ other channels in its basic package for $54.99/month (after 7-day free trial). The FuboTV app is available on major platforms including AppleTV, AndroidTV, Roku, and Amazon FireTV. You can sign up for a 1-week free trial or check out our review of FuboTV for more details.
Watching Comedy Central on DirecTV Now
AT&T's DirecTV Now service is one way you can watch both Comedy Central. They are offered as part of their most affordable "Plus" package. The price is a bit steeper than some services but also offers the most channels.
At $50 per month, you get more than 45 channels including HBO, while at the highest level of $70 a month you get over 60 including HBO and Cinemax. HBO is included in both packages. Add premium channels for an additional cost, like Starz for $11 a month. You can check out everything this service offers by taking advantage of their 7-day free trial or read about it in our DirecTV Now review.
Watch on the Comedy Central App
Some full episodes are available for free on Comedy Central's web site and app. However, to have the full selection, you'll need to log in with streaming service credentials, just the same as you would if you had cable credentials. However, only Philo and DirectTV Now listed among the eligible providers for the web site and app.
The app is available on iPhone and Android devices as well as Apple TV, Roku, Chromecast, and Amazon FireTV.
Purchasing Shows Directly
Alternatively, you could purchase shows through a venue like Itunes or Amazon Prime Video. They vary a lot in price but you might want to consider this option if there are just a few movies you'd like to watch over and over again.
What is On Comedy Central
Who isn't seeking a chuckle, a giggle, or a guffaw in these trying times? Comedy Central is here to help distract you from your woes.
In fact, "Everything is funny," according to the channel's hopeful slogan. I myself wouldn't go that far, exactly, but I might edit it to say when it comes to comedy that "everything is fair game."
Humor, I once read, is the ability to sense what is appropriate – and then mess around with it. If so, Comedy Central should be the source of all things taboo, giving us not only some laughs but also some insight on what we take too seriously.
I first found that in Comedy Central back in the Bush years. Back then, sharp, biting hot takes on the day's political news were not exactly the norm. If it can be believed, that was a time when many of us generally trusted the people in charge.
Oh, how times have changed! Now we are used to the slew of critiques (often well deserved) – I can't see a landscaped bush without thinking of the jokes about Sean Spicer hiding behind it. But back then, I hadn't thought of politics as something to skewer – and then came Jon Stewart. His time hosting "The Daily Show" was funny, for sure, but it also made me and others realize the absurdity of what was going on. He was inappropriate sometimes, but that showed just how inappropriate the news was, too.
Today, Trevor Noah has taken up "The Daily Show" mantle, joining a chorus of hosts making a (well-deserved) mockery of the political landscape. In addition to political commentary, Comedy Central has given us a variety of shows, some great, some meh. One of the best is amazing "Broad City." I'll always be grateful to the network for having taken a chance on the uber-feminist duo of Millennial women in NYC. Others celebrate the cartoon "South Park," which with its constant cultural boundary-pushing isn't my jam, exactly, but at least it starts some conversations.
And then there's those, I suppose, who enjoyed "The Man Show," a perplexingly misogynistic testosterone-fest that soured the early 2000's for many a female channel-flicker. The less said about that, the better – true especially, I'm sure, for then-host Jimmy Kimmel now navigating today's cultural mores.
Thankfully, today Comedy Central is in much less problematic territory with its new shows, including "Another Period," with another pair of women exploring ways to shock, this time in the past. I'm interested in checking out "Alternatino with Arturo Castro," a sketch series which premieres June 18
Need More Information?
If this article didn't answer your specific question, head over to our Home Page! It's designed as a guide to our most important articles to help you ditch pay TV.
For tips and tricks on cutting the cord and other tech topics be sure to join our Facebook Page.
Join Millions of Cord Cutters
Disclosure: Grounded Reason is supported by a small commission for purchases made through some product links on this website. We do not accept compensation from companies attempting to sway our review of products.