Karen Beck is a writer, photographer, teacher, yoga enthusiast, tree hugger, and sci-fi buff. She likes her books big, her comedy British, and her fandoms crazy intense.

Latest posts by Karen Beck (see all)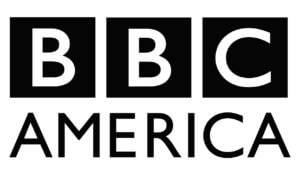 Are you an Anglophile? As in, do you call your cookies 'biscuits'? Do you have a daily tea ritual? Did you pore over the Royal Wedding photos – and maybe even have a watch party complete with fascinator hats?!
Have you decoded the Queen's keen choices of brooches?
If so, then the most painful part of cable for you to consider cutting might just be BBC America, the American version of the British state-funded broadcaster. I certainly used to feel the same way. After all, I'm a hardcore Whovian (that's a fan of Doctor Who, for the uninitiated). Being able to access as many of the show's 840 episodes as possible is a must – as well as the BBC's other popular shows like Blue Planet, Orphan Black, Luther, and the latest hit Killing Eve.
Being deprived of the BBC's wry, witty British sense of humor and cutting drama is enough to leave any Anglophile sobbing into their Union Jack dishtowels and Earl Gray tea.
Fortunately, I discovered that you don't need to subscribe to a cable provider to access BBC America – and in fact, some services offer many more past episodes. The streaming service BritBox, for example, allows you to access many more past Doctor Who episodes than the BBC America app – and get maybe even more Whovian clout at the same time.
How to Watch BBC America Online
As with most content on cable today, there are alternate ways to enjoy the channels and shows you want without forking over mountains of cash to a cable TV provider. Here are a few of the cable subscription free ways you can stream BBC America online.
BBC America on Philo
The most affordable way to watch BBC America without cable is by subscribing to the streaming service Philo. For just $20 a month you over 50 channels including BBC America, as well as the ability to record as many shows as you like and watch them for 30 days. That will get you a lot of Doctor Who once the new season starts in October.
You don't even need to provide a credit card number for the seven-day free trial – all you need is your mobile phone number. That said, Philo does not offer sports or the Disney channel, so if those options are a priority for you, you may want to look elsewhere. Check out our review of Philo for more information on the service.
BBC America on FuboTV


FuboTV is a good place to go for sports but it offers many other more general channels as well, including BBC America. BBC America is offered, along with 70+ other channels, on its basic package for $54.99/month ($44.99 for the first month). The FuboTV app is available on major platforms including AppleTV, AndroidTV, Roku, and Amazon Fire TV. You can sign up for a 1-week free trial or check out our review of FuboTV for more details.
BBC America on Sling TV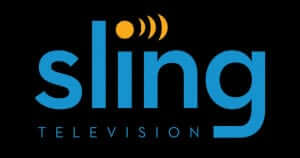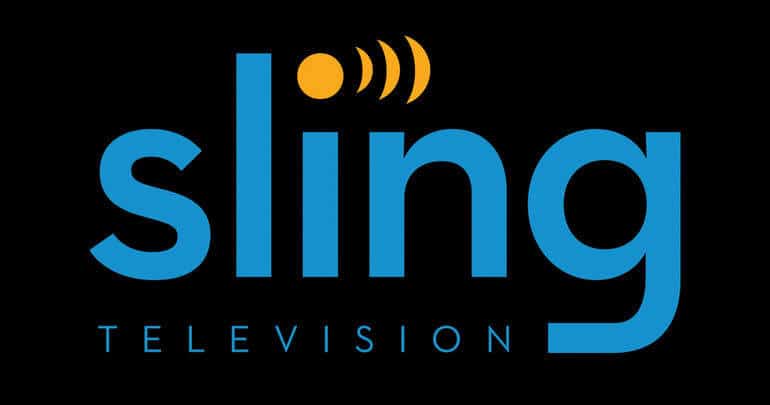 A more price-conscious alternative is Sling TV. BBC America is in its "orange" and "blue" packages, each of which is $25 a month. Sling TV provides a live stream of BBC America so you are able to watch exactly what would be airing on BBC America just as if you had cable. It is included in its Cloud DVR program, so you can record shows for later.
With online access to BBC America streaming, you will never miss great shows like "Doctor Who," "Killing Eve," "Top Gear America," "Broadchurch," and "Dirk Gently's Holistic Detective Agency."
Sling TV is available on Roku, Amazon Fire TV, Chromecast and more, so it's not a problem to enjoy BBC America on a TV, tablet, computer, or other smart devices. There are more channels available on Sling TV than what I've mentioned here. To find out more about what Sling TV has to offer, and more information about Sling TV device compatibility, check out this detailed review of Sling TV.
The review includes information on a Sling TV free trial and ways to get discounted (and Free) streaming devices so be sure to check it out. Currently, there are offers for a 7-day trial and free Amazon fire stick if you sign up for two months.
Sign up for a free trial to Sling TV!
BBC America on PlayStation Vue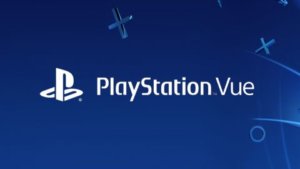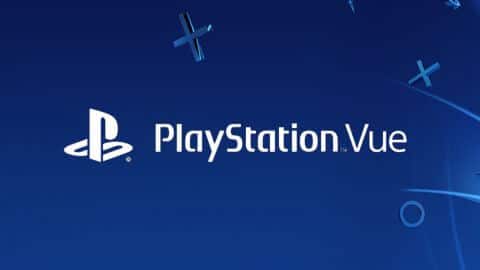 PlayStation Vue is a great way to get a ton of TV channels without needing a cable provider. BBC America is available on every level of Vue, including the entry package which costs $39.99 per month and delivers over 50 channels over the internet. These are channels you would typically see as part of a cable package like TBS, Discovery, and of course BBC America. While you may assume that Vue is only available on PlayStation, that isn't the case. Vue is also available on Amazon Fire TV and other streaming devices. See our review of PlayStation Vue for more details on what channels are available and device support.
BBC America on YouTubeTV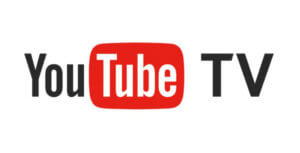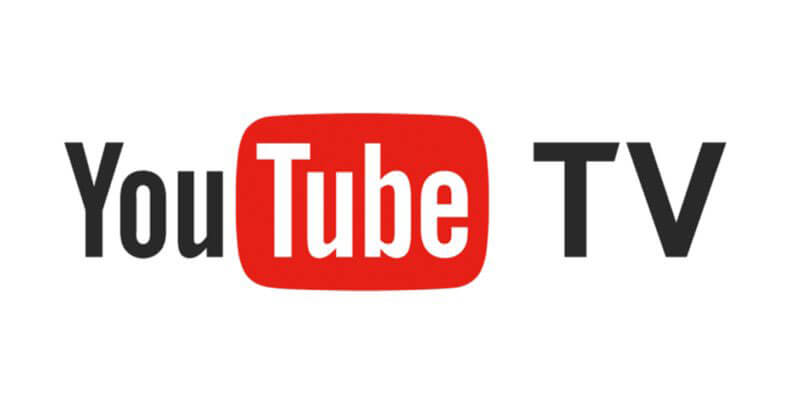 YouTubeTV also offers BBC America streaming live, as well as limitless storage space for recording your shows. Your library of recorded shows can be streamed anywhere. BBC America is included in the base package for $49.99 a month. Please read our review of YouTube TV for more details.
BBC America on Amazon Prime
Many of the shows on BBC America, including Doctor Who, Orphan Black, and Top Gear, are included for streaming in an Amazon Prime membership. However, this will only provide older seasons. You will need to have one of the services mentioned previously to watch the current season of shows airing on BBC America.
Purchase BBC America Shows Online
If you are simply interested in a few BBC America shows, you can purchase the full run of the current season online from Amazon, Itunes or another service. This may be a cheaper option than purchasing a streaming service to deliver all BBC America has to offer. To buy the latest season of a BBC America show on Amazon, a season pass costs between $7-35, which is less than many monthly services and makes sense if it's the only show that you care about.
That said, there you may be interested in shows on other networks. In that case, you may be better off going with Sling TV. It ultimately depends on how many shows you are going to follow in a year. Almost every popular show is available online and once you purchase it, you own it. That means you can watch it whenever you want.
Watch with the BBC America App
The BBC America app on your Apple TV, Roku, or other devices will allow you to watch its shows on demand if you have a subscription to the streaming services Philo, VUE, and YouTube TV,. The library available is not exhaustive (you cannot necessarily get old episodes of your favorites) but you will be able to see a lot of what BBC America has been showing recently.
Additionally, you can use the app to watch BBC America shows if you have the login credentials to a paid cable or satellite TV subscription.
Need More Information?
If this article didn't answer your specific question, head over to our Home Page! It's designed as a guide to our most important articles to help you ditch pay TV.
For tips and tricks on cutting the cord and other tech topics be sure to join our Facebook Page and follow us on Twitter @Grounded Reason.
Grounded Reason Top Deals of The Month
When you subscribe to Verizon Fios Gigabit Internet you get a $100 Visa® Prepaid Card, your first month of YouTube TV covered, and an entire year of Disney+ on Verizon!!! Check out this Amazing Offer!
With 58 live channels and a cloud DVR for just $20 per month, Philo TV is one of the best deals you 'll find online. Try a Free Trial to Philo Now! No credit card required!
Join Millions of Cord Cutters
Disclosure: Grounded Reason is supported by a small commission for purchases made through some product links on this website. We do not accept compensation from companies attempting to sway our review of products.