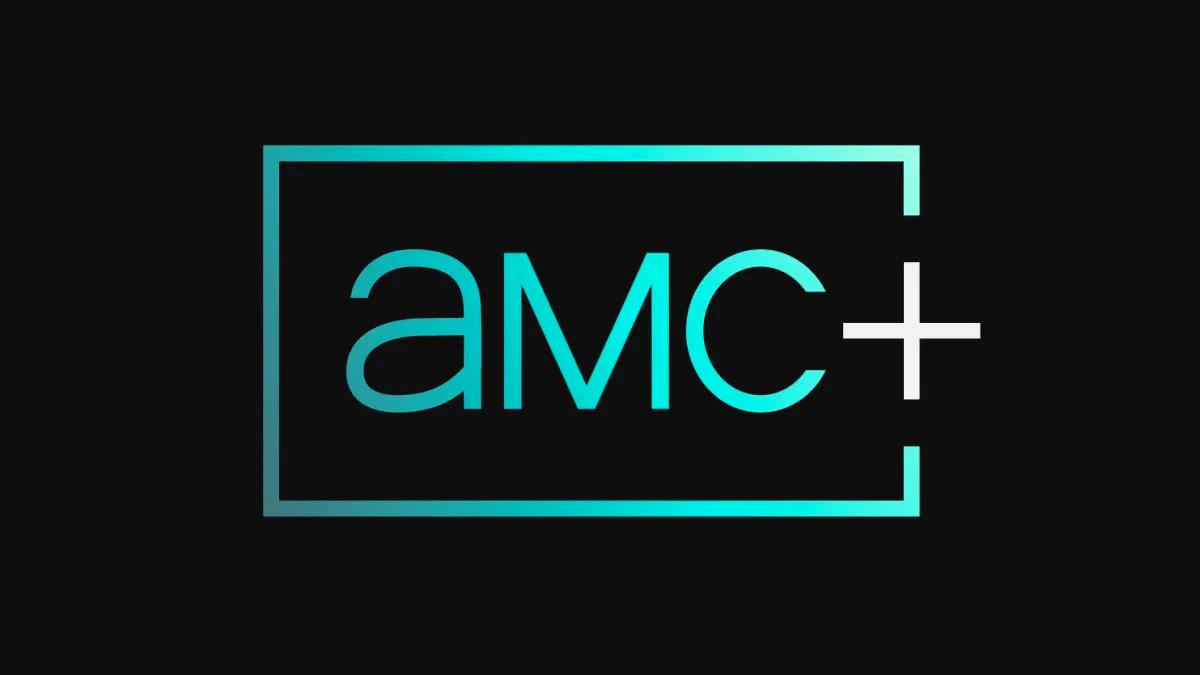 Not only do you not need cable to watch shows on AMC, but you don't even need a live streaming service like Philo, Hulu Live TV, or YouTube TV. AMC+is a direct-to-consumer subscription service that provides access to the top shows on AMC, BBC America, IFC, and SundanceTV.
What Is AMC+
AMC+ is an ad-free premium subscription service that bundles AMC, BBC America, Shudder, SundanceTV, and IFC. This allows you to watch shows on these networks without commercials and provides sometimes provides episodes before they air on the linear network. AMC+ costs $8.99 per month.
What AMC+ Offers Subscribers
Subscribers to AMC+ will have access to the following:
AMC – offers current seasons of hit series from AMC and its sister networks like BBC America, IFC and SundanceTV anytime, ad-free, including Killing Eve, NOS4A2, The Walking Dead plus extras including bonus footage, sneak peeks of future episodes, and exclusive behind-the-scenes features.
Shudder – offers fans of horror and suspense the largest uncut, ad-free selection of series and films, including original hit series Creepshow and coming soon, acclaimed documentary Horror Noire.
Sundance Now – offers a rich selection of original and exclusive series from true crime to heart-stopping dramas and thrillers from around the world, including Discovery of Witches, Riviera, and, later this year, Killing for Love.
IFC Films Unlimited – offers a broad collection of theatrically-released and award-winning titles from IFC Films, the leader in quality talent-driven independent film.
Linear Network – includes an ad-free linear channel with some of the best programming AMC has to offer.
Notably missing from AMC+ is the AMC Network owned AcornTV and WE tv. Acorn TV will remain under its own subscription-based streaming service. WE tv is getting its own premium subscription service, WE tv+, which will also cost $4.99 per month.
How To Watch AMC+
AMC+ is available to those without cable through the following methods.
Add AMC+ To The Roku Channel: For $8.99 per month, you can ad AMC+ to the Roku Channel through the Roku Channel App or on the web through your Roku Account. They offer a 7-day free trial to test the service. Once subscribed, the best shows on AMC, BBC America, IFC, and SundanceTV, plus IFC Films Unlimited, Shudder, and Sundance Now, will be available through The Roku Channel app.
Add AMC+ Through Prime Video Channels: Similar to adding AMC+ to The Roku Channel, you can also add AMC+ to Prime Video channels. This will add the AMC+ bundle to your Prime Video account and allow you to access shows on AMC, BBC America, IFC, and SundanceTV. Content from IFC Films Unlimited, Shudder, and Sundance Now will also be available.
Add AMC+ Through Apple TV: Apple TV users can add AMC+ through their Apple TV interface.
Certain TV Providers: If you have a TV provider, you likely already have access to AMC and their sister channels like IFC and BBC America. However, some may also want early access to shows and other services like Shudder. If you have one of the following TV services, you can also subscriber to AMC+ using the links below:
Differences Between AMC+ and AMC Premiere
AMC+ is a bundle that includes all the benefits of AMC Premiere plus premier collections of Shudder, Sundance Now, IFC Films Unlimited. Not only does AMC plus provided Ad-Free access to hit shows from AMC, but also BBC America, IFC, and SundanceTV. Furthermore, you cannot subscribe to AMC premiere without a pay-TV service. AMC+ will allow you to subscribe through the Roku Channel, Amazon Prime Video Channels, and Apple TV.