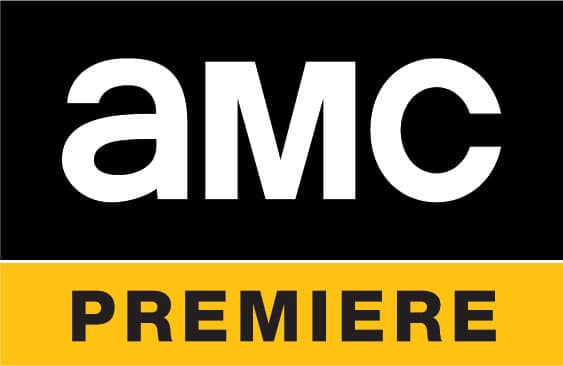 With every network offering a streaming platform, even the cable mainstays are getting in on the action. But while premiums like HBO and Starz have figured out that they can get subscribers without the cable cord, mid-tier cable networks haven't quite been able to sever the connection. However, that isn't stopping popular channels from developing a-la-carte upgrade subscriptions, such as AMC Premiere.
Just for clarification, AMC Premiere is not a standalone service. It is an upgrade for viewers who already get AMC through a cable provider or a cable-alternative service like Philo, or YouTube TV. For $4.99 a month, fans of the hit cable network can get commercial-free and sometimes even advance access episodes of its most popular shows, like The Walking Dead and Better Call Saul, and new imports Riviera and A Discovery of Witches.
For hardcore AMC fans, the service adds all sorts of perks, primarily the ad-free version of most of its popular shows, and same-day or advance access to new episodes. For Walking Dead specifically, they advertise getting episodes 48 hours early, as well as extended episodes and exclusive content. Also, full seasons are available, not just the most recent five episodes, which is usually the on-demand option, and don't expire as the recent episodes on AMC.com alone do.
Some shows are still not available until the next day, although that primarily applies to live shows, such as Talking Dead, so that they have time to edit the live broadcast to be ad-free when it goes online. Beyond regular AMC broadcast shows, AMC Premiere will also offer a curated collection of shows from the company's family of networks, such as BBC America, IFC, Sundance TV, and Sundance Now. Subscribers also can download movies and episodes for viewing offline.
How to get AMC Premiere
To get AMC Premiere, you have to have a cable or cable-alternative service that already carries AMC. We've reviewed a selection of cable alternative streaming sites and compared their channel offerings here. However, it does not appear that Sling, while it carries AMC, offers the upgraded subscription at this time. You can also upgrade any cable service that already has AMC in its package. While for most, you can do this online, Xfinity requires customers to call their customer service line for the upgrade. Seems like poor planning, because nothing makes a product less enticing like having to a) make a phone call and b) make a phone call to a cable company.
The service is $4.99 a month, on top of your regular cable, satellite, or alternative subscription services, and is available through over 400 providers. Once subscribed to, it can be accessed through AMC.com, as well as the AMC app on mobile and streaming devices.