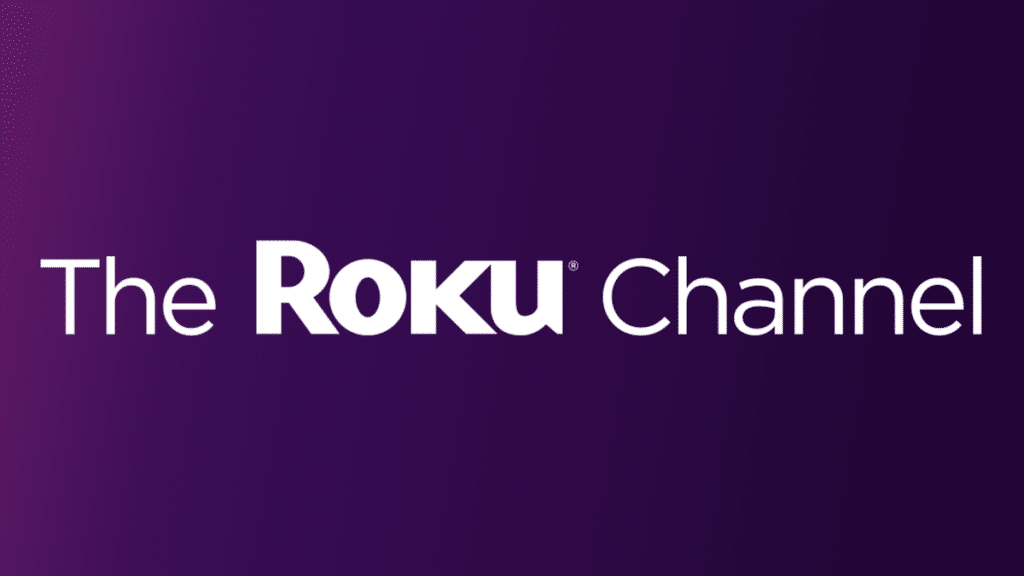 The Roku Channel has quietly become one of the top apps for cord-cutters. While The Roku Channel offers tons of free movies and TV, it also allows you to subscribe to premium services like HBO, Starz, and Showtime.
I was able to install "The Roku Channel" on my TCL Roku TV, and it worked like a charm. The menu was responsive, and movies streamed with no buffering. You won't even need to log in. Those interested in checking out the free content, need to download The Roku Channel to their Roku device through the Roku Store.
Free Movies and TV on Roku Channel
The channel offers an ever-changing collection of free movies, as well as many free TV shows. As of the publish date of this article, you could watch new shows like Zoey's Extraordinary Playlist, older favorites like Alias and The Unit, as well as classic sitcoms like Coach and Just Shoot Me.
Free movies and TV shows on The Roku Channel are ad-supported. However, expect about half the ads view experience on traditional cable TV. Given that an hour of TV on most networks comes with roughly 16 minutes of commercials expect around 8 minutes of commercials per hour when watching free content on the "The Roku Channel."
Roku Original Shows
Roku has made a big splash in the pool of original content. Roku announced 30 Roku Originals featuring big names like Kevin Hart, Chrissy Teigen, Joe Jonas, Liam Hemsworth, Anna Kendrick, and many more. Be sure to check out all the Roku Originals trailers. Below is a description of each of these new shows:
Live TV Channel Guide On Roku Channel
To help you access a ton of free linear TV all in one place, The Roku Channel has a tile within in called the "Live TV Channel Guide" The live guide contains over 100 channels including the following:
News: ABC News Live, America's Voice, Black News Channel, Cheddar, NewsmaxTV Live, Newsy Top Stories, Now This, OAN Encore, Reuters, TYT-Go, USA Today, WeatherNation, and Yahoo Finance
Sports: Adventure Sports Network, ACC Digital Network, beIN SPORTS Xtra, EDGEsport, ESTV, fubo Sports Network, MAVTV Select, Outside TV, PowerNation, Stadium, and SportsGrid
Movies and TV: BET Pluto TV, The Bob Ross Channel, Brat TV, CMT Pluto TV, FilmRise Action, FilmRise Classic TV, FilmRise Family, FilmRise Free Movies, Gravitas Movies, MTV Pluto TV, REDBOX FREE MOVIES, Reelz, XUMO FREE Movies, and XUMO FREE Westerns
Game Shows: BUZZR, Deal or No Deal, Game Show Central, GOT Talent Global, and Family Feud
Music: MTV Biggest Pop, MTV Block Party, and Yo! MTV
Kids & Family: Ameba, Battery Pop, Kidoodle.TV, Kid Gamer TV, Kartoon, KIDZ BOP TV, Moonbug, pocket.watch, Teletubbies, Toon Googles, TG Junior, Rainbow Ruby, Rev and Roll, Ryan and Friends, and Zoomoo
Lifestyle: A+E Lively Place, Bon Appétit, Architectural Digest, The Design Network, DIY Daily, Food52, Revry, Tastemade, and This Old House
Fashion: Glamour, GQ, and Vogue
Comedy: AFV Family, College Humor, Comedy Central Pluto TV, Comedy Dynamics, Funny or Die, and Just for Laughs Gags
Crime: Crime 360, Forensic Files, Reel Truth. Crime and Unsolved Mysteries
Entertainment News: Complex, PeopleTV, TMZ, and Vanity Fair
Reality: Fail Army, Hell's Kitchen | Kitchen Nightmares, People Are Awesome, Pet Collective, and Wipeout
Sci-Fi: DUST, FilmRise Sci-Fi, and MGM's Free Sci-Fi Movies & Series
Science & Nature: WIRED, Love Nature, and Voyager Documentaries
Talk Shows: Nosey and Real Nosey
Spanish Language: AFV Español, AmericaTeve, Latido Music, Love Nature Spanish, MOOVIMEX by Pongalo, and Pongalo Novela Club
Premium Channels on Roku
The Roku Channel also allows you to add premium Channels on the Roku. Users can consolidate billing through Roku for premium subscriptions to HBO, Showtime, Epix, Stars, and more. When you subscribe through The Roku Channel, you will even have access to any free trial offers the particular network is offering. Make sure you cancel before the trial expires if you don't want to be charged.
Here are all the following networks you can subscribe to and watch through The Roku Channel.
Premium Channels
Cinemax
EPIX
Up Faith and Family
Sundance Now
Noggin
BET+
Hallmark Movies Now
Fox Nation
Acorn
and more