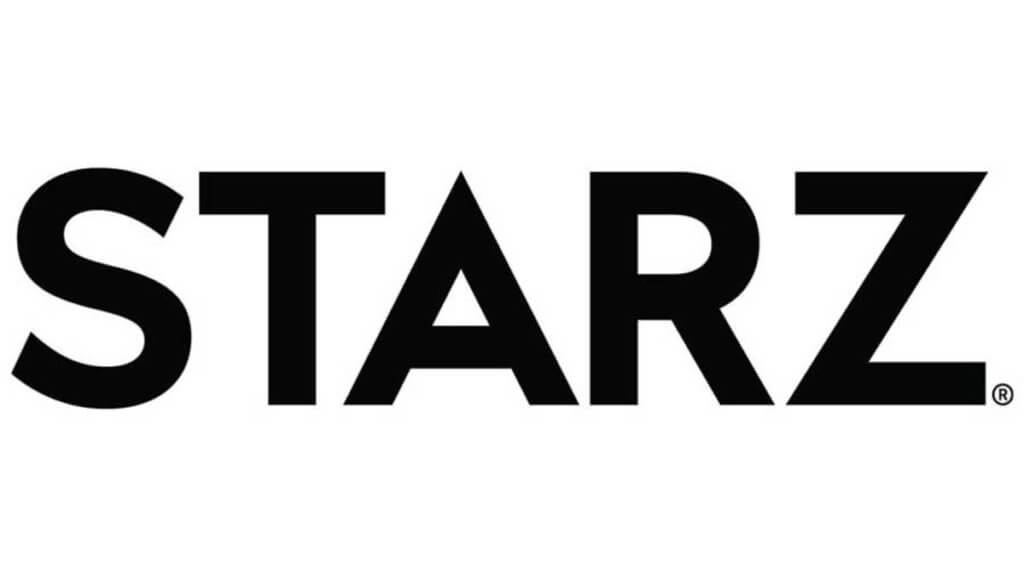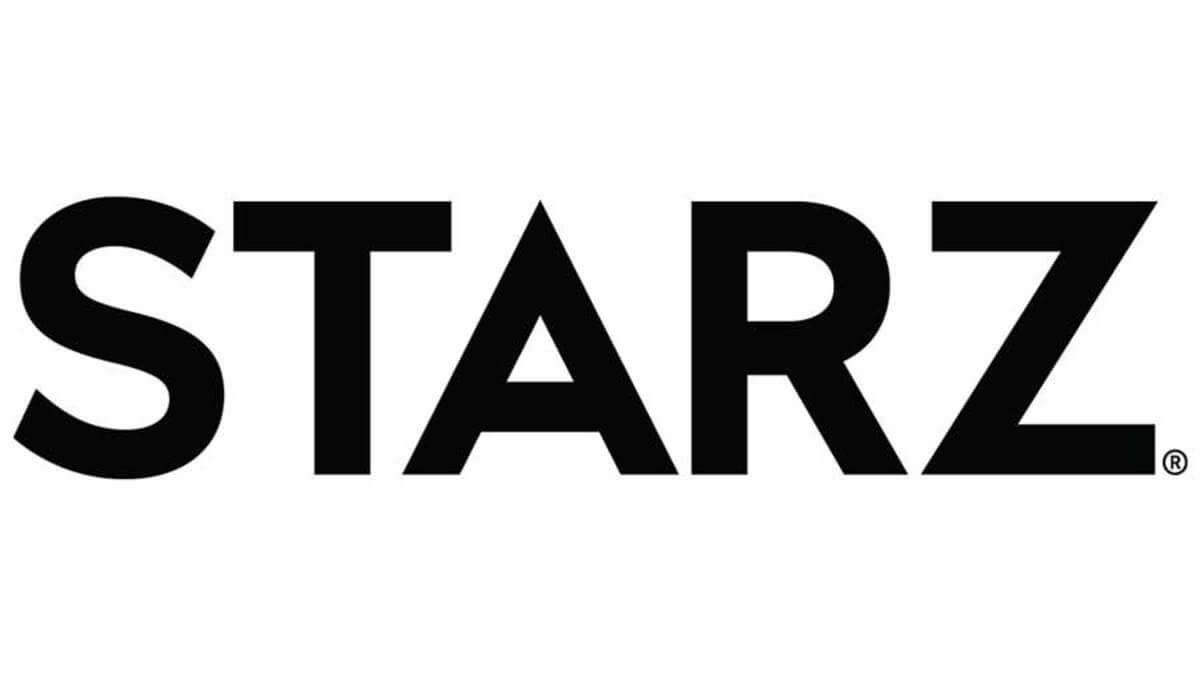 If you don't have cable, there is no reason to miss shows on Starz like Outlander, Power, and American Gods. You can subscribe to Starz without a cable TV subscription. Just subscribe to Starz and stream shows and movies directly on your TV with a supported device. Before we get into the details here is a high-level summary of what you need to know:
Starz Price: $8.99 per month, but there is almost always a special offer available.
Requirements: A device that supports the Starz App and an internet connection with a minimum bandwidth of 2.5 Mbps but recommends at least 6 Mbps for the best experience.
Supported Devices: Roku, Apple TV, Amazon Fire TV, Android TV devices, and modern browsers. You can also use the Starz App on iOS and Android devices and LG, Sony, and Samsung smart TVs
How Much Is Starz Per Month
Starz Deal: A subscription to Starz normally costs $8.99 per month. However, Starz has often runs special offers, such as your first $3 a month for six months, or $0.99 a month for the first two months. At the end of the deal, the price reverts to $8.99 per month, but you can cancel at any time. See this Starz FAQ for instructions on canceling the service
While you can download the Starz app to your supported device to watch movies and TV shows on Starz, you can also sign up for Starz through the following streaming services: Hulu, Philo, DIRECTV STREAM, Sling TV, fuboTV, YouTube TV, and Amazon Prime.
Below is the price of Starz on those streaming services:
Price of Starz on Hulu: $8.99
Price of Starz on Philo: $8.99
Price of Starz on DIRECTV STREAM: $8.99
Price of Starz on Sling TV: $8.99
Price of Starz on YouTube TV: $8.99
Price of Starz on Amazon Prime Video: $8.99
You can Also Subscribe to Starz through the Roku Channel and Apple TV+.
What Is On Starz
Starz consolidated the "Starz Play," "Encore Play," and "MoviePlex" apps into one app that can be enjoyed by both cord-cutters and Pay TV subscribers alike. It provides on-demand access in HD to all the Starz original TV shows and movies currently available on the following Starz and Starz Encore channels:
Starz
Starz Edge
Starz in Black
Starz Comedy
Starz Cinema
Starz Kids & Family
Starz Encore
Starz Encore Action
Starz Encore Classic
Starz Encore Black
Starz Encore Family
Starz Encore Suspense
Starz Encore Westerns
Starz Encore Espanol
Movie Plex
Indie Plex
Retro Plex
The Starz App
STARZ offers most titles, on most devices, in 1080p HD. STARZ suggests a minimum bandwidth of 2.5 Mbps but recommends at least 6 Mbps for the best experience. You can stream movies and TV shows on up to 4 devices at a time. Now let's look into more details of the Starz app.
Device Support
The Starz App is supported on the following devices:
Roku: 2nd Generation or newer; Roku Stick
Amazon devices: Amazon Fire Stick, Amazon Fire TV, Kindle Fire Tablet (4th generation or newer), and Kindle Fire Phone.
iOS: iPhone, iPad, and iPod with iOS 10.3 or newer
Android: Android TV, phones, and tablets running Android 5 or newer.
Apple TV: 3rd and 4th generation Apple TVs and Apple TV 4K.
Xbox: Xbox One and X|S
Browsers: The current version of Edge, Chrome, Firefox, Safari on both Microsoft Windows 10 or newer and Apple OSX 10.5.7 or newer
Smart TVs: Roku TV, Fire TV, Sony TVs running Android TV 5 or newer, Select 2014, 20151, 2016, 2017 and 2018 model year Samsung Smart TVs.
Other: Nexus Player, NVIDIA Shield, Razer Forge.
How to The Activate Starz App
Once you subscribe, you can activate Starz on your device by following the appropriate instructions below:
Launch the Starz app/channel on your supported device. (If the App isn't in your menu, simply download it from the appropriate app store on your device)
Sign in to the Starz app with the email address and password you used when signing up for Starz. You will see an activation code.
Then, go to activate.starz.com
Enter the activation code on the Roku TV screen in the provided box.
You can now watch Starz on your device
Once your Starz App is activated, you can browse all the movies and shows on Starz and watch any available. New episodes of TV shows on Starz are available as they air on the Starz channel.
Download Movies and Shows From Starz
You can download most shows and movies on Starz to your phone or tablet for viewing. At times you won't have internet access. To do this, tap the download icon on the title page. Titles auto delete 2 weeks after you have downloaded or if they become no longer available on Starz.
Starz on Other Streaming Services
If you have any of the services below, you can add it through their interface instead of getting the Starz app.
Starz on Philo
Starz on Philo Cost: $9 per month
If you are a Philo customer, you can add Starz to your subscription by going to your Account page online and clicking Subscribe next to the STARZ channel package.
Starz on Hulu
Starz on Hulu Cost: $8.99 per month
If you have Hulu Live TV or Standard Hulu you can add Starz through your Hulu Account following the instructions below.
Visit your Account page
Select Manage under Add-ons to adjust your subscription settings
To switch your plan, select On/Off next to the plan you want to switch to (for example, No Commercials or Hulu with Live TV). Or, select Add this/Remove this next to the Feature Add-on or Premium Network (HBO, SHOWTIME, Cinemax) you want to add to your plan.
Confirm your choices by selecting Continue
Check out our full review of Hulu for more details.
Starz on Fubo TV
Starz on FuboTV Cost: $8.99 per month
To add Starz to your FuboTV account follow the instructions below:
From the "My Account" screen select "Manage Add-Ons"
Click the + beside the Add-On you would like to add or click the checkmark to remove an Add-On.
Review your changes to see if there will be any immediate charge to make the change, then click "Update Subscription"
Confirm your subscription change by clicking "YES, UPDATE MY SUBSCRIPTION."
You can try a One Week Free Trial to FuboTV. See our review of fuboTV for more details on their service.
Starz On Sling TV
Starz on Sling Cost: $8.99 per month
Sling TV now offers a Starz Add-On package that provides access to Starz and Encore. The Starz Add-on pack is available to both Sling Blue and Orange customers for just $9 per month.
You can check my full review of Sling TV for more details. If you aren't a Sling TV subscriber, you can sign up for their new sign-up promotion, and check out Starz along with everything else Sling TV has to offer.
Here are the instructions to add Starz to your existing account:
Start by signing in to your Sling TV account here
Click "CHANGE SUBSCRIPTION"
Click the "+SELECT" button next to "Starz"
Then Click "Submit Order" and Starz will be added to your service.
Starz on Amazon Prime
Starz on Prime Cost: $8.99 per month
Amazon Prime is now offering Starz as an add-on package for 8.99 per month. This is part of their "Streaming Partners Program" and no cable TV subscription is necessary. While Showtime is already available to cord-cutters, this is big news for those looking to watch Starz and have an Amazon Prime subscription.
I have long thought Amazon Prime was a better cord-cutting solution for a back catalog of movies and TV shows. The addition of Starz makes Amazon Prime a great candidate to replace Netflix for those looking to consolidate streaming services.
If you do not already have Amazon Prime, you can sign up here for a 30-day free trial. During the trial, you can try both Showtime and Starz free for 7 days. You can add the additional subscription package through your Amazon Prime channel on Roku and Amazon Fire TV, or sign up through your account on their website.
Starz on YouTube TV
Starz on YouTube TV Cost: $8.99 per month
You can add Starz by logging into your YouTube TV account and going to "Settings" then "Membership" to add a Starz Subscription to YouTube TV
Starz on DIRECTV STREAM
Starz on DIRECTV STREAM Cost: $8.99 per month
You can also add Starz through your DIRECTV STREAM service by following the instructions below:
Sign in to your DIRECTV STREAM.
Select the icon in the upper right to open Settings.
Go to your User Account.
Select Manage My Plan to view available packages and premium channels. Your current plan will be highlighted.
Make your desired updates and Accept Changes to save.
For information on watching other TV channels online check out: How To Stream Specific TV Channels
Need More Information?
If this article didn't answer your specific question, head over to our Home Page! It will guide you to affordable internet providers, streaming services to meet your needs, information on antennas, and many more tools and resources to help you save money on TV and Internet access.
For the latest news tips and tricks on cutting the cord and other tech topics be sure to follow our Google News Feed, like our Facebook Page and Follow Us on Twitter.
Join Millions of Cord Cutters
*
Disclosure: Grounded Reason is supported by a small commission for purchases made through product links on this website. We do not accept compensation from companies attempting to sway our review of products.