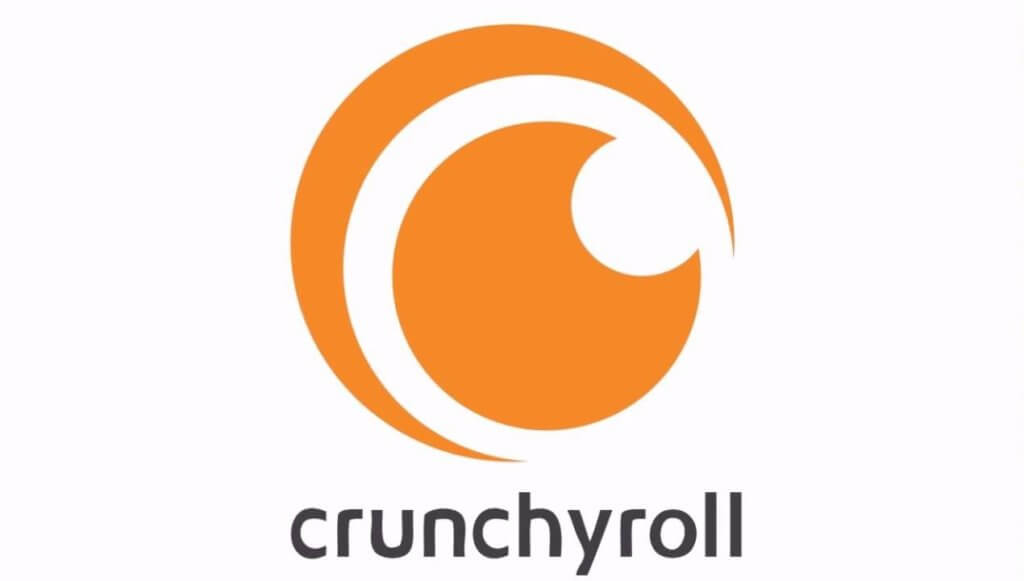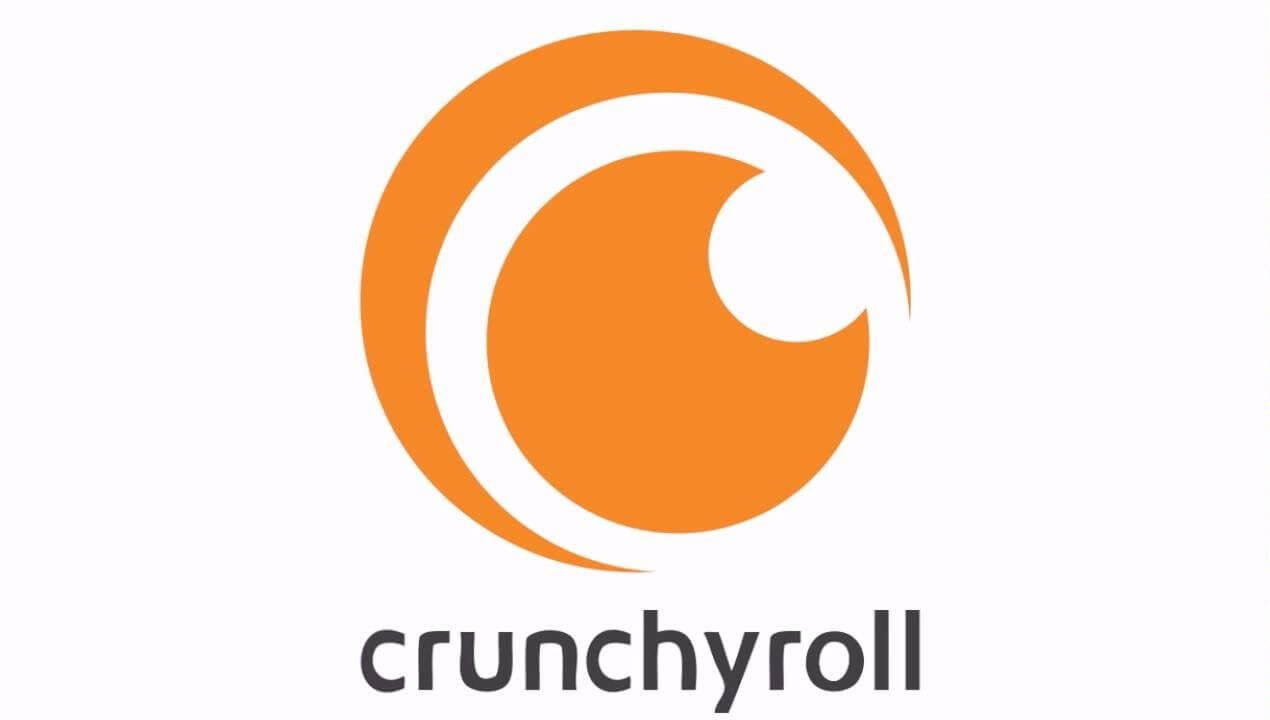 What Is Crunchyroll
Crunchyroll is a leading international streaming platform for fans of Japanese anime and drama owned by Sony Group Corporation. Crunchyroll carries over 1,000 titles and 30,000 episodes of anime and Japanese drama, making it the largest anime streaming service on the internet. While some licensing restrictions mean that not all programming is available worldwide, that's still a substantial library that is accessed by millions of registered users. Furthermore, the anime service Funimation has transitioned its content to Crunchyroll, increasing its title selection and making Crunchyroll the best choice for fans of anime around the world.
Is Crunchyroll Free
Crunchyroll used to have a very robust ad-supported free-tier allowing you to watch nearly all their content in the original Japanese with English subtitles. New episodes of shows on Crunchyroll were available one week after the premiere. However, Crunchyroll changed its ad-supported account policy last year. Now they require a premium subscription to watch new series and content. However, some content made available prior to the policy change may still be available to free accounts. Crunchyroll hasn't specified which content, but you may want to sign up for a free account and see what's available.
How Much Is Crunchyroll
Crunchyroll offers both free and paid subscriptions. The paid tiers are referred to as "Crunchy Roll Premium" and offer a 14-day free trial of premium access. All service tiers stream in 1080p HD. We break down the plans below.
Crunchyroll Premium
Premium access to Crunchyroll is broken into three tiers, Fan, Mega Fan, and Ultimate Fan.
The Fan tier costs $7.99/month and provides the following:
Get all streaming anime and Asian dramas available on Crunchyroll
Simulcast from Japan will be available as soon as 1 hour after Japanese broadcast
all episodes are ad-free
stream on one device at a time
The Mega Fan tier costs $9.99/month and provides the following:
everything in the Fan tier
Offline Viewing
stream on up to four devices at a time
$15 off a $100 purchase in the Crunchyroll Store every three months
The Ultimate Fan tier costs $14.99/month and provides the following:
Everything in the Mega Fan Tier
stream on up to six devices at a time
$25 off a $100 purchase in the Crunchyroll Store every three months
Annual Ultimate Fan member swag bag
Exclusive access to Ultimate Fan merchandise
You can sign up for any of these plans or enjoy Crunchyroll free by signing up here.
Does Crunchyroll Have Dubs
Yes, and lots of them. Furthermore, Crunchyroll supports the following languages for dubbed content: English (US), English (UK), Spanish (Latin America), Spanish (Spain), Portuguese (Brazil), Portuguese (Portugal), French (France), German, Arabic, Italian and Russian. However, due to the time it takes to produce dubbed content , it could be several weeks for newly released episodes to have a dubbed version. Most popular titles have dubs available will be indicated as such with a "dubbed" tag.
What's on Crunchyroll
As mentioned, Crunchyroll carries hundreds of titles of anime, Asian dramas, and manga for fans to dig into. These titles include a wide range from old-school fan favorites from the 1980s and 1990s to current popular series. Most current shows still airing are available as simulcasts from Japan, as soon as an hour after the original Japanese broadcast. Also, all shows on Crunchyroll are ad-free and HD if supported by your viewing devices. Crunchyroll carries most titles in English dubs, and everything is available in English subtitles. Below are upcoming and popular anime streaming on Crunchyroll.
Device Support
Crunchyroll is available to stream on select online, as well as through apps for iOS and Android devices, Chromecast, Apple TV, Roku, and Amazon Fire TV devices, as well as an array of PlayStation and Xbox consoles.
Why get Crunchyroll
If you're a fan of Asian dramas or anime, and a reader of manga, Crunchyroll is one of the best places to get virtually any title out there. From the classics to the new shows, there are hundreds of titles available to watch right now, ad-free. The Crunchyroll site also links to an online retail storefront with an incredible array of plushies, action figures, collectibles, clothing, and more. For a die-hard fan of Japanese entertainment, Crunchyroll is the place to be.