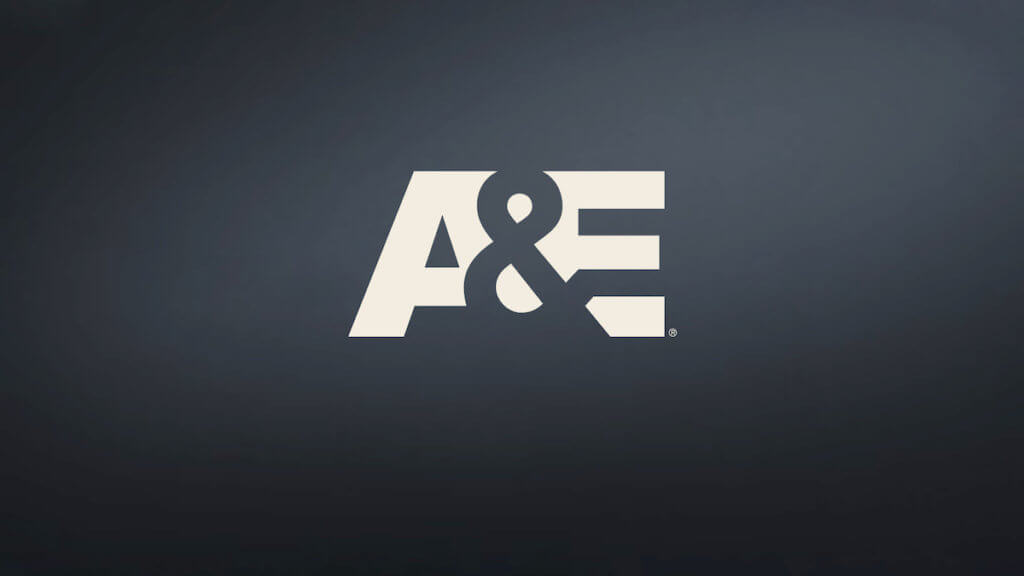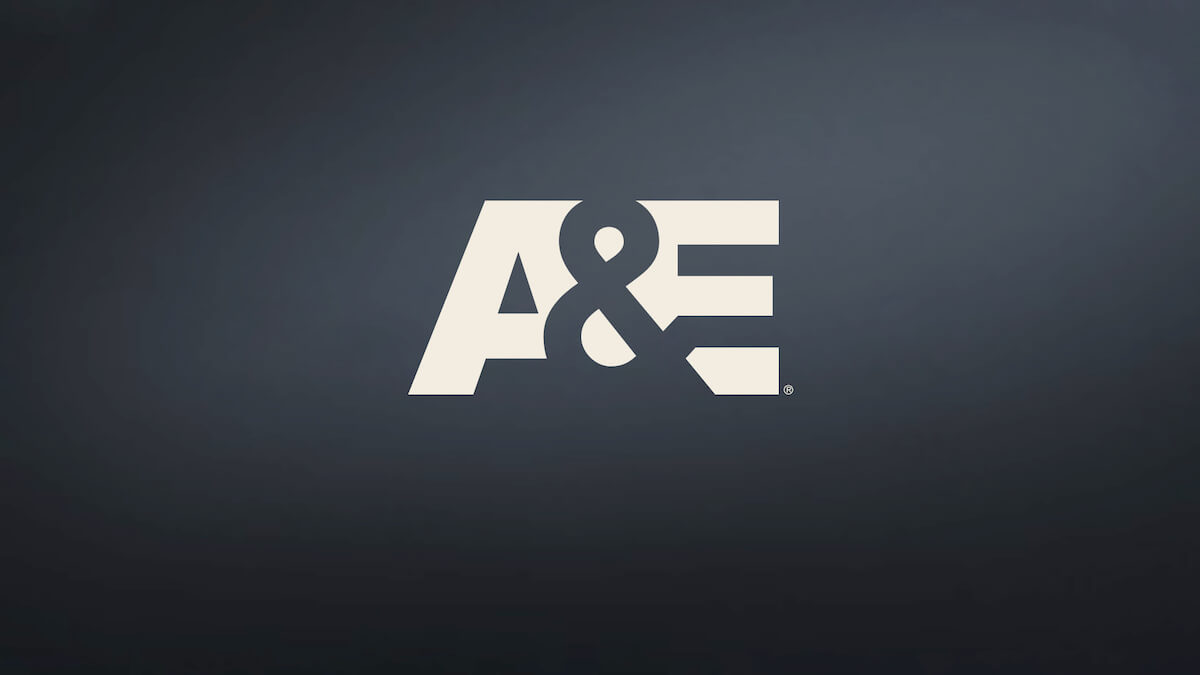 When it comes to cable channel names, there isn't always truth in advertising. It's been an awhile since the History channel focused on hardcore history, for example. That's because the titles they start with don't necessarily match with their brand mission as they evolve.
This is especially noticeable in the case of A&E, a channel which started auspiciously in 1984 as "Arts and Entertainment" and shed the former in the years since in an attempt to woo younger audiences. As the "arts" went, so did shows like "Breakfast with the Arts," which for years showcased such highbrow stars as Yoko Ono and Audra McDonald.
But A&E has found success with another kind of entertainment, namely reality programming. Now it focuses solely on unscripted shows. One of its biggest hits has been "Duck Dynasty," the 2012-2017 feature a Louisiana family who struck it rich making duck calls and decoys for duck hunters. Another, the ongoing "Hoarders," shows the lives of people who compulsively hoard their stuff. The shock of seeing all that clutter keeps viewers coming for more. In fact, it has achieved such fame that people often say that a messy room is "like an episode of Hoarders," thereby giving the show a sort of cultural cachet.
In general, if you are looking for the raw, dramatic side of life, A&E is the place to go. "Live PD" shows you actual live footage from police departments around the country, giving viewers a chance to comment about what they see in social media in real time. (Readers of Fahrenheit 451 might get nervous right about here, but that idea does offer the opportunity to showcase some real-life adventures.) Likewise, you can see paramedics and firefighters engage in their everyday heroism on "Live + Rescue". Or you might cringe to witness "Dating App Horrors: The Untold Story."
It's not all an adrenaline rush, however. A&E does give you time to sit back and think with its new version of its biography show, "Biography Presents." And the channel has won Emmy awards for its reality show about the lives of seven people born with Down Syndrome, "Born This Way".
Fortunately, whether you want arts, entertainment, or a whole lot of startling reality on A&E, you don't need cable. There are plenty of ways to watch without signing up for an expensive cable plan.
Watching A&E without Cable
You can watch A&E live just as if you had cable TV using any of the streaming services below.
A&E on SlingTV
For the first three months, the cheapest way to get A&E is to subscribe to Sling TV's Orange package for 40% off the usual price of $30/month.
Sling TV provides a live stream of A&E so you are able to watch exactly what would be airing on A&E just as if you had cable. Sling includes a cloud DVR, so you can record shows for later.
With online access to A&E streaming, you will never miss great shows like "The First 48", "kids behind bars: life on parole", "Intervention," "Live+Rescue", and "Live PD".
Sling TV is available on Roku, Amazon Fire TV, Chromecast and more, so it's not a problem to enjoy A&E on a TV, tablet, computer, or other smart devices. There are more channels available on Sling TV than what I've mentioned here. To find out more about what Sling TV has to offer, and more information about Sling TV device compatibility, check out this detailed review of Sling TV.
The review includes information on a Sling TV free trial and ways to get discounted (and free) streaming devices so be sure to check it out. Currently, there are offers for a 7-day trial and free Amazon fire stick if you sign up for two months.
Sign up for a free trial to Sling TV
Watching A&E on Philo
After the three month trial, the cheapest option is Philo, which gives you A&E as well as 57 others for $20/month. You can check out a free trial to Philo and see if the service will meet your needs. Philo also includes a cloud DVR for you to record shows to watch later.
Sign Up For A Free Trial To Philo
Philo is supported on Apple iPhone and iPad (running iOS 9 or newer), Android phones and tablets (running 5.0 or newer), Fire TV, Apple TV, Roku, and Chromecast.
You can use your Philo credentials to sign on to the A&E app and watch at least some of the episodes there. Be sure to check out our review of Philo for more information on the service.
Watching A&E on Hulu Live TV
Hulu Live TV offers A&E for $54.99/month after 7 day free trial. 
Hulu is another way you can stream A&E. Previously Hulu was known for their vast on-demand streaming library. Recently, they have added a Hulu Live TV service for $54.99 a month that offers Live A&E Online Streaming. Hulu Live TV is one of the best live TV streaming services available. It includes the following features:
The basic package comes with 50 hours of cloud DVR storage. (Upgrades available)
Watch on 2 screens at once. (Upgrades available)
Comes with 6 customizable profiles
Includes entire Hulu streaming library
Many of A&E's shows are available on demand on Hulu's streaming service as well, including "Duck Dynasty," "Hoarders," and "Storage Wars". Check out our full review of Hulu Live TV for more details.
Check out Hulu's free trial here.
Watching A&E on FuboTV
FuboTV is a good place to go for sports but it offers many other more general channels as well, including A&E. A&E is offered as well as 90+ other channels in its basic package for $54.99/month. The FuboTV app is available on major platforms including AppleTV, AndroidTV, Roku, and Amazon FireTV. You can sign up for a 1-week free trial or check out our review of FuboTV for more details.
Purchasing A&E Shows and Seasons
If you love just one show or want to watch episodes over and over again, you can always purchase the shows by the season or by the episode. Some A&E shows are available on Itunes, Amazon Prime Video and Google Play for around $2.99HD/$1.99SD per episode and $12.99-25.99HD/$8.99-$18.99SD per season. Vudu offers some shows for a little less per season.
Need More Information?
If this article didn't answer your specific question, head over to our Home Page! It will guide you to affordable internet providers, streaming services to meet your needs, information on antennas, and many more tools and resources to help you save money on TV and Internet access.
For tips and tricks on cutting the cord and other tech topics be sure to join our Facebook Page.
Join Millions of Cord Cutters
Disclosure: Grounded Reason is supported by a small commission for purchases made through some product links on this website. We do not accept compensation from companies attempting to sway our review of products.