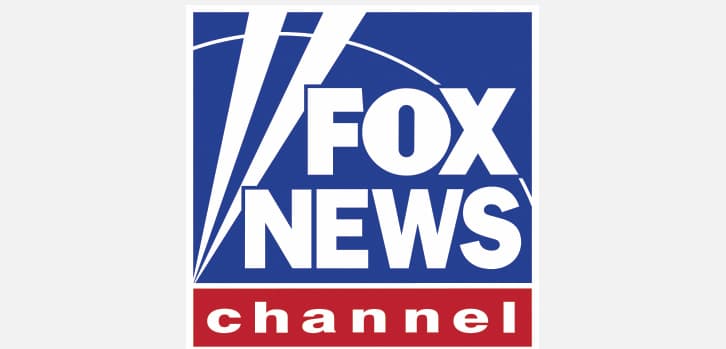 Fox News is one of the most watched cable news networks out there. It's no wonder it's on your more politically right-wing cord cutters list when getting rid of cable TV. The services below will let you watch Fox News online and a ton of other channels without having a cable TV subscription.
Watch Hannity and Tucker without Cable
You can watch Tucker Carlson Tonight, Hannity, and Special Report with Bret Baier Online without having a cable TV subscription using any of the services below.
Stream Fox News on Hulu Live TV



The most robust option for watching Fox News without cable is Hulu Live TV. As with Sling, you can get a 1-week free trial to watch Fox News live free of charge. Previously Hulu was known for their vast on-demand streaming library. Hulu Live TV is one of the best live TV streaming services available. It includes the following features:
The basic package comes with 50 hours of cloud DVR storage. (Upgrades available)
Watch on 2 screens at once. (Upgrades available)
Comes with 6 customizable profiles
Includes entire Hulu streaming library
Sign Up For A Free Trial To Hulu Live TV
After your free trial is up, Hulu Live TV will cost you $45 per month. I find it the best value of the services currently out there because it will allow you to stream your local broadcast networks in addition to Fox News and a whole host of other channels. To see what channels are available through Hulu Live TV in your area, check out the tool: Channels Available by Zip Code
For more information on this service, please check out Hulu Live TV review.
Stream Fox News on FuboTV


FuboTV offers some top channels you typically find on Cable TV but focuses on sports programming. It's a favorite of sports-loving cord-cutters. The service is$54.99/month ($44.99 for the first month). Check out their 1-week free trial to test out their service. The FuboTV app is available on major platforms including AppleTV, AndroidTV, Roku, and Amazon FireTV. You can also read my review of FuboTV for more details on what the service offers.
Stream Fox News with PlayStation Vue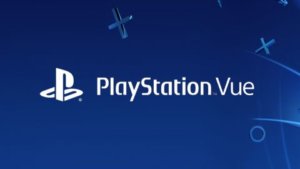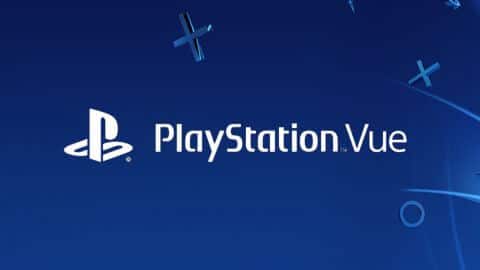 PlayStation's VUE service is a favorite among Cord Cutters for being a very well rounded streaming service. Pricing starts at $45 per month. They offer a free trial. As always, you can check out my review of PlayStation Vue for more details on the service. They also offer a 1-week free trial.
Watch Fox News on YouTube TV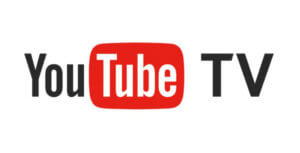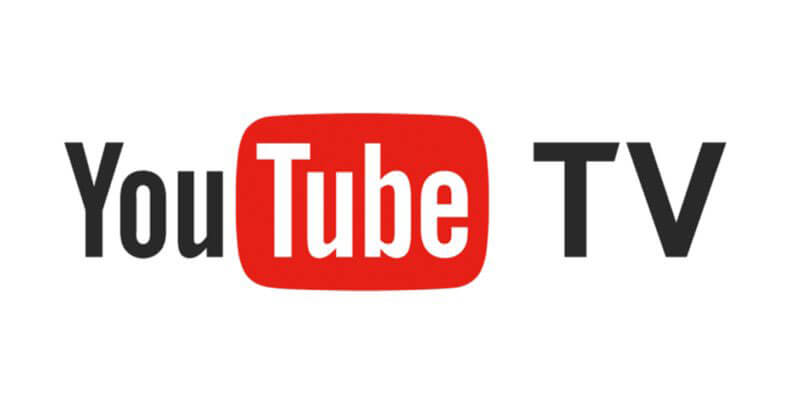 YouTube TV costs $49.99 per month. It provides access to stream Fox News and offers a ton of other channels including local network channels. However, it's not available in all markets. See my review of YouTube TV to see they are available in your area.
Fox News on DirecTV Now
Direct TV Now. This service provides most of the top Cable TV networks online for $45 per month. It supports all of the major streaming devices on the market and is my top pick when it comes to channel availability on a streaming service. You can check out their free trial to see if you like their service. Be sure to check out my review of DIRECTV NOW for more details.
Use the Fox News App
If you decide to subscribe to any of the services mentioned above, you will also have access to the Fox News app. Most think you need a cable provider login to utilize the MSNBC app, but that isn't the case. The login credentials you use for Hulu, FuboTV, YouTube TV, PlayStation Vue, and DirecTV Now will also work to unlock live and some on-demand MSNBC content.
You can even download the MSNBC app on your Roku, Apple TV, or Amazon Fire TV and watch on your television using the credentials from any of the services mentioned above.
Check Out How To Get Gigabit Internet and a $200 Visa Prepaid Card
If you enjoyed this article, please Subscribe to our weekly newsletter. It goes out every week and keeps you up to date on information relevant to cord cutters. Subscribing will also inform you on the latest deals out there for internet, streaming, and more.
If this article didn't answer your specific question, check out the Cord Cutting Guide. It provides links to the most important articles in our over 200 pages of content to help you ditch pay TV.
For tips and tricks on cutting the cord and other tech topics be sure to join our Facebook Page and follow us on Twitter @Grounded Reason
.