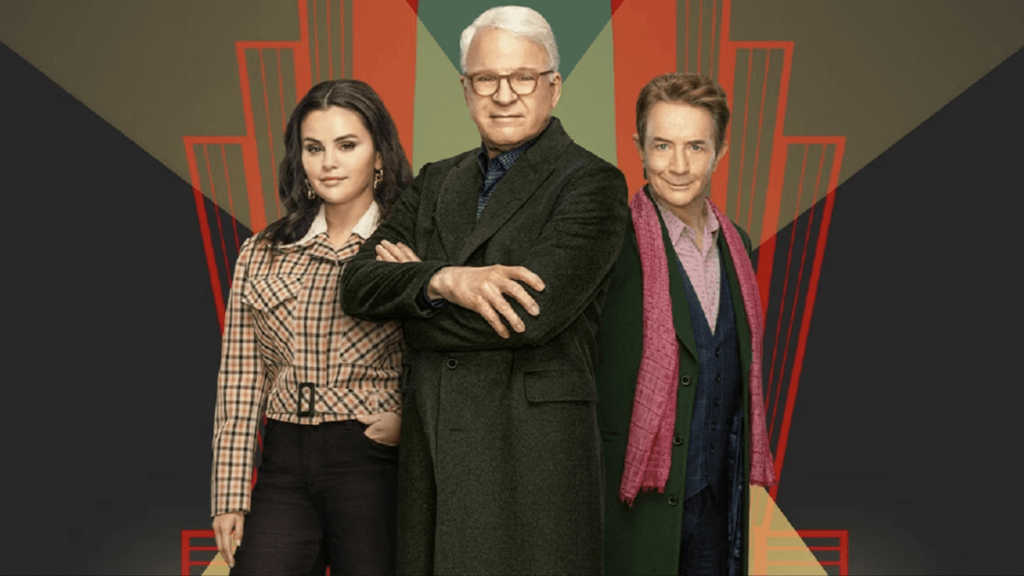 The hit comedy/mystery series Only Murders In the Building is a delightful comedy co-written by legend Steve Martin that takes playful digs at the popular genre of true crime podcasts. The series stars Steve Martin, Martin Short, and Selena Gomez as three strangers completely obsessed with true crime living in the same upscale New York apartment building. The three realize they have a shared interest when a fellow resident dies under strange circumstances, and they come together to solve the murder while recording a podcast about it.
Each season the trio finds themselves back in the midst of a mysterious murder, and take it to the microphone to solve it via podcast. Read on for more on how to watch.
When to Watch: New episodes of Only Murders In The Building air on Tuesdays.
How To Watch: You can stream Only Murders In The Building with a 30-day free trial to Hulu.
How To Watch Only Murders In The Building
Only Murders In The Building is a Hulu original series consisting of 10 episodes, each between 26-35 minutes. The show is available on Hulu's more affordable on-demand service, so if you want to watch it, you will need to choose one of the Hulu services plans below.
Hulu offers a free trial month and several different monthly plans. All of them will allow you to watch every season of Only Murders In The Building. The plans are listed below:
Hulu (with ads): This plan costs $7.99 per month but provides an annual billing option priced at $69.99 per year. This plan is ad-supported.
Hulu (no ads): This plan costs $17.99 per month. With this plan, you get all the movies and TV shows in Hulu's streaming library commercial-free. (Due to network arrangements, Grey's Anatomy, Marvel's Agents of S.H.I.E.L.D., and How To Get Away With Murder will always have commercials).
Hulu is supported on Roku, Amazon Fire TV, Apple TV, Google Chromecast, and more. For more information on the service features and device support, please see our in-depth review of Hulu.