Dennis is the editor in chief at Grounded Reason. Before writing about using technology to save you money he spent 20 years working in the tech sector as a sysadmin, an analyst, and an enterprise architect.

Latest posts by Dennis Restauro (see all)


When I utter the words "I don't know," a Pavlovian response from my deep past has me glance ever so briefly at the sky. Have I called forth buckets of green slime to pour down on my head? Well, it hasn't happened yet, but 8-year-old me was pretty sure it was inevitable. After all, I was raised on "You Can't Do That On Television" and "Double Dare," shows on Nickelodeon that fed my developing brain with the gross-out rebellion it craved – especially the sliming of innocent people who dared to not know.
Nickelodeon back then was delightfully wicked. Did society tell you NOT to go crawling up a giant nose looking for a flag in fake snot?! Double Dare contestants did it anyway! Take that, parents! When that show wasn't on, I had "Doug," "Rugrats," and "Rocko's Modern Life" on as background noise while I scribbled purple ink in my Trapper Keeper.
Today's Nickelodeon watchers still tune in for raucous, irreverent silliness – especially the kind espoused by the now-classic "SpongeBob SquarePants" or a CGI version of "ALVINNN!!! and the Chipmunks." Yes, that's three N's and three exclamation points. Tweens can follow the live action drama of their peers in shows like "Nicky, Ricky, Dicky & Dawn" or the superhero show "Henry Danger."
Meanwhile, those Nick watchers who now have rugrats of their own have almost certainly been initiated into the cult of "PAW Patrol" on Nick Jr. Preschoolers' ardent passion for the precocious pups has tested the resolve of many a loyal cord cutter. When your kid needs more of Marshall and Skye than the free episodes on the app, you start to get desperate.
Thankfully, you don't need to subscribe to a cable provider to access all that Nickelodeon and Nick Jr. offers. And since the channel recently brought Double Dare back for a new generation, you just might get the slime, too.
With online access to Nickelodeon, you will never miss great shows like the "SpongeBob SquarePants," "Henry Danger," "The Loud House," "The Thundermans," "Alvinnn!!! and the Chipmunks," "Nicky, Dicky, Ricky, & Dawn," "Teenage Mutant Ninja Turtles," "Power Rangers Ninja Steel," "Knight Squad," and "Game Shakers."
How to Watch Nickelodeon Online
As with most content on cable today, there are alternate ways to enjoy the channels and shows you want without forking over mountains of cash to a cable TV provider. Here are a few of the cable subscription free ways you can stream Nickelodeon online.
Nickelodeon on Philo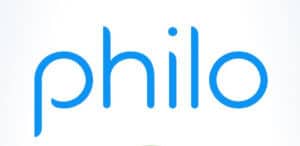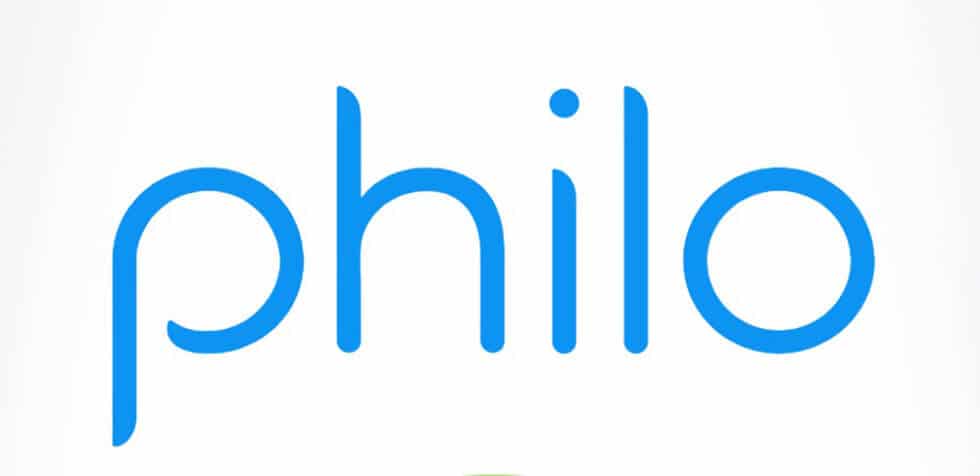 The most affordable way to watch Nickelodeon (and Nick Jr) without cable is by subscribing to the streaming service Philo. For just $20 a month you over 50 channels including Nickelodeon, as well as the ability to record as many shows as you like and watch them for 30 days.
You don't even need to provide a credit card number for the seven-day free trial – all you need is your mobile phone number. That said, Philo does not offer sports or the Disney channel, so if those options are a priority for you, you may want to look elsewhere. Check out our review of Philo for more information on the service.
Nickelodeon on Sling TV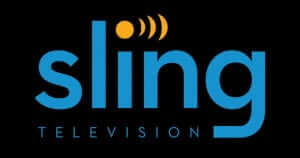 If you are only interested in Nick Jr., a more price-conscious alternative is Sling TV. Nickelodeon is not available but Nick Jr. is in its "blue" package, which is $25 a month. Sling TV provides a live stream of Nick Jr. so you are able to watch exactly what would be airing on Nick Jr. just as if you had cable. It is included in its Cloud DVR program, so you can record shows for later.
Sling TV is available on Roku, Amazon Fire TV, Chromecast and more, so it's not a problem to enjoy History on a TV, tablet, computer, or other smart devices. There are more channels available on Sling TV than what I've mentioned here. To find out more about what Sling TV has to offer, and more information about Sling TV device compatibility, check out this detailed review of Sling TV.
The review includes information on a Sling TV free trial and ways to get discounted (and free) streaming devices so be sure to check it out. Currently, there are offers for a 7-day trial and free Amazon fire stick if you sign up for two months.
Sign up for a free trial to Sling TV!
Watch Nickelodeon on Hulu



Nickelodeon and Nick Jr. are not available on Hulu's Live TV service at this time. However, many of Nickelodeon's shows are available on demand on Hulu's streaming service as well, including classics like "Rugrats" and "Doug" as well as "Every Witch Day" and "ALVINNN! and the Chipmunks." Nick Jr. shows are not available on Hulu.
Check out their free trial here.
Nickelodeon on Amazon Prime
A few of the shows on Nickelodeon, including the ever-popular "Sponge Bob Square Pants," and Nick Jr.'s "Bubble Guppies" and "Team Umizoomi" are included for streaming in an Amazon Prime membership.
Purchase Nickelodeon Online
If you are simply interested in a few Nickelodeon shows, you can purchase the full run of the current season online from Amazon, Itunes or another service. This may be a cheaper option than purchasing a streaming service to deliver all Nickelodeon has to offer. To buy the latest season of a Nickelodeon show on Amazon, a season pass costs between $14.99-$19.99, which is less than many monthly services and makes sense if it's the only show that you care about. That said, there you may be interested in shows on other networks. In that case, you may be better off going with DirecTV Now. It ultimately depends on how many shows you are going to follow in a year. Almost every popular show is available online and once you purchase it, you own it. That means you can watch it whenever you want.
Watch with the Nickelodeon App
The Nickelodeon app on your Apple TV, Roku, or other devices will allow you to watch its shows on demand if you have a subscription to the streaming services Philo and DirecTV Now. A few episodes are available for free as well (such as the aforementioned PAW Patrol). The library available is not exhaustive (you cannot necessarily get old episodes of your favorites) but you will be able to see a lot of what Nickelodeon has been showing recently.
Additionally, you can use the app to watch Nickelodeon shows if you have the login credentials to a paid cable or satellite TV subscription.
Need More Information?
If this article didn't answer your specific question, head over to our Home Page! It's designed as a guide to our most important articles to help you ditch pay TV.
For tips and tricks on cutting the cord and other tech topics be sure to join our Facebook Page and follow us on Twitter @Grounded Reason.
Grounded Reason Top Deals of The Month
When you subscribe to Verizon Fios Gigabit Internet you get a $100 Visa® Prepaid Card, your first month of YouTube TV covered, and an entire year of Disney+ on Verizon!!! Check out this Amazing Offer!
With 58 live channels and a cloud DVR for just $20 per month, Philo TV is one of the best deals you 'll find online. Try a Free Trial to Philo Now! No credit card required!
Join Millions of Cord Cutters
Disclosure: Grounded Reason is supported by a small commission for purchases made through some product links on this website. We do not accept compensation from companies attempting to sway our review of products.