Dennis is the editor in chief at Grounded Reason. Before writing about using technology to save you money he spent 20 years working in the tech sector as a sysadmin, an analyst, and an enterprise architect.

Latest posts by Dennis Restauro (see all)

Many who go without cable TV want a way to watch TBS live. Not only does TBS have original shows like The Last OG, American Dad!, and The Detour, but TBS also airs NBA Games, NCAA Basketball, Major League Baseball on TBS, and other live sports.
Those sports fans will want a service that provides TBS live. Few people want to watch a game on demand. This guide will cover all the online services that provide TBS live streaming
How to Watch TBS Online without Cable
As with most content on cable today, there are alternate ways to enjoy the channels and shows you want without forking over mountains of cash to a cable TV provider. Here are a few of the cable subscription free ways you can stream TBS online.
Watch TBS on Hulu

Hulu is a great way to stream TBS Live. Previously Hulu was known for their vast on-demand library. Recently, they have added a Hulu Live TV service for $44.99 a month. In addition to streaming TBS live, Hulu offers live access to channels like A&E, TNT, FX, HGTV and more. Hulu Live TV also includes the following features:
The basic package comes with 50 hours of cloud DVR storage. (Upgrades available)
Watch on 2 screens at once. (Upgrades available)
Comes with 6 customizable profiles
Includes entire Hulu streaming library
With online access to TBS live streaming, you will never miss great shows like "American Dad!", "The Guest Book," "Wrecked," "The Detour," "People of Earth," "Angie Tribeca," as well as "Full Frontal with Samantha Bee."
Some of TBS shows are available on demand on Hulu's streaming service as well, including "The Detour" and "Angie Tribeca".
Hulu Live TV is supported by several connected TV devices, mobile devices and browsers. You can stream TBS on Roku, Amazon Fire TV, Apple TV, Google Chromecast, iOS, Android, and Windows Smartphones and Tablets, Xbox 360, Xbox One, PlayStation 3 and 4, Wii and Wii U, and much more.
Check out their free trial here.
Watch TBS on FuboTV


FuboTV is a streaming service that provides access to quite a few pay-TV channels. You can watch the channels like TBS live as they would air on cable TV and you can record programs on their cloud DVR. They stream TBS online as well as over 80 other channels as part of their base package.
All this is included with the base package. You can test out the service with this 1-week free trial. After the trial, it's $54.99 per month. There is no commitment so you can cancel at any time. The service supports Roku, Chromecast, Fire TV, Apple TV, and more. Check out our full review of FuboTV for more information.
TBS on Sling TV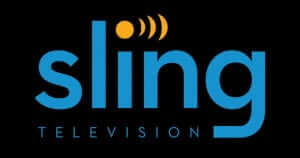 A more price-conscious alternative is Sling. TBS is in both its "orange" and "blue packages, each priced at $25 a month. Sling TV provides a live stream of TBS so you are able to watch exactly what would be airing on TBS just as if you had cable. Some episodes of its shows are available on demand, as well.
Sling TV is available on Roku, Amazon Fire TV, Chromecast and more, so it's not a problem to enjoy TBS on a TV, tablet, computer, or other smart devices. In addition to live TBS, Sling TV streams several other channels live online. To find out more about what Sling TV has to offer, and more information about Sling TV device compatibility, check out this detailed review of Sling TV.
The review includes information on a Sling TV free trial and ways to get discounted (and free) streaming devices so be sure to check it out. Currently, there are offers for a 7-day trial and free Amazon fire stick if you sign up for two months.
Sign up for a free trial to Sling TV!
TBS on PlayStation Vue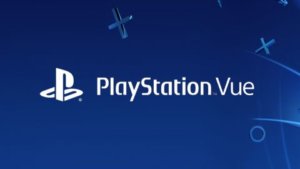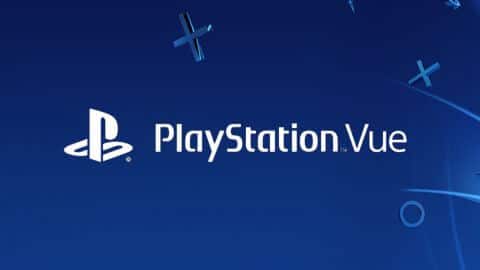 PlayStation Vue is a great way to get a ton of TV channels without needing a cable provider. Vue's entry package costs $44.99 per month and delivers over 50 channels over the internet.
These are channels you would typically see as part of a cable package like Freeform, Discovery, and of course TBS. While you may assume that Vue is only available on PlayStation, that isn't the case. Vue is also available on Amazon Fire TV and other streaming devices. See our review of PlayStation Vue for more details on what channels are available and device support.
TBS on YouTubeTV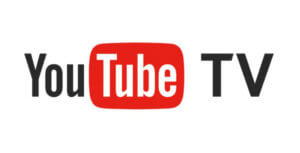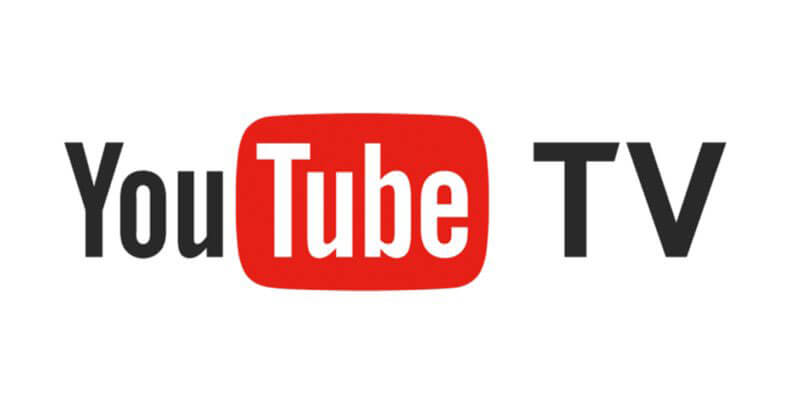 YouTubeTV also offers TBS streaming live, as well as limitless storage space for recording your shows. Your library of recorded shows can be streamed anywhere. TBS is included in the base package for $49.99 a month.
In addition to the TBS network, and numerous other channels, YouTube TV includes a Personal Cloud DVR and YouTube Red original series. All this costs subscribers just $49.99 a month for six accounts. See our YouTube TV review for more details.
TBS Streaming on Direct TV Now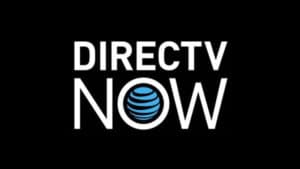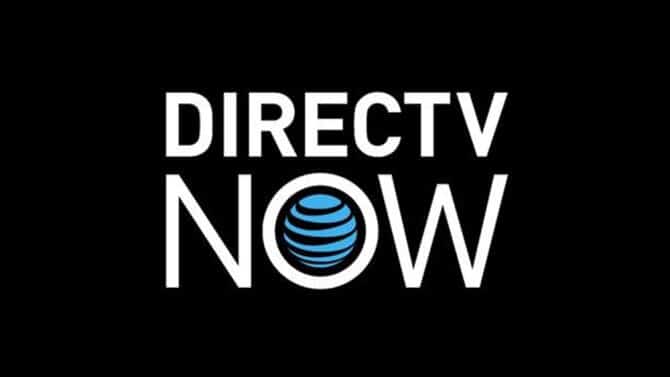 AT&T's Direct TV Now service is one way you can watch TBS. The service is priced at $50 per month. You can check out everything this service offers by taking advantage of their 7-day free trial or read about it in our DirecTV Now review.
Stream TBS Shows On-Demand
All the streaming services covered in this article will offer some on-demand content online. If you are looking at watching back seasons I'd recommend using Hulu. Their on-demand library streams TBS shows like Angie Tribeca, American Dad!, and The Detour. Remember, Hulu's On-demand library comes with their Live service.
If you are simply interested in a few TBS shows, you can purchase the full run of the current and past online from Amazon, Itunes or another service. This may be a cheaper option than purchasing a streaming service to deliver all TBS has to offer. A limited selection of episodes is available for free on the TBS app on Amazon Fire TV and the Fire TV stick.
To buy the latest season of a TBS show on Amazon, a season pass costs $19.99, which is less than many monthly services and makes sense if it's the only show that you care about.
That said, there you may be interested in shows on other networks. In that case, you may be better off going with one of the live streaming services. It ultimately depends on how many shows you are going to follow in a year. Almost every popular show is available online and once you purchase it, you own it. That means you can watch it whenever you want.
TBS does offer some of it's content for free on their website. However, it's only certain shows, and unlocking some content may require a traditional cable TV subscription.
Streaming TBS if you Have A Pay TV Account
If you have cable TV, you can watch TBS online using the TBS app. It's available on almost every streaming device on the market. However, as I said, this requires a cable TV or satellite subscription. The TBS streaming app requires your (or someone else's) Pay TV provider login credentials to access the content.
Unfortunately the credentials for the streaming services mentioned above do not provide access to the TBS app. For that you will need a tradional cable TV login.
Need More Information?
If this article didn't answer your specific question, head over to our Home Page! It's designed as a guide to our most important articles to help you ditch pay TV.
For tips and tricks on cutting the cord and other tech topics be sure to join our Facebook Page and follow us on Twitter @Grounded Reason.
Grounded Reason Top Deals of The Month
With 58 live channels and a cloud DVR for just $20 per month, Philo TV is one of the best deals you 'll find online. Try a Free Trial to Philo Now! No credit card required!
With online threats on everyone 's mind, you need access to a quality VPN to keep your identity anonymous, protect your online privacy, and open up content online. This 70%-off deal from NordVPN sets you up with a quality VPN for only $3.49 per month!
Join Millions of Cord Cutters
Disclosure: Grounded Reason is supported by a small commission for purchases made through some product links on this website. We do not accept compensation from companies attempting to sway our review of products.