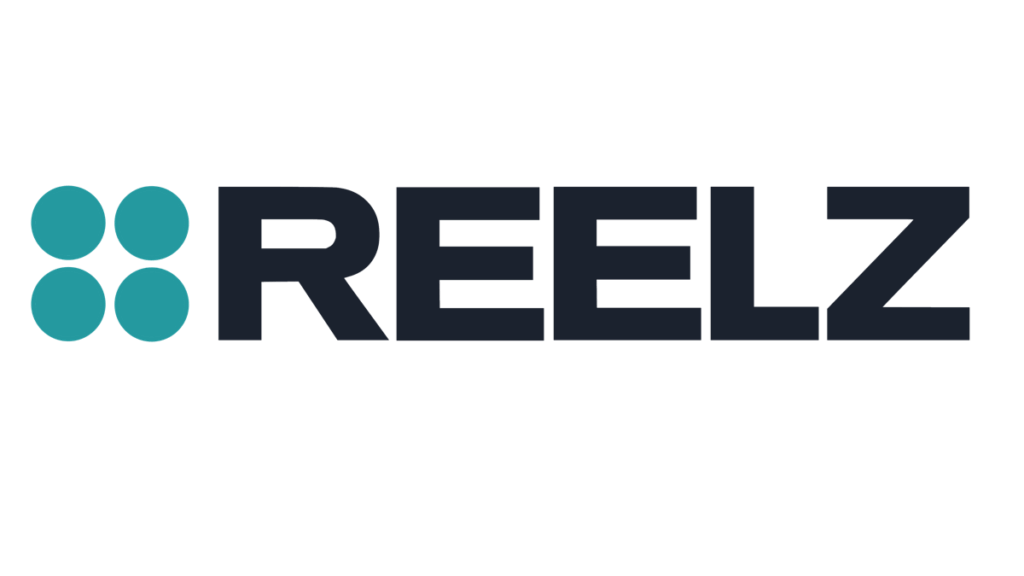 Reelz is a general entertainment network focused on celebrity culture with documentaries and stories about Hollywood in revealing character profiles of both the famous and the infamous. They also have a big hit on their hands with On Patrol: Live. You don't need cable to watch Reelz. You can watch Reelz through any of the following live TV streaming services: Philo, DIRECTV STREAM, and Sling TV.
Where You Can Stream Reelz
Reelz is available on the following live TV streaming services.
Philo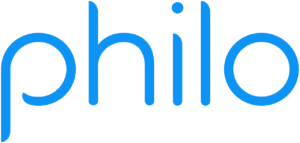 Philo is the most affordable option for watching Reelz. Philo provides 60+ channels for $25/month. However, to watch Reelz, you need to add the "Movies and More" add-on package for an additional $3 per month. You can check out a free trial and see if the service will meet your needs. Philo also includes a cloud DVR for you to record shows to watch later. 
A subscription to Philo includes the following.
A Philo subscription also includes the following
Unlimited cloud DVR Storage
Stream to 3 devices simultaneously on one account
It has a lot of MTV Shows on-demand as well.
Philo supports the Apple iPhone and iPad (running iOS 9 or newer), Android phones and tablets (running 5.0 or newer), Fire TV, Apple TV, Roku, and Chromecast.
See our review of Philo for more details and information on all the channels available on Philo.
DIRECTV STREAM
DIRECTV STEAM provides Reelz their "Entertainment" package for $79.99 per month. You can sign up online, and it doesn't force you into a contract. You can cancel at any time, and they provide a 5-day free trial when you start service. The service also includes a cloud DVR service and allows you to simultaneously stream to an unlimited number of devices in the home, and up to 3 outside the home.
DIRECTV STREAM is supported on the following devices:
4th Gen Apple TV
Google Chromecast, 2nd gen and higher
Amazon Fire TV
iOS devices
Android
Chrome and Safari browsers
See our review of DIRECTV STREAM for more details on this streaming service.
Sling TV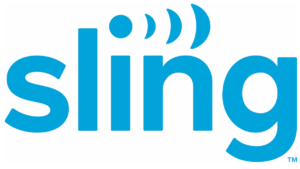 Reelz is available on Sling TV. To watch Reelz you need to subscribe to Sling TV's "blue" package for $40 per month, and then add the Hollywood Extra package for an additional $6 per month. Sling TV provides a live stream of Reelz so you can watch what would be airing on Reelz just as if you had cable. Furthermore, Sling TV's cloud DVR provides a method of recording your favorite Reelz shows. There is even Reelz on-demand, and you can pause and rewind the Reelz stream.
Sling TV is available on Roku, Amazon Fire TV, Chromecast, and more, so it's not a problem to enjoy Reelz Network on a TV, tablet, computer, or other smart devices. There are more channels available on Sling TV than what I've mentioned here. To find out more about what Sling TV has to offer and more information about Sling TV device compatibility, check out this detailed review of Sling TV.
Check out Sling's promo page for ways to get special offers and discounted (and Free) streaming devices.