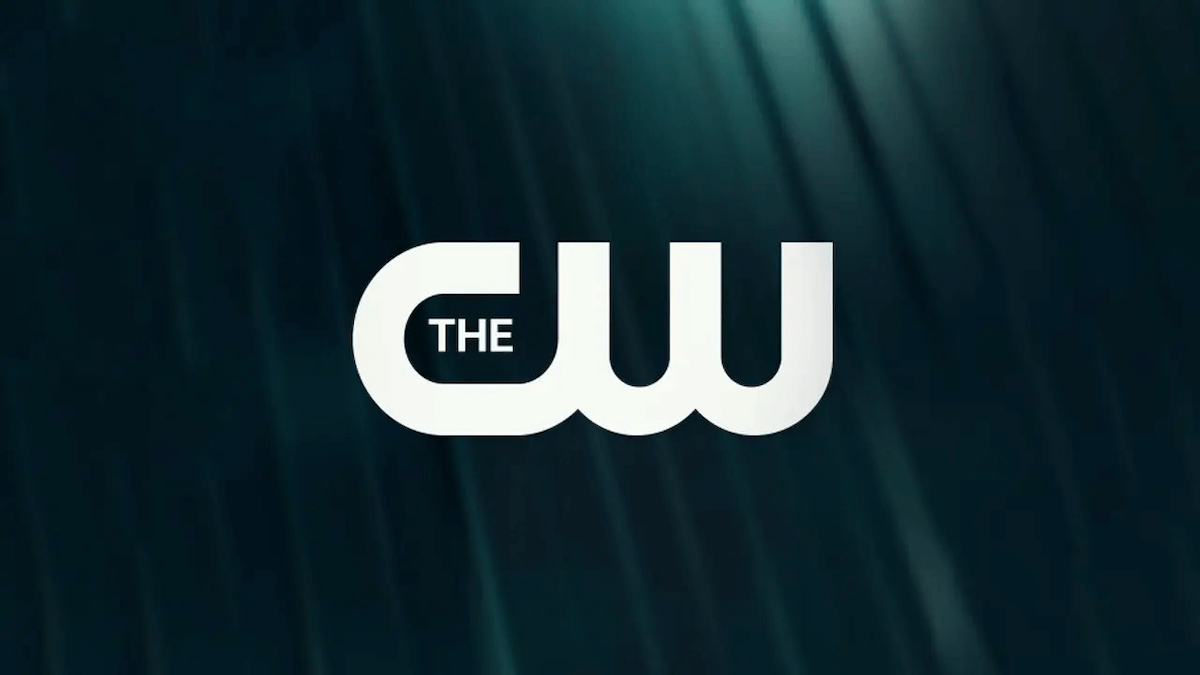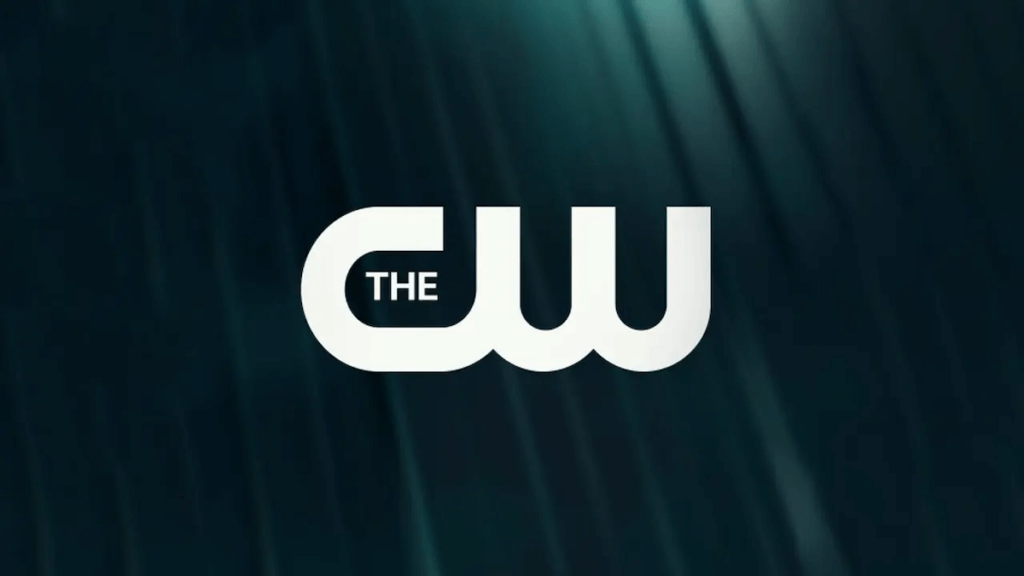 This article will not only explain how to watch The CW live online if you don't have cable TV, but also how you can access TV shows from The CW on-demand for free!
How to Watch The CW Online
As with most content on cable TV, there are alternate ways to enjoy the channels and shows you want without forking over mountains of cash to a cable TV provider. The CW may be available in your area by merely using a TV antenna. However, if using a TV antenna isn't feasible, here are a few of the cable subscription-free ways you can stream the CW online.
Stream The CW Live for Free

Locast is a non-profit public service aimed at bringing live, local channels free to home viewers via the Internet, including the CW. However, Locast is only available in select U.S. TV Markets.
Locast is available in the following 29 TV markets:
Atlanta, Baltimore, Boston, Charlotte NC, Chicago, Dallas, Denver, Detroit, Houston, Indianapolis, Los Angeles, Madison WI, Miami, Minneapolis, New York, Orlando FL, Philadelphia, Phoenix, Puerto Rico, Rapid City, Sacramento, San Francisco, Scranton, Seattle, Sioux City, Sioux Falls, Tampa Bay, Washington D.C, and West Palm Beach FL.
However, if you live in one of those markets, Locast will allow you to stream your local The CW, ABC, NBC, CBS, Fox channels, and more. You can watch just about any broadcast channel available to that local market. Locast is available to stream online at locast.org, or through the app on iOS and Android mobile devices. The Locast app is also available through AppleTV, Android TV, Roku, FireTV, AirPlay, or Google Chromecast. The only real drawback is the lack of a DVR service, but it's free, so we can't complain.
The CW on YouTube TV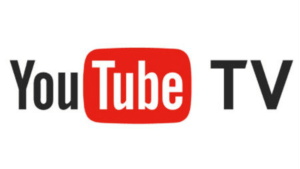 YouTubeTV also offers The CW live in most areas of the country. The YouTube TV channel lineup consists of over 85 networks with limitless cloud DVR storage for recording your shows. Your library of recorded shows can be streamed anywhere. The CW is included in the base package for $64.99 a month. The service is available on Roku, Android, iOS (includes AirPlay to Apple TV), and Chromecasts/Chromecast-compatible TVs. You can read more about this service in our YouTube TV review or on their website.
Watch the CW on Hulu
Hulu is another way you can stream the CW. However, CW is only available through Hulu in certain areas. You can see which live channels, including The CW, are available in your area by using this tool to see available Hulu channels by zip code.
Hulu Live TV costs $64.99 a month and includes the following features:
50 hours of cloud DVR storage. (Upgrades available)
Watch on 2 screens at once. (Upgrades available)
Comes with 6 customizable profiles
Includes entire Hulu streaming library
See our review of Hulu Live TV for more information and details on their service.
Watch The CW on AT&T TV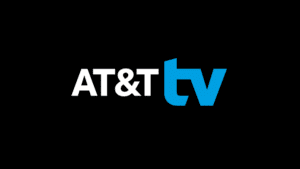 AT&T's TV Now service is one way you can watch the CW in certain parts of the country. The service is priced at $69.99 per month. You can check out everything this service offers by signing up online or check out our AT&T TV review.
Stream The CW On-Demand
For those who want to watch TV shows from The CW On-Demand, try any of the options below.
Watch Free with the CW App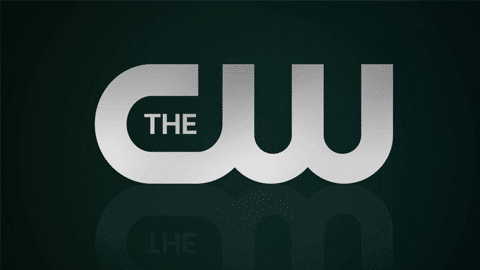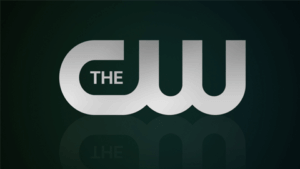 The CW app on your Apple TV, Roku, or other devices will allow you to watch CW shows on-demand for free – but that only includes the latest few episodes (about five) for most shows, with new episodes appearing one day after they air on TV. However, the following series have every episode (after they air) of current seasons available to stream free: Batwoman, Nancy Drew, DC's Stargirl, Coroner, Swamp Thing, Whose Line Is It Anyway?, Masters of Illusion, Penn & Teller: Fool Us, and Tell Me A Story. The CW app will also let you watch live events like the yearly iHeart Radio Jingle Ball.
Also, CW Seed lets you watch entire seasons of old shows (like Pushing Daisies or Whose Line is it Anyway) without a subscription. If you don't see the show you are looking for on any of The CW apps, it's more than likely due to streaming rights. The CW App is supported on most devices.
The CW on Netflix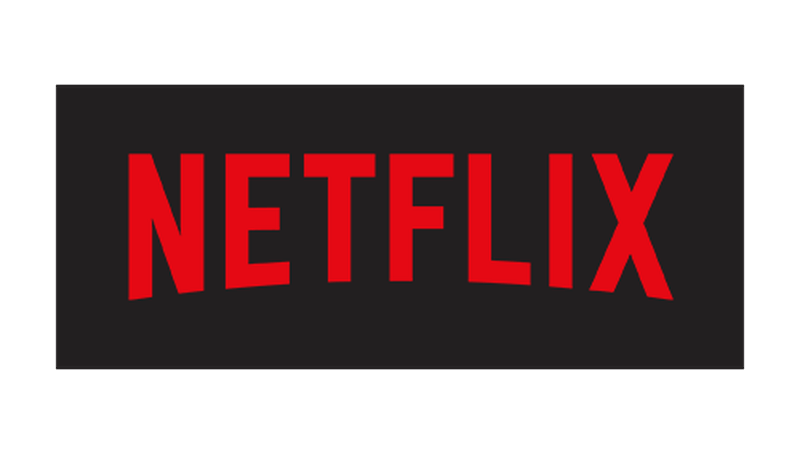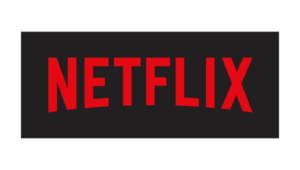 Netflix is a great way to watch all but the most recent season of shows on the CW. 'Supergirl,' 'All American,' 'Black Lightning,' 'The Flash,' 'Arrow,' 'Riverdale,' 'Supernatural,' 'Legacies,' 'Charmed,' 'Dynasty,' 'The 100,' 'DC's Legends of Tomorrow,' and 'In The Dark' are all for there for the taking (except the current season). A Netflix subscription costs between $8.99-$15.99 per month, depending on how many screens you need to watch at once.
Purchase The CW Shows Online
If you are merely interested in a few shows from the CW, you can purchase the current season's full run online from Amazon, Itunes or another service. This may be a cheaper option than buying a streaming service to deliver all the CW has to offer.
CW shows on Amazon, offer a season pass for $14.99-$29.99, which is less than many monthly services. You can also buy each episode at around $1.99-2.99 each. That said, there you may be interested in shows on other networks. In that case, you may be better off going with DirecTV Now. It ultimately depends on how many shows you are going to follow in a year. Almost every popular show is available online, and once you purchase it, you own it. That means you can watch it whenever you want.
Why We Love The CW
DC Comics' movies can be a real drag for those of us who loved the sunny, silly supers played by Adam West and Christopher Reeves. Thankfully, however, the dank, dark brooding seen in "Man of Steel" and "Batman Vs. Superman: Dawn of Justice" has no place on the CW's versions of that universe.
Does it go too far in the other direction? Well, I, for one, adored when Supergirl and the Flash tap danced singing "Super Friends"- but I'll allow that might not be for everyone. Regardless, there is so much more to this vast, colorful superhero world, from time travel to parallel Earths. In "Supergirl," "The Flash," "Arrow," "Black Lightning," and "DC's Legends of Tomorrow," all on The CW, a multitude of heroes and villains carry out their epic battles in all kinds of mind-bending (but largely bloodless) scenarios. Powers range from the brilliant (blasts of energy everywhere!) to the bizarre (like the cameo by the half-shark/half-man). They even take deep dives into the comics, like conjuring the mischievous imp Mr. Mxyzptlk (to beat him, you must trick him into saying his name backward).
There's always plenty of emotion – our 20-something, symmetrically-faced heroes pine away with love and regret, searching for personal growth. Supergirl tackles a family member coming out. The Martian Manhunter mourns the destruction of his people. The Flash deals with his mother's murder by another super. That said, the shows' adherence to "telling not showing" means every feeling's development has the nuance of a bulldozer. Morals tend to be a bit heavy-handed. However, I'll take it if it means we avoid the grim, gray world of the movies.
For information on watching other TV channels online check out: How To Stream Specific TV Channels
Need More Information?
If this article didn't answer your specific question, head over to our Home Page! It will guide you to affordable internet providers, streaming services to meet your needs, information on antennas, and many more tools and resources to help you save money on TV and Internet access.
For tips and tricks on cutting the cord and other tech topics be sure to join our Facebook Page.
Join Millions of Cord Cutters
Disclosure: Grounded Reason is supported by a small commission for purchases made through some product links on this website. We do not accept compensation from companies attempting to sway our review of products.