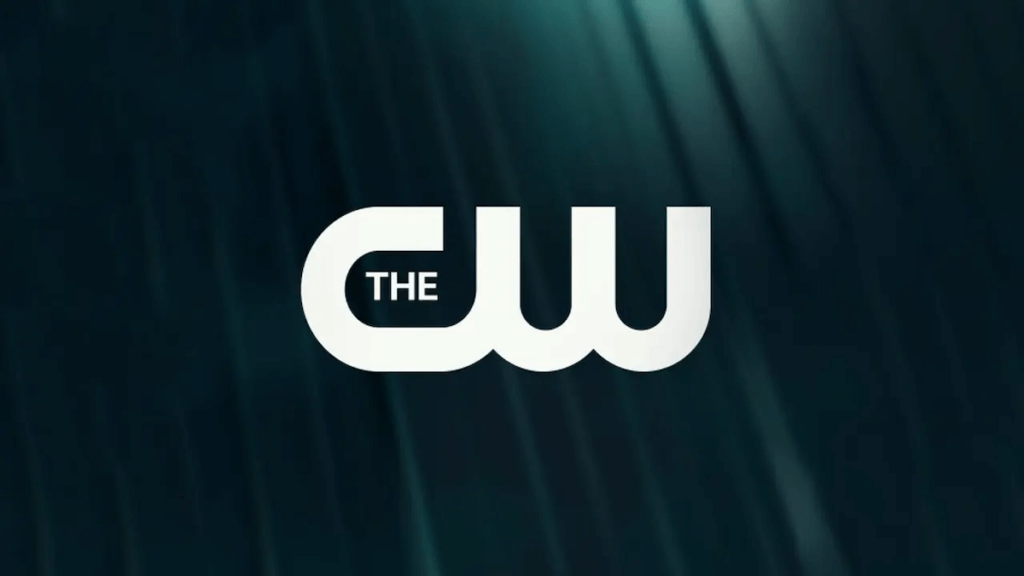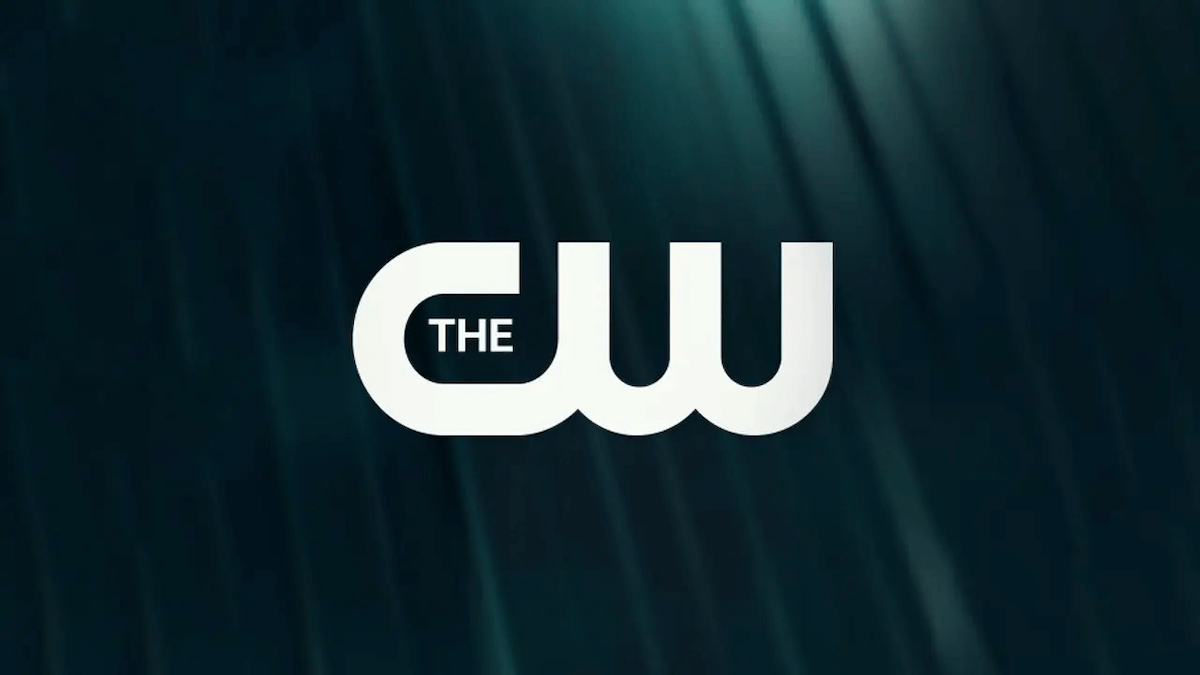 This article will explain how to watch The CW live online if you don't have cable TV and how you can access TV shows from The CW on-demand for free!
How to Watch The CW Online
As with most content on cable TV, there are alternate ways to enjoy the channels and shows you want without forking over mountains of cash to a cable TV provider. The CW may be available in your area by merely using a TV antenna. However, if using a TV antenna isn't feasible, here are a few of the cable subscription-free ways you can stream the CW online.
Watch The CW on DIRECTV STREAM
DIRECTV STREAM is another way you can watch The CW. Channel packages with The CW start at $79.99 per month. A subscription to DIRECTV STREAM includes the following:
watch unlimited streams simultaneously per subscription on your home network
a cloud-based DVR
channels like The CW and more
supported on Apple TV, Android TV, Roku, Amazon FireTV, and more
You can check out this streaming service through this 5-day free trial offer or read about it in our DIRECTV STREAM review.
The CW on YouTube TV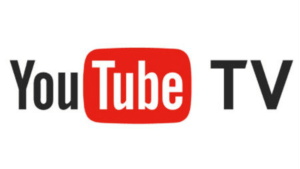 YouTube TV also carries The CW in its channel lineup along with limitless storage space for recording your shows. Your library of recorded shows can be streamed anywhere.
YouTube TV provides:
After a 1-week free trial, YouTube TV costs $72.99 per month. See our YouTube TV review for more details.
Watch the CW on Hulu
Hulu Live TV is another way you can stream the CW. However, CW is only available through Hulu in certain areas. You can see which live channels, including The CW, are available in your area by using this tool to see available Hulu channels by zip code.
Hulu Live TV costs $76.99 a month and includes the following features:
50 hours of cloud DVR storage. (Upgrades available)
Watch on 2 screens at once. (Upgrades available)
Comes with 6 customizable profiles
Includes entire Hulu streaming library
See our review of Hulu Live TV for more information and details on their service.
Stream The CW On-Demand
For those who want to watch TV shows from The CW On-Demand, try any of the options below.
Watch Free with the CW App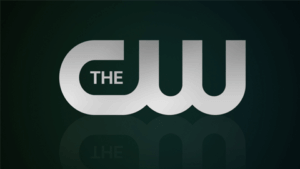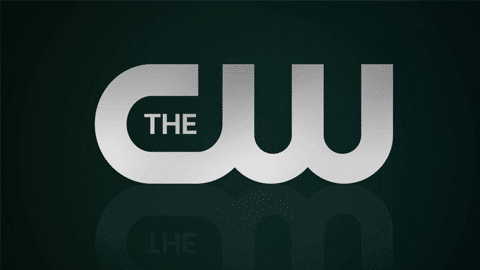 The CW app on your Apple TV, Fire TV, Roku, Chromecast, Android TV, iOS, Android mobile, and other devices will allow you to watch CW shows on-demand for free – but that only includes the latest few episodes (about five) for most shows, with new episodes appearing one day after they air on TV. However, many series have every episode of current seasons available to stream free once they air.
Also, the CW app lets you watch entire seasons of old shows without a subscription. If you don't see the show you are looking for, it's more than likely due to streaming rights. The CW App is supported on most devices.
The CW on Netflix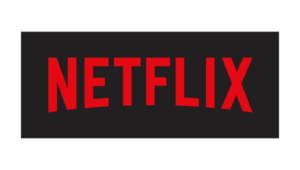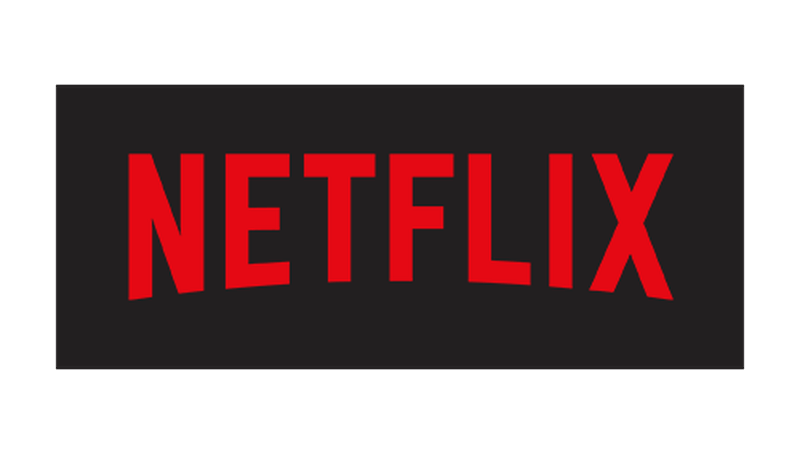 Netflix is a great way to watch all but the most recent season of shows on the CW. Supergirl, All American, Black Lightning, The Flash, Arrow, Riverdale, Supernatural, Legacies, Charmed, Dynasty, The 100, DC's Legends of Tomorrow, and In The Dark are all there for the taking (except the current season). A Netflix subscription starts at $6.99 per month for their ad-supported plan.