Karen Beck is a writer, photographer, teacher, yoga enthusiast, tree hugger, and sci-fi buff. She likes her books big, her comedy British, and her fandoms crazy intense.

Latest posts by Karen Beck (see all)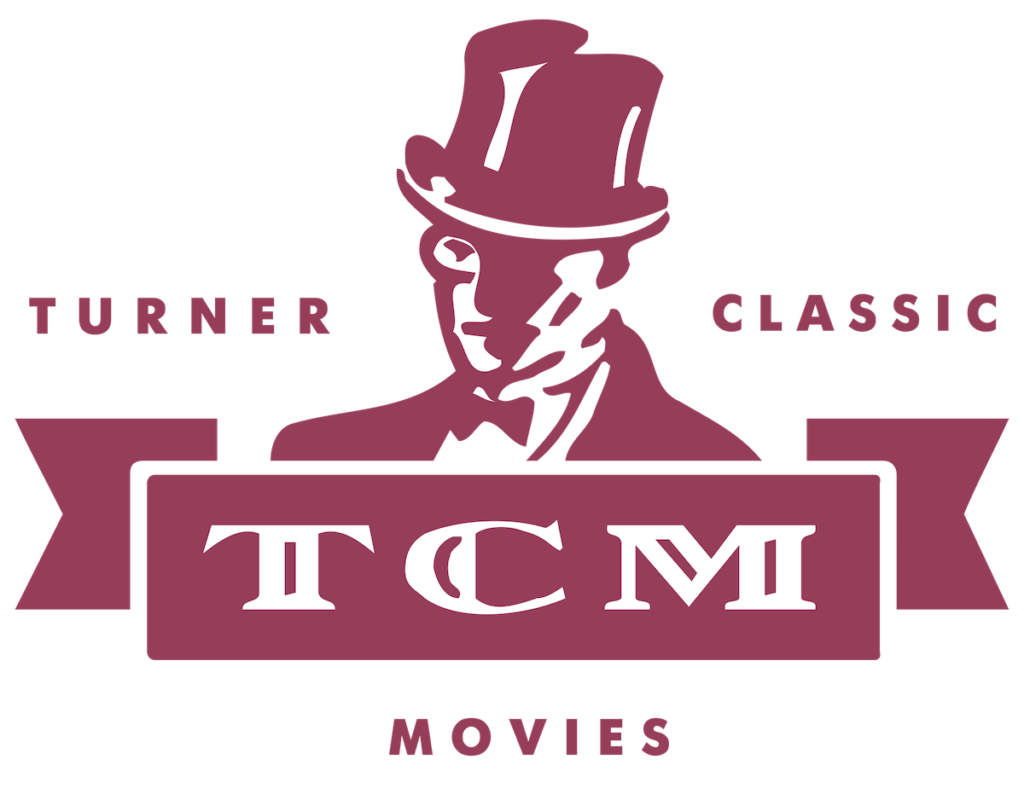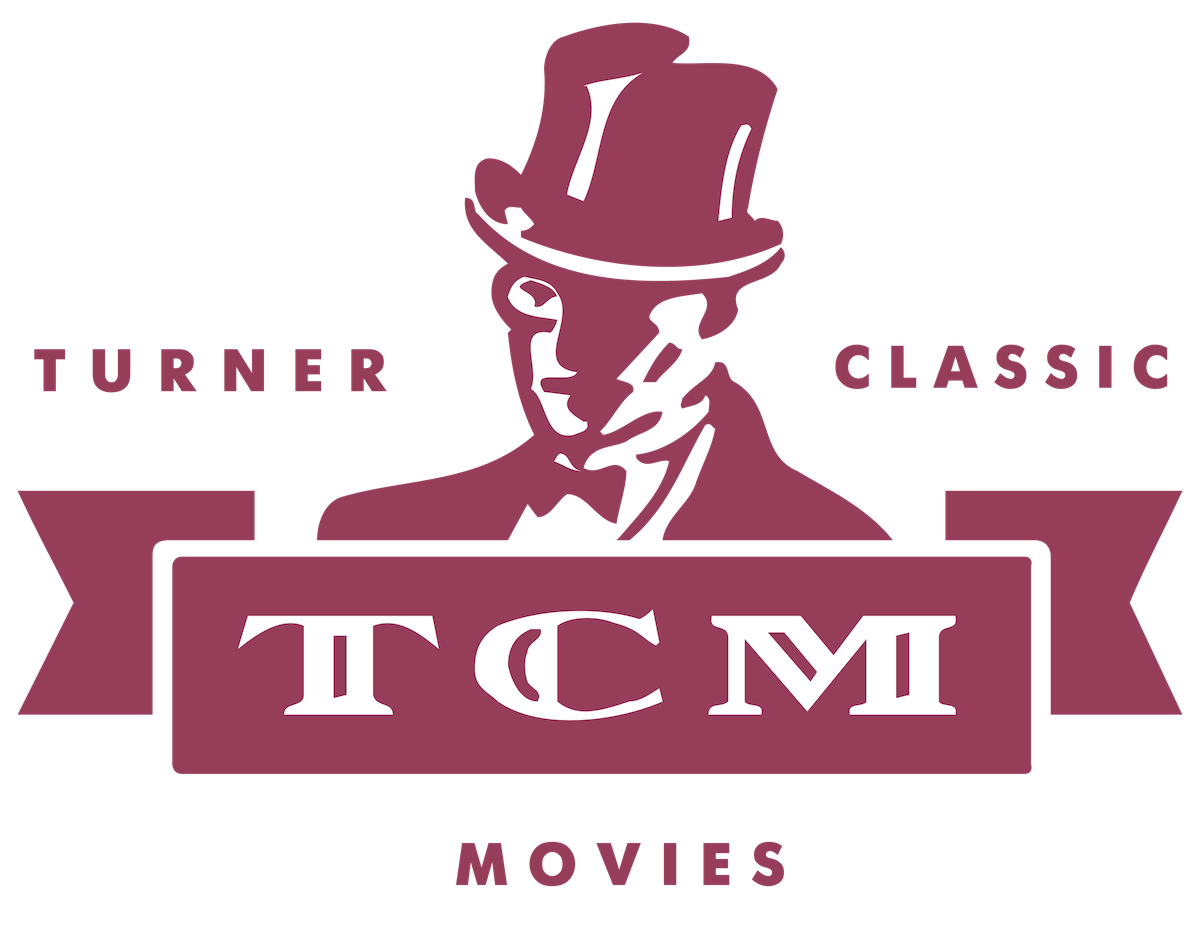 These days it feels like the biggest stars in Hollywood are green screens. The rise of CGI means movies can show just about anything their writers can dream up – and studios can vie for our dollars with increasingly-ostentatious spectacles of effects.
And then, there's TCM. Turner Classic Movies is quietly, consistently offering up an antidote to this blockbuster mania. On that channel you won't find much color – in fact, most of what it shows is black and white. Instead, you'll get classic movies, generally but not always made before the 1960s.
Our world was quite different then, and one might question whether these movies are relevant today. But check out the titles TCM offers on demand and the first to stand out might be the 1944 movie "Gaslight," in which Ingrid Bergman plays a woman whose husband manipulates her into believing she is crazy. Modern feminists might be amazed to learn that women were thinking critically about "gaslighting" back in the World War II era – and those thoughts could inform today's fight for equality.
Likewise, you'll find 1962's "The Manchurian Candidate," another often-referenced film. Its subtlety and intricacy make for a powerful statement about the sinister motivations under those institutions that we think we can trust – showing, once again, that our modern day issues have been around a long time.
Then, of course, there is "Dr. Strangelove: Or, how I learned to stop worrying and love the bomb" from 1964, chilling in its depiction of an insane, immature man able to manipulate people into a nuclear war … ok, never mind, maybe I'll just sit over here for a while and watch Marvel's glittery modern "Doctor Strange," instead, just for my personal sanity's sake.
Classic movies aren't all disturbing and profound, however. TCM offers plenty of lighter stuff, too, that provide a glimpse into the cultural world of the past. Its website does a good job of helping viewers to navigate it all by providing collections of movies (such as those with "meet cutes" or those with a certain star.)
And more than many channels, TCM has crafted a community around its channel. For 10 years, TCM has hosted an annual film festival in Hollywood, bringing fans together to watch classic movies on the big screen. Year-round, you can join fans in sort of fan club called TCM Backlot: if you pay $7.97/month you can join a local chapter of fans and enjoy other benefits like streaming "rare videos," touring the studios and even appearing on air. You can even join a TCM wine club in which you purchase bottles of wine that they say pair with their classic movies.
In any case, with wine or not, it's easy to forget these old movies and leave them in the realm of college film classes. But they are a worthy addition to your streaming time if only to provide a bit of depth and historical perspective. And fortunately, you don't need cable to do so.
How to Watch TCM Online Without Cable
Watching TCM on Hulu Live TV
Hulu Live TV offers TCM for $44.99/month after 7 day free trial.
Hulu is another way you can stream TCM. Previously Hulu was known for their vast on-demand streaming library. Recently, they have added a Hulu Live TV service for $44.99 a month that offers Live TCM Online Streaming. Hulu Live TV is one of the best live TV streaming services available. It includes the following features:
The basic package comes with 50 hours of cloud DVR storage. (Upgrades available)
Watch on 2 screens at once. (Upgrades available)
Comes with 6 customizable profiles
Includes entire Hulu streaming library
Check out our full review of Hulu Live TV for more details.
Check out Hulu's free trial here.
Watching TCM on Playstation Vue
For $54.99 (after 5-day free trial) you can get Playstation Vue's Core package which includes TCM.
Many assume watching Vue requires a PlayStation. This is not the case. PlayStation Vue is supported by a wide variety of devices.
Below is a list of features available when subscribing to PlayStation Vue
Supports Most Streaming Devices
Cloud DVR
On-Demand Programming
Watch 5 Streams at Once
Supports a number of TV Anywhere Apps
Check out our review of PlayStation Vue.
Watching TCM on DirecTV Now
AT&T's DirecTV Now service is one way you can watch TCM. It is offered as part of their most affordable "Plus" package. At $50 per month, you get more than 40 channels including HBO, while at the highest level of $135 a month you get over 125. You can check out everything this service offers by reading our DirecTV Now review.
Watching TCM on FuboTV
FuboTV is a good place to go for sports but it offers many other more general channels as well, including TCM. TCM is offered as well as 90+ other channels in its basic package for $54.99/month (after 7-day free trial). The FuboTV app is available on major platforms including AppleTV, AndroidTV, Roku, and Amazon FireTV. You can sign up for a 1-week free trial or check out our review of FuboTV for more details.
Watch on the TCM App
To watch movies or a live stream on TCM's web site or app, you'll need to log in with streaming service credentials, just the same as you would if you had cable credentials. However, only Playstation Vue is listed among the eligible providers for the web site and app.
The app is available on iPhone and Android devices as well as Apple TV, Amazon Kindle, Google Play, and Amazon FireTV.
Purchasing movies
Alternatively, you could purchase the classic movies through a venue like Itunes or Amazon. They vary a lot in price but you might want to consider this option if there are just a few movies you'd like to watch over and over again.
Need More Information?
If this article didn't answer your specific question, head over to our Home Page! It's designed as a guide to our most important articles to help you ditch pay TV.
For tips and tricks on cutting the cord and other tech topics be sure to join our Facebook Page and follow us on Twitter @Grounded Reason.
Join Millions of Cord Cutters
Disclosure: Grounded Reason is supported by a small commission for purchases made through some product links on this website. We do not accept compensation from companies attempting to sway our review of products.