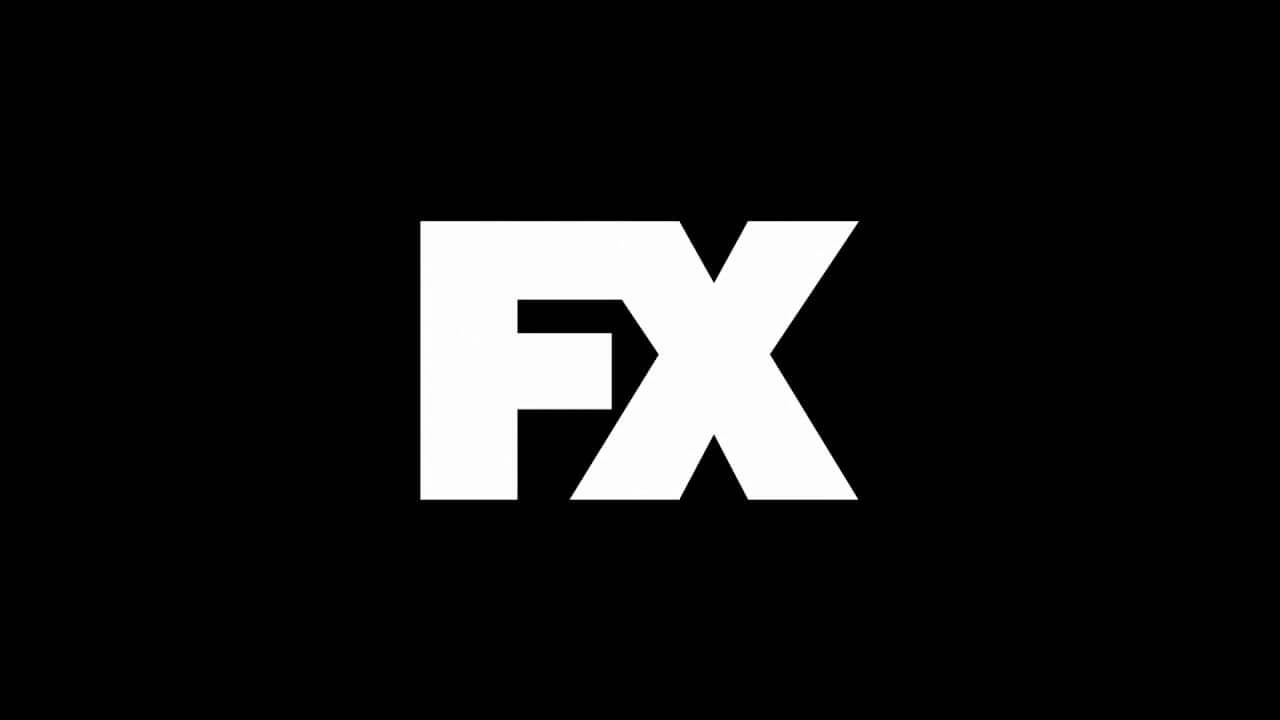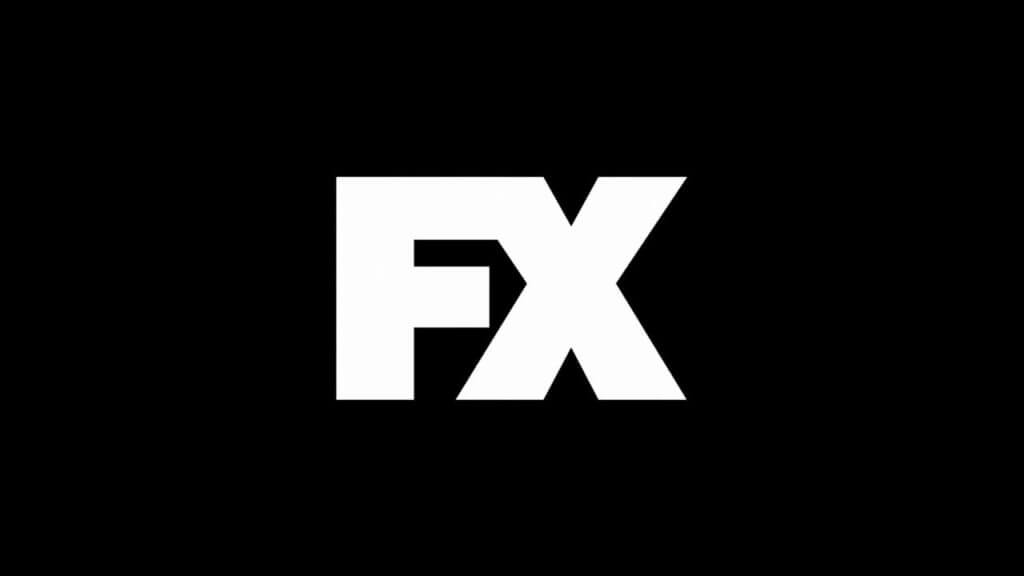 With many hit shows like Atlanta, American Horror Story, and Legion airing on FX, many cord-cutters want to know how to watch these shows live when they air on FX.
Below is a summary of all the services that will allow you to stream your favorite FX shows as they air, just as if you had cable. We go into more details later in the article.
Hulu – Offers FX on Hulu, which airs FX shows 1 day after they air on FX. You will also have access to exclusive "FX on Hulu" shows not airing on regular FX. FX on Hulu is included when you sign up for Hulu at only $5.99 per month.
Sling TV – Live FX is a part of Sling TV's "Blue" package. You can try it free for 7-days.
FuboTV – They provide FX as well as over 80 other channels. They also offer a 1-week free trial.
AT&T TV Now – you get access to FX as part of the AT&T TV Now "Plus" package for $55 per month. They offer a 1-week free trial.
YouTube TV – Last but not least, you can watch FX on YouTube TV.
FX on Hulu
Before we dig into all the ways to watch FX online, we wanted to cover recent development that will let you watch FX and FXX shows much more affordably than having a Live streaming service.
Hulu has launched FX on Hulu, a branded hub of FX shows on Hulu. FX on Hulu will bring several original series developed for FX exclusively to the streaming service. This will include four programs airing this year: Devs, Mrs. America, A Teacher, and Old Man.
Furthermore, all original series airing on FX and FXX will be available to stream on Hulu the day after their live debuts. This indicates you will not need the Hulu Live service to watch FX shows. You can just watch new shows one day after they air through FX on Hulu.
This is the most affordable way to watch shows on FX. You can sign up for Hulu here.
Stream FX Live Online
Watching FX on Hulu Live TV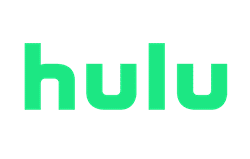 Hulu is another way you can stream FX. Previously Hulu was known for its vast on-demand streaming library. Recently, they have added a Hulu Live TV service for $54.99 a month that offers Live FX Online Streaming. Hulu Live TV is one of the best live TV streaming services available. It includes the following features: 
The basic package comes with 50 hours of cloud DVR storage. (Upgrades available)
Watch on 2 screens at once. (Upgrades available)
Comes with 6 customizable profiles
Includes entire Hulu streaming library
Many of FX's shows are available on-demand on Hulu's streaming service as well, including "Legion," "Atlanta," and "American Horror Story". Check out our full review of Hulu Live TV for more details.
Past Seasons of FX Shows on Hulu's Streaming Library
The easiest way to catch up on older seasons of FX shows is through Hulu. Its traditional streaming service offers up many of the hits, including "Atlanta," "American Horror Story," and yes, "Legion." The services start at $5.99/month. However, if you want new seasons of shows in any timely manner, basic Hulu won't cut it. I had to wait over a year for the new season of "Legion" – that is a long time to try to avoid spoilers. "Fosse/Verdon" isn't on there now, and I wouldn't expect to see it any time soon. Unfortunately, it can be hard to be part of a conversation about what's new and hot when you are seeing shows a year after they premiere.
If you'd like to check out the shows, you can give Hulu a try. The price is just $5.99 per month. This plan includes "limited commercials." The other option costs subscribers $11.99 per month and provides users with an "ad-free" experience. For more details, check out our Hulu review.
Stream FX on Sling TV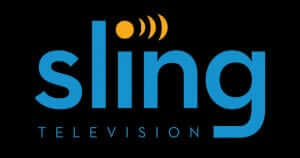 The cheapest way is to subscribe to Sling TV's Blue package for $30/month, which gives you FX, FXX, and over 40 other channels.
Sling TV provides a live stream of FX, so you can watch what would be airing on FX just as if you had cable. It includes a Cloud DVR, so you can record shows to watch later.
Sling TV is available on Roku, Amazon Fire TV, Chromecast, and more, so it's not a problem to enjoy FX on a TV, tablet, computer, or other smart devices. There are more channels available on Sling TV than what I've mentioned here. To find out more about what Sling TV has to offer, and more information about Sling TV device compatibility, check out this detailed review of Sling TV.
The review includes information on a Sling TV free trial and ways to get discounted (and free) streaming devices, so be sure to check it out.
Sign up for a free trial to Sling TV!
FX on FuboTV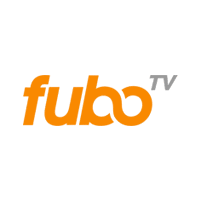 FuboTV is an excellent place to go for sports, but it offers many other more general channels as well, including FX. FX is offered as well as FXM, FXX, and 90+ other channels in its basic package for $59.99/month. The FuboTV app is available on major platforms, including AppleTV, AndroidTV, Roku, and Amazon FireTV. 
You can sign up for a 1-week free trial or check out our review of FuboTV for more details.
FX on AT&T TV Now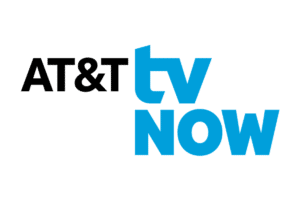 FX is one of the channels available on AT&T's streaming service AT&T TV Now. However, at $55 per month, it's a bit more expensive than the other options. Check out our review of AT&T TV Now for more details.
FX Streaming on YouTube TV

YouTube TV also offers FX live online, as well as limitless storage space for recording your shows. Plus, you can watch your library of recorded shows anywhere! The base package includes FX for $64.99 a month. Youtube TV supports Roku, Android, iOS (includes AirPlay to Apple TV), and Chromecasts/Chromecast-compatible TVs. Check our review of YouTube TV to see if it's available in your area
Watch On the FX Now App
The FX Now app offers allows you to watch current and past FX shows. You can also view current episodes of the latest season of shows currently airing on FX.
However, to use FX Now, you will need to log in with the credentials from a streaming service that offers FX. You can use the ID and password from any of the services mentioned above (except Sling TV).
The FX Now app is supported by all major streaming devices like Roku, Amazon Fire TV, Apple TV, and more. FX Now also offers a preview pass and ad-free options.
FX Now Preview pass
If you would like to see just one hour of an FX show, you can take advantage of the Preview pass. This pass gives you one hour free without logging in. However, be prepared to watch it just as soon as you click into a show. I made the mistake of clicking in and pausing it – the clock kept ticking down, and I missed out on my chance to use the pass. Also, bear in mind that the commercials pause if you click out of the window on your desktop.
Go Ad-Free with FX+
If you want both old and new episodes of FX shows, you'll need to both subscribe to a streaming provider and add on FX + for $5.99/month (after a seven-day free trial). This gets you over 100 seasons of FX originals, all ad-free. You can't add this service unless you already have a streaming service.
Purchasing FX Shows Directly
If you love just one show or want to watch episodes over and over again, you can always purchase the shows by the season or by the episode. Some FX shows are available on Itunes, Amazon Prime Video, and Google Play for around $2.99HD/$1.99SD per episode and $25.99HD/$18.99SD. Vudu offers some shows for a little less per season.
What is on FX
Cord cutters have access to so much these days. You don't miss cable at all. Well, almost. I have to admit that there are a few channels that fill me with a twang of regret. Among them is FX, which somehow has my number with both "Legion" and "Fosse/Verdon."
Initially a cable version of the broadcast network Fox, FX has gone through several iterations over the years. It brought us "The Shield" and "Nip/Tuck" back in the early 2000s, and more hits followed, including "Sons of Anarchy and "Archer." Its tagline eventually becomes "Fearless" because of its tendency for "shattering old formulas" and "embracing new visionary artists," according to the web site.
It's a bit of a lofty motto, but FX has produced quite a few talked-about hits. This will probably continue since FX's particular brand of prestige shows has become part of the Disney empire.
I feel like FX shows are always the kind that you hear about a lot, but that never quite seems easily accessible. "Atlanta," "American Horror Story," "It's Always Sunny in Philadelphia," "The Americans," and the like have been the subjects of podcasts, winners of awards, and part of the general zeitgeist for a while now. However, they were never part of my orbit until I found "Legion."
As always, for me, it's their geekier offerings that tempts the most. "Legion" is technically a Marvel show focusing on an X-Man mutant, but it's so delightfully bizarre that you sometimes forget it's part of a huge franchise. Props to FX for letting them be as contemplative and artsy as the creators of "Legion" wanted to be.
And now there's "Fosse/Verdon," a biographical series exploring the lives of famous Broadway choreographer Bob Fosse and dancer Gwen Verdon. Developed in part by Lin Manuel Miranda of Hamilton fame, this show is sure to be catnip for any musical theater geek.
Contrary to how it might seem, these shows are indeed accessible to those of us who cut the cord. That said, if you want to see it all and you want to see it now, you might have to have multiple streaming platforms.
You may also want to consider whether you would like to have FX's sister channels, FXM (which focuses on movies), and FXX (which focuses on comedy)
For information on watching other TV channels online check out: How To Watch Any TV Channel Online Without Cable
Need More Information?
If this article didn't answer your specific question, head over to our Home Page! It will guide you to affordable internet providers, streaming services to meet your needs, information on antennas, and many more tools and resources to help you save money on TV and Internet access.
For tips and tricks on cutting the cord and other tech topics be sure to join our Facebook Page.
Join Millions of Cord Cutters
Disclosure: Grounded Reason is supported by a small commission for purchases made through some product links on this website. We do not accept compensation from companies attempting to sway our review of products.