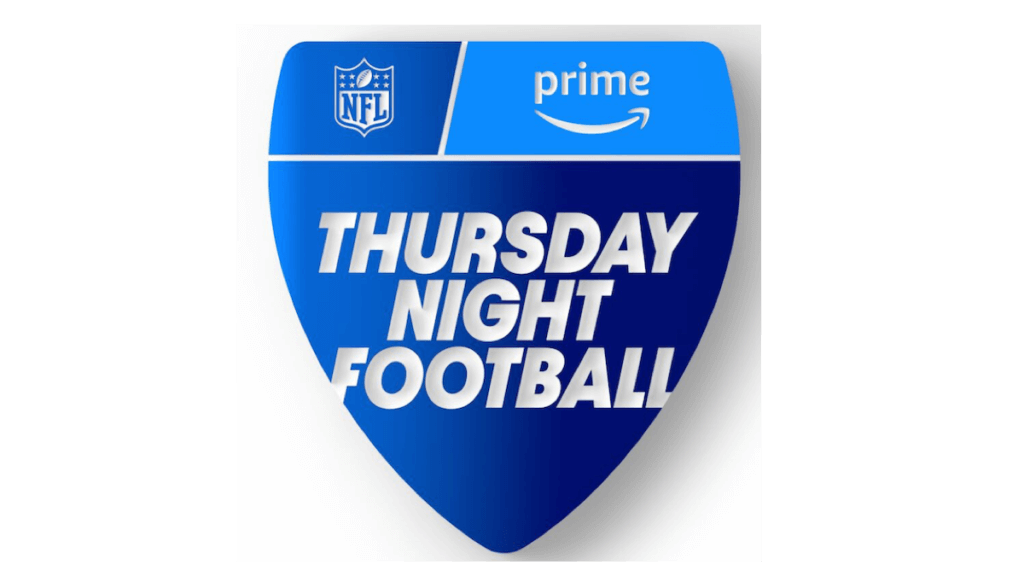 Thursday Night Football streams exclusively on Amazon Prime Video this season. You can stream the game through the Prime Video app (Try it free for 30-days). If you are new to streaming, this article explains how to install and use the Prime Video App. This article will explain how to watch Thursday Night Football throughout the 2023 NFL Season and detail upcoming games.
How To Watch The Dallas Cowboys vs. Seattle Seahawks
For details on watching every game this season, see our guide to watching the NFL without cable.
Where To Watch Thursday Night Football Every Week
Best Way To Watch NFL Thursday Night Football: Every Thursday Night Football game will air nationally on the Prime Video app (Try Free for 30-days). Beginning September 14th, Al Michaels and Kirk Herbstreit will be working the booth and calling the game live-streamed through the Prime Video App every Thursday Night. Once you sign up, download the app to a supported device. Prime Video is supported on Roku, Fire TV, Chromecast, Apple TV, iOS, Android, Most Smart TVs, and more. The entire schedule is below.
If your local team is playing in Thursday Night Football, then you should be able to watch the game on your local NFL affiliate station. I've published the entire Thursday Night Football Schedule below, including the local Networks that may have the game each week.
2023 Thursday Night Football TV Schedule
The table below shows upcoming Thursday Night Football games and where you can watch