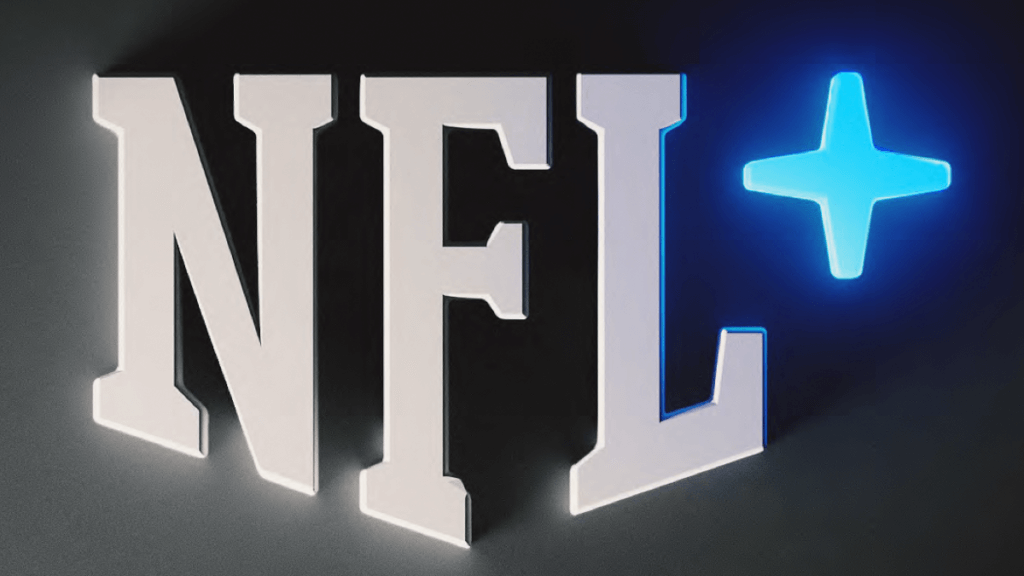 The NFL has launched its direct-to-customer streaming platform, but it's only available on mobile devices and not your TV. The service is called "NFL+" (pronounced NFL Plus) and has two service plans NFL Plus for $4.99 / month ($39.99 / year) and NFL Plus Premium, for $9.99 / month ($79.99 / year). You can find the NFL+ on the NFL app in the Apple App Store for iOS devices like iPhone and iPad, and in the Google Play Store for android mobile devices.
The NFL is still under contract with DIRECTV for NFL Sunday Ticket through this season, so NFL+ only has the right to air games on mobile devices. That said, the TV rights for 2023 and beyond will likely end up with another streaming services as Apple TV, Google, ESPN+, and FuboTV are all in talks with the NFL. As for this season. The details for both NFL+ plans are below.
Below are the highlights of both plans:
NFL+

Live local and primetime games on mobile and tablet devices
Live out-of-market preseason games across all devices
Live game audio (home, away and national calls) for every game of the season
NFL library programming on-demand (ad-free)
$4.99/month or $39.99/year

NFL+ Premium (includes features of product formerly known as NFL Game Pass)

All features of NFL+
Full game replays across devices (ad-free)
Condensed game replays across devices (ad-free)
Coaches Film including All-22 (ad-free)
$9.99/month or $79.99/year
NFL+ will take the place of NFL Game Pass in the United States, but NFL Game Pass will still be available to international customers meaning this NFL Blackout Workaround will still work.