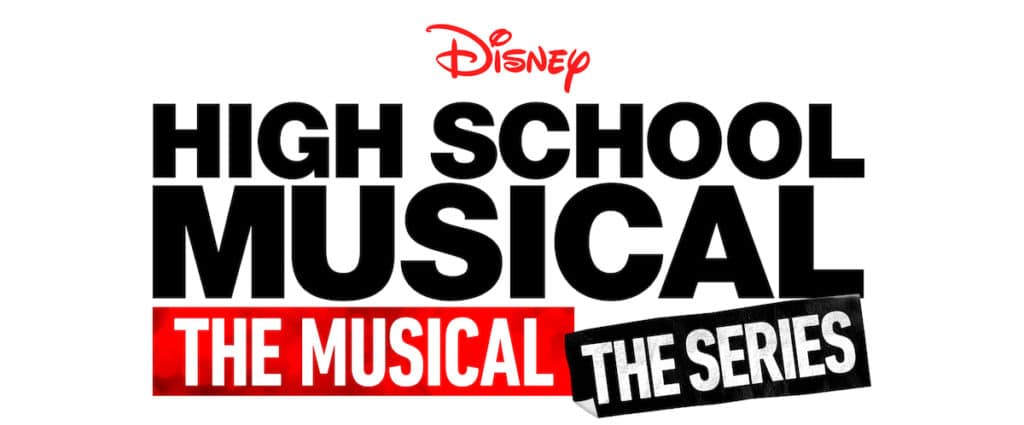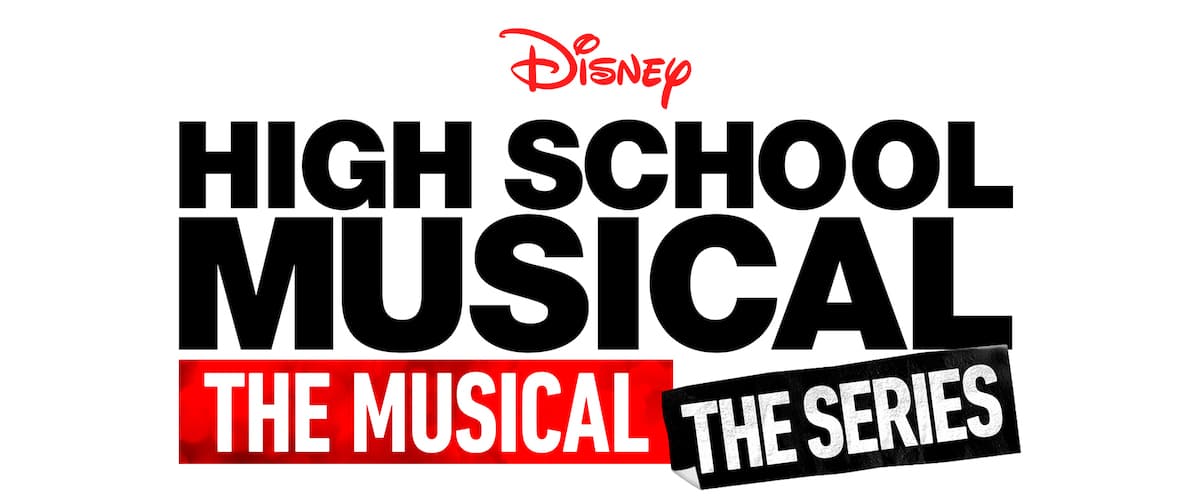 Armageddon may separate the wheat from the chaff, leaving the unworthy behind, but it's got nothing on the high school experience. The teenage years are when the classic cliques occur, divisions between the cool and uncool, the jock, and the prep.
It just makes sense to sing spontaneously about it, doesn't it?? And so enter the fabulously meta "High School Musical: The Musical: The Series." The first episode was part of the premiere of the new streaming service Disney+ last week.
High School Musical Returns
Before you delve into all those colons, know that HSMTMTS (yes, that's the acronym) has a well-established pedigree – and not just the 2006 Disney movie that spawned it. In every generation, there are those movies that help us navigate our fragile identities through those confusing teenage times. "The Breakfast Club," "Grease," and "Mean Girls" all play with the theme of high school groupings of similar-minded kids. But perhaps none have expressed this time with so many heartfelt jazz hands as "High School Musical."
The film's romantic adventures of a young Zac Efron and Vanessa Hudgens were so incredibly popular that out of it, we got both the Teen Beach Movie and the Descendants franchises. These colorful, peppy movies are angsty but ultimately highly sanitized as well as affirming and morally upright. Tweens and parents alike have plenty to love.
Thirteen years after the original HSM, the film's original fans are out there trying to bebop their way through workdays and health insurance claims. But there is still plenty of nostalgia for the original, and so we get HSMTMTS, which is a mockumentary about students at the high school where the original movies were filmed. The high school does exist (you can visit it, and people often do), but the story is fiction. This time the peppy beautiful youngsters are, naturally, putting on a musical of "High School Musical." "Inception" has nothing on this.
The first episode features Olivia Rodrigo as the new every-teenager, Nini, a girl who is awkward but talented and longs for a starring role. Joshua Bassett is her ex, Ricky, who just broke her heart over the summer after Nini declared her love on Instagram (with a ukulele song, of course.) Like the original, there's a cast of quirky teens rounding it all out behind them, as well as drama teacher Kate Reinders, who seems to be embodying Tina Fey from "Mean Girls" (complete with shirt malfunction in the first episode).
Like the mothership show, there are actor rivalries – the meanest thing that happens is a girl saying to Nini that she has no idea what it is like to be an understudy, having always had the lead. There are power ballads where the character changes mid-song into full costume. There is a lot of angst and intense emotion, as is appropriate for a show about the most emo age group on the planet. There are even some of the same songs as the original. The new characters sing some of the old songs as well as add some new ones.
Now, it must be said, on the day that HSM premiered in 2006, I was going into labor with my first child, so I didn't quite catch onto that fandom at its peak. However, I still can appreciate what the show is trying to do (other than make yet more buckets of money off HSM.) Teens genuinely wonder how to use their time and talents best, along with how to be appreciated by their peers.
Deciding who you want to be with and why is every bit as tricky as the movies imply. Disney movies may take out drugs and overt sexuality, but they do feature plenty of issues that plague this age. In particular, I feel for Ricky, who hesitates to say "I love you" to Nini because of how his parents fight.
Working out your feelings with musical theater is a tried-and-true method for a particular brand of a geek so that this series may be good therapy for today's kids. Watching HSMTMTS may in itself separate you into a teenage geek group (see? Now it's even more meta.)
However, the most satisfying thing about any of these movies (and, probably, this series) comes at the end, when we gloriously find ourselves "breaking free" of the stereotypes, making a new year of school or life the "start of something new." After all, "we're all in this together," even if it's just in musical theater.
How To Watch HSMTMTS
High School Musical: The Musical: The Series is part of the new Disney+ streaming service that launched November 12. The series will run 10 episodes, with new episodes appearing on Disney+ every Friday.
The subscription costs $6.99 a month or $69.99 a year, after a 7-day free trial. A subscription allows for unlimited downloads of content to up to 10 devices for viewing offline, and the ability to stream on four different devices simultaneously.
Disney+ is available on mobile devices (iOS and Androids); desktop computers; PlayStation 4 and Xbox One gaming consoles; Roku; Apple TV; smart TVs such as LG, Samsung, and Android TVs; and Chromebook, Chromecast, Apple AirPlay, and Amazon FireTV. Check our guide to Disney+ for more details.
Need More Information?
If this article didn't answer your specific question, head over to our Home Page! It will guide you to affordable internet providers, streaming services to meet your needs, information on antennas, and many more tools and resources to help you save money on TV and Internet access.
For tips and tricks on cutting the cord and other tech topics be sure to join our Facebook Page and Follow Us on Twitter.
Join Millions of Cord Cutters
*
Disclosure: Grounded Reason is supported by a small commission for purchases made through some product links on this website. We do not accept compensation from companies attempting to sway our review of products.