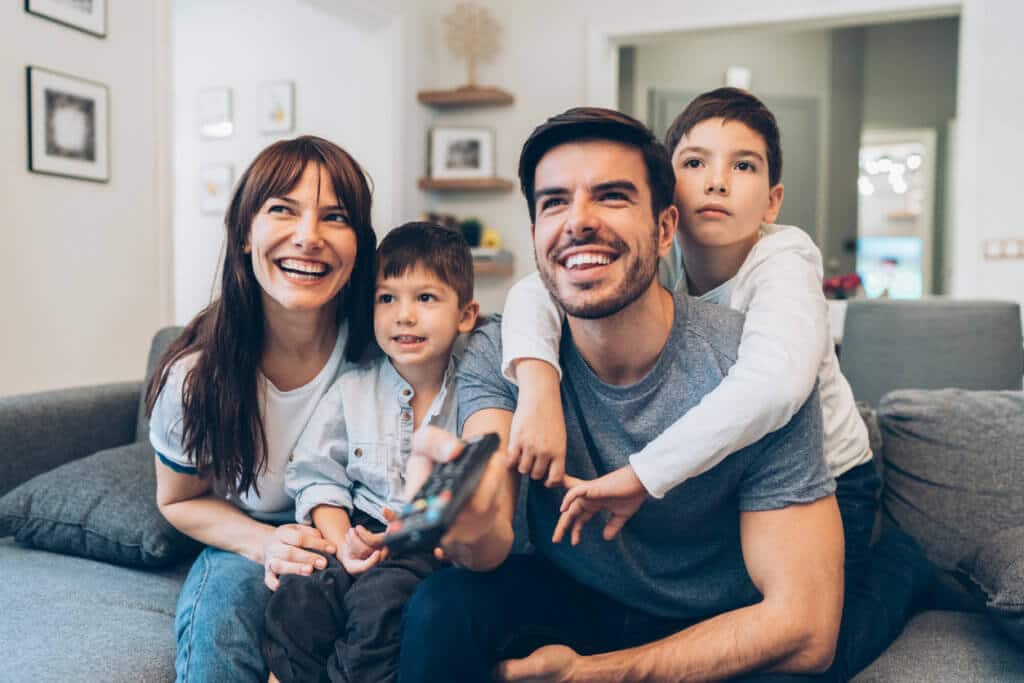 Disney+ has been testing a watch party feature called GroupWatch, which allows Disney+ subscribers to watch any title on Disney+ with friends and family virtually through the Disney+ app. GroupWatch syncs streams so that everyone can easily watch together, even when apart.
How To Use Disney Plus GroupWatch
Before we get into the steps to create a Disney Plus Watch Party with GroupWatch, let us look at some requirements for using Disney+ GroupWatch.
Disney+ GroupWatch Requirements
All participants need to have Disney+ Subscription
A maximum of 7 people total can participate at a time
A maximum of 4 profiles associated with a single account can be in a watch party.
GroupWatch works on most devices supported by Disney Plus. Some exceptions are the PlayStation 4 and some older models of Roku and Amazon Fire TV.
Make sure your Disney+ App is updated to the most recent version
Kids profiles cannot be used with GroupWatch
If the GroupWatch title is not available in your region, you will not be able to join.
If the GroupWatch is for Premier Access (like Mulan) and you have not unlocked the title, you will not be able to join the GroupWatch.
How To Start a Disney+ Watch Party
Only the host can invite people to the GroupWatch from their mobile device or computer on the web. Here are the steps to invite people:
Select the GroupWatch icon on the Movie or TV show title's details page to start a GroupWatch
Select the "invite" button in the GroupWatch room to get an invite link. 
On a mobile device, select the way you want to share the link with friends and family. Those on browsers can click "Copy Link" to copy the link and share it directly with personal friends and family.
How To Join A Disney Watch Party
Once the host sends you an invite, click the link and then choose your Disney+ profile. (If you aren't subscribed, you can sign up here.) Then click "Join Stream."
Use GroupWatch on Your TV
While you have to initially join the Watch Party with a mobile device or web browser, you can watch on your television (using a compatible streaming device). To use GroupWatch on your TV, follow these steps:
Search for the title of the GroupWatch that you've joined
Navigate to that title page
Select the GroupWatch icon and select JOIN STREAM
Once you've joined on your TV, you'll be able to share reactions through the Disney+ mobile app as long as you're logged in with the same profile
Disney+ GroupWatch Controls
GroupWatch syncs up the stream between all devices in the party. Anyone in the GroupWatch can control the viewing. Participants can pause, play, fast forward, or rewind the content for everyone in the group. You'll always be able to see who is controlling the episode or movie.
GroupWatch parties are for a Movie or TV Show title. You can watch multiple TV shows by having the host click "Play Next Episode." However, if you want to watch a different movie or TV show, you will have to end this watch party and start a new one.