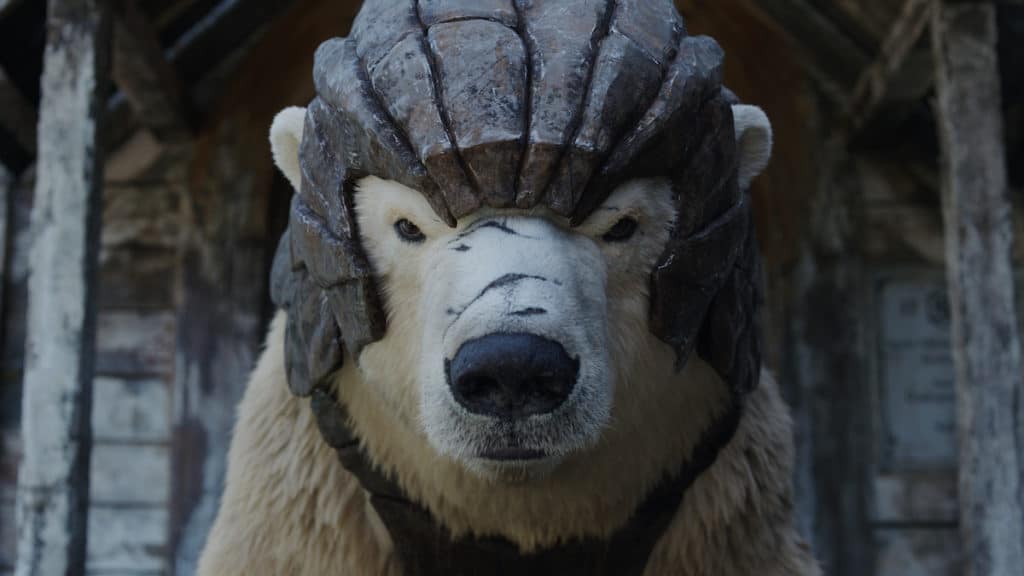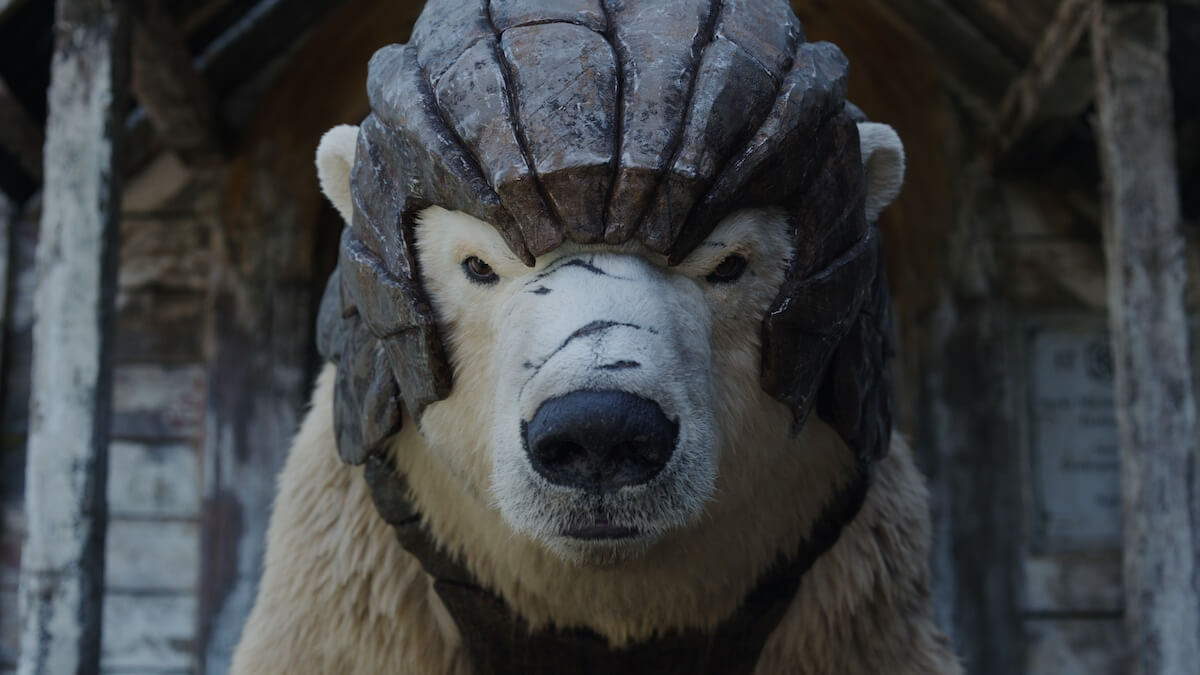 His Dark Materials debuts on HBO on November 4, and will have eight episodes in its first season. Season 1 spans the content of the first book of the trilogy of the same name.
How to watch His Dark Materials
You can subscribe to HBO in several ways, including HBO NOW, HBO On Demand, and partners' streaming platforms. While HBO GO is the mobile access point for streaming HBO with a cable login, HBO NOW allows fans to subscribe to HBO without cable service. HBO NOW is available for $14.99 a month after a 7-day free trial. Both options have apps and websites that allow viewing via laptop, phone, or TV, as well as through devices such as Roku, Google Fire, and Apple TV.
Both Amazon Prime and Hulu offer an HBO NOW add-on channel through their sites, at the same rate as the standalone service, including the 7-day free trial. HBO is also included with a subscription to DIRECTV STREAM NOW. Check our guide to watching HBO without cable for more information.
What is His Dark Materials About
A world of magic, adventure, and intrigue awaits Lyra, a seemingly ordinary young woman who embarks on a thrilling and dangerous journey in His Dark Materials. In an alternate version of our world, a sinister plot is afoot, and war is brewing between the established religious authority and those who would challenge their autonomy. After a young friend goes missing, Lyra dives into the mystery and becomes both a pawn and possibly the battle's most important player in this lush fantasy series from the BBC and HBO.
Based on author Phillip Pullman's imaginative, award-winning trilogy, His Dark Materials takes audiences into a magical alternate version of our world. Here, giant armored polar bears are warriors, zeppelins take flight, and humans are accompanied by daemons, manifestations of their inner-self in animal form. The world is under control by the Magisterium, the Church's strict authoritative presence.
The story focuses on Lyra Belacqua (Dafne Keen, Logan), who blindly stumbles into the path of a conspiracy to challenge the Church's authority and the very structure of their world. Explorer Lord Asriel (James McAvoy. X-Men, It), believed to be Lyra's uncle, is the one raising the challenge: he's discovered the existence of parallel worlds and is on a quest to open a rift between them in order to build an army.
On the other side, there stands the elegant but cold Mrs. Coulter (Ruth Wilson, Luther, The Affair), who takes Lyra under her wing. However, she is service to the Magisterium and is directly related to the fate of the increasing number of missing children, the truth of which drives Lyra to flee.
When it's discovered that Lyra can use the alethiometer, a powerful device that can truthfully answer any question when properly manipulated, she becomes an objective of both sides of the conflict. Joined by Lee Scoresby (Lin-Manuel Miranda), a balloonist and adventurer, and the massive armored bear, Iorek Byrnison (Joe Tandberg), Lyra sets out to save herself and unravel all the plots before the world is changed forever.
The series also stars Clarke Peters (The Wire, Treme) as The Master of Jordan College, James Cosmo (Game of Thrones) as Farder Coram, leader of a community that is trying to uncover what's happening to the missing children. Kit Connor (Rocketman) voices Lyra's daemon Pantalaimon.
His Dark Materials will debut on HBO on Monday, November 4 (following its BBC One release in the U.K. on November 3). It is co-produced by New Line Cinema and Bad Wolf for HBO and the BBC. If the Bad Wolf name sounds familiar, it comes from the Doctor Who, as the company was founded by Doctor Who and Torchwood producers Julie Gardner and Jane Tranter, and who, along with Pullman, are among the show's producers.
Pullman's trilogy is one of both best-selling popularity and controversy. The story's portrayal of the Church is often frowned upon within Christian circles. The author's frequent digs at C.S. Lewis' beloved Chronicles of Narnia, to which his books are often compared, hasn't helped that perception. But other branches within the Church praise the books and Pullman's criticism of dogmatism and the potential for religion to oppress.
When the first volume of the trilogy was made into the 2007 film The Golden Compass, directed by Chris Weitz, the producers and filmmakers' toned down the religious themes to avoid offending audiences. Although Weitz stated he wouldn't do that in the following films, as he considered them integral to the story, it is hard to say whether the watering down of the religion in the story, or the religious objections despite the adjustments, contributed to the lukewarm reception of the film and the cancellation of the two sequels.
It's clear that the BBC and HBO are not shying away from the full scope of the books, and have invested in making a stunningly visual series. Packed full of proven acting chops and spread out over an eight-episode season (for the first book), His Dark Materials looks like it's getting an epic treatment of the source material this time.
Need More Information?
If this article didn't answer your specific question, head over to our Home Page! It will guide you to affordable internet providers, streaming services to meet your needs, information on antennas, and many more tools and resources to help you save money on TV and Internet access.
For the latest news tips and tricks on cutting the cord and other tech topics be sure to follow our Google News Feed, like our Facebook Page and Follow Us on Twitter.
Join Millions of Cord Cutters
*
Disclosure: Grounded Reason is supported by a small commission for purchases made through some product links on this website. We do not accept compensation from companies attempting to sway our review of products.