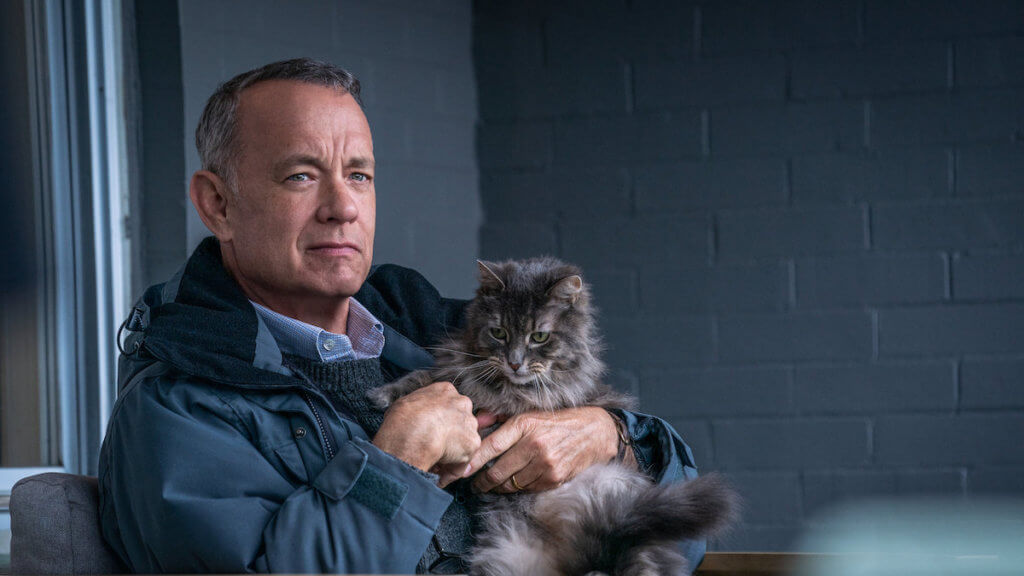 A Man Called Otto features Tom Hanks as a grumpy widower who meets his match when a lively young family moves in next door. Otto's unlikely friendship with the quick-witted and pregnant Marisol (Mariana Treviño) leads to an unexpected friendship that reopens his life to the world outside. The film also stars Manuel Garcia-Rulfo, Rachel Keller, and Hanks' son Truman Hanks. Despite its solid critical and audience reception, with decent box office receipts, the film did not garner any Oscar attention. While the film isn't slated to come to streaming service for free for a few months (rumors of Disney+ in July), it will arrive as purchase and rentable on Tuesday, February 21, on Amazon's Prime Video.
Where Can You Watch A Man Called Otto Now: A Man Called Otto will be available for purchase here through Amazon Prime Video for $14.99, beginning on Tuesday, February 21.
How to Watch A Man Called Otto
While A Man Called Otto is not yet available for free streaming, it will available for home purchase and viewing beginning on Tuesday, February 21, on Amazon's Prime Video for $14.99.
While there are many benefits to a Prime membership, including access to Amazon's many Original Series and an archive of free movies and TV shows, you don't need a membership to use Prime Video for purchased or rented titles. Just purchase directly from the Prime Video Store, and it will be automatically charged to your payment method of choice. Once you purchase the movie, you can stream it on any device that Amazon supports, including:
Amazon Fire TV
Amazon Fire TV Stick and Stick Like
Amazon Fire Stick 4K
Google Chromecast
Roku
Apple TV
However, if you do decide to get a Prime Video membership, the service costs $14.99 per month after the free trial, but you won't be charged if you cancel before the trial expires. While a subscription to Amazon Prime provides access to thousands of movies and TV shows through Prime video, there are also a ton of other benefits like free shipping on prime eligible purchases on Amazon. You can learn more about the other benefits of Prime in our review of Amazon Prime.