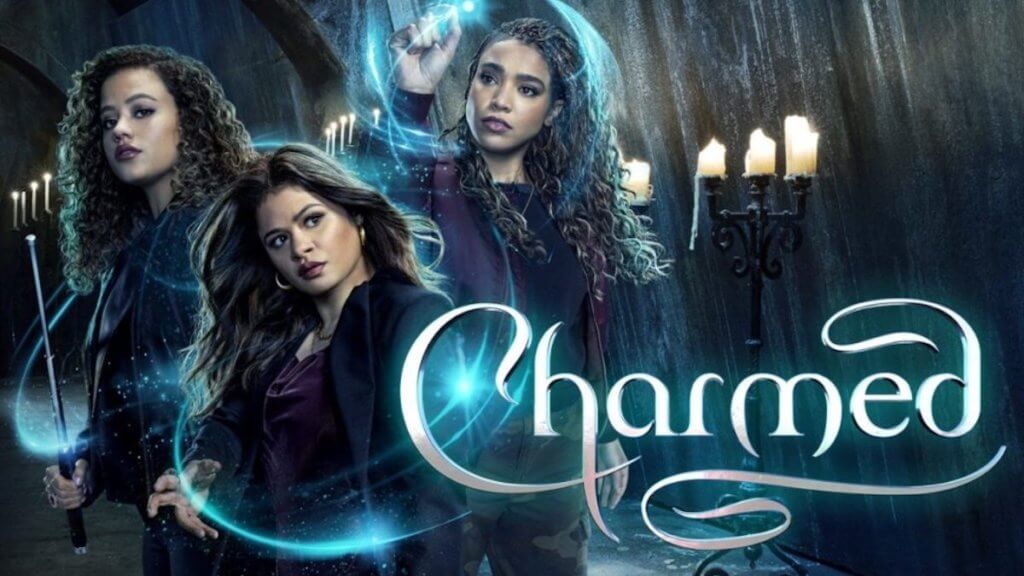 Charmed returns to The CW for season 4 on Friday, March 11, at 9 p.m. ET. A reboot of the beloved fantasy series from the early 2000s, Charmed is the story of two sisters who, through tragedy, are reunited with their previously unknown half-sister, a series of events that unleashes their latent magical powers. Together they become the Charmed Ones, a trio of good witches charged with protecting innocent lives and the world at large from forces of darkness. This article will explain how you can watch this season of Charmed as episodes air and on-demand, as well as where to stream past seasons of Charmed.
When Does Season 4 of Charmed Premiere: Charmed returns on Friday, March 11, at 9 p.m. ET
When New Episodes of Charmed Air: Charmed airs at 9 p.m. ET on Fridays.
TV Network: Charmed airs on The CW.
Best Way to Stream Live: DIRECTV STREAM provides The CW, so you can watch new episodes of Charmed when they air, and has a 5-day free trial. FuboTV (Free Trial), and YouTube TV(Free Trial) also carry The CW.
Current Season On-Demand: New Episodes of the current season are available every Saturday on The CW app.
Past Seasons On-Demand: Season 1 – 3 of Charmed are available on Netflix.
Watching New Episodes Of Charmed
Stream Charmed Free
Charmed air Friday nights at 9 p.m. on The CW, and you can watch episodes as they air for free by using a TV antenna to pick up your local CW broadcast. If you can wait a day, new episodes of Charmed are available to stream for free on The CW's website and The CW app the next day. The CW app keeps the last five episodes of Charmed available free to watch.
Watch Charmed on These Streaming Services
Suppose you don't have cable TV or can't watch The CW using a TV antenna. All the ways you can stream Charmed are listed below, with many services, including a free trial. All free trials auto-renew when they expire, but you will not be billed if you cancel before the trial ends.
Watch Charmed on DIRECTV STREAM
DIRECTV STREAM offers The CW live in many markets. Through its "Entertainment" package for $79.99 a month, The CW is available along with a ton of cable TV and other broadcast networks. DIRECTV STREAM offers The CW in many TV markets in the US. Check this online offer to make sure The CW is provided in your area. For more information, check out our review of DIRECTV STREAM.
How Much: $79.99 per month through its "Entertainment" package.
Watch Charmed on YouTube TV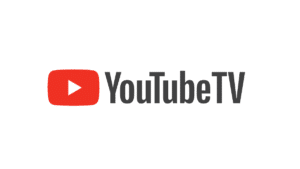 YouTube TV is another excellent option for watching Charmed. YouTube TV offers The CW live with its streaming service in nearly ALL markets in the US.
YouTube TV supports Android, iOS, Apple TV, Fire TV, Chromecast, and more. The YouTube TV app has also returned to Roku devices after settling a dispute between the two companies. Be sure to check out our review of YouTube TV for more information. You can sign up for their free trial.
How Much: $72.99 per month.
Watch Charmed on Hulu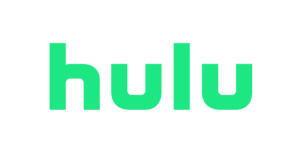 Hulu + Live TV offers The CW live in nearly all US markets along with cable TV and broadcast networks. Therefore, you can watch Charmed as it airs on The CW. To see if The CW is available in your area, you can use this tool: Hulu Live TV Channels by Zip code. You can read our review of Hulu here.
Hulu Live TV also includes the following features:
TBS and 60+ other channels including local network channels.
Unlimited cloud DVR storage. (Recordings save for 9 months)
Watch on 2 screens at once. (Upgrades available)
Comes with 6 customizable profiles
Includes entire Hulu streaming library
Supports iOS, Android, Fire TV, Apple TV, Roku, Chromecast, and more.
Watch Charmed on fuboTV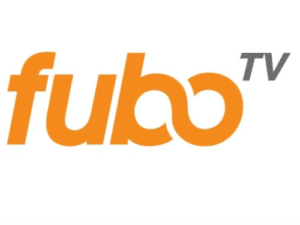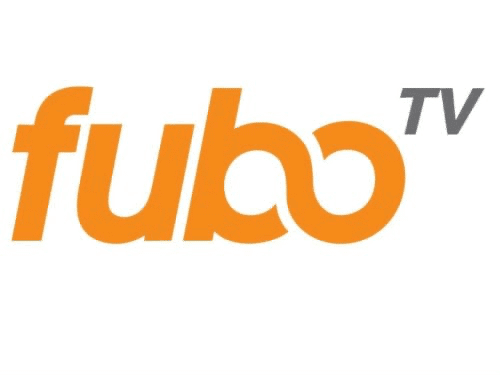 FuboTV offers The CW in numerous US cities allowing you to watch Charmed every week when it airs. You can check out a free trial to FuboTV here. Fubo TV supports the following streaming devices:
Android smartphones
Android tablets
iPhone
iPad
Apple TV (4th Generation only)
For more information on FuboTV features, please see our Fubo TV review.
How Much: FuboTV costs $74.99.
Watch Past Seasons of Charmed
If you want to catch up on past seasons of Charmed, you can find seasons 1 – 3 on Netflix. Netflix offers the following plan options.
Premium – $19.99 per month – 4K HDR – allows four simultaneous viewings
Standard – $15.49 per month – HD – allows two simultaneous viewings
Premium – $6.99 – SD – allows one stream at a time
Netflix supports most streaming devices. Check their support page for more information. Also, check out our review of Netflix for more information on the service.