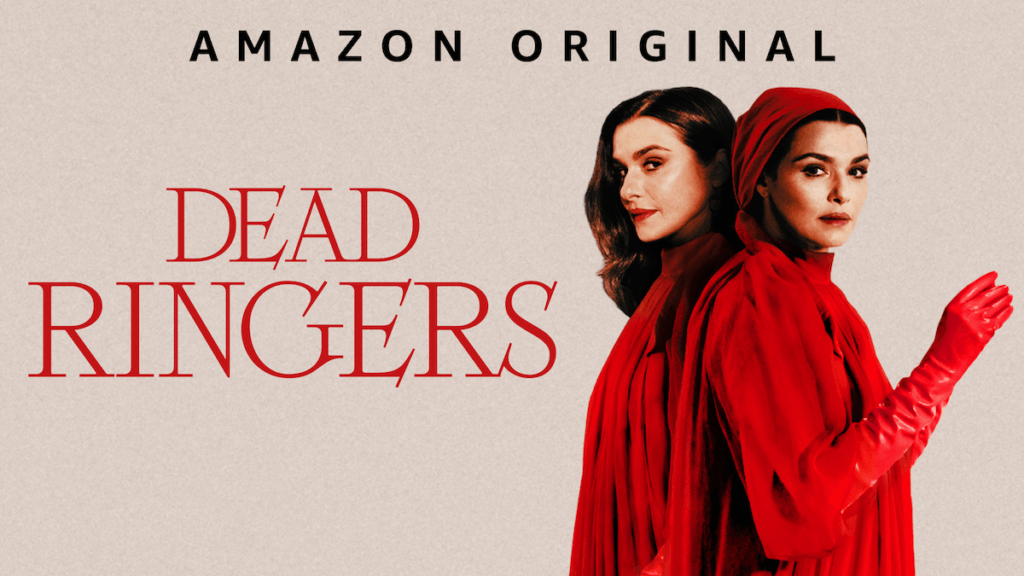 The new limited series Dead Ringers, a remake of David Cronenberg's 1988 thriller with Jeremy Irons, stars Rachel Weisz as twins and OBGYNs Beverly and Elliot Mantle. The six-episode psychological thriller follows the twins who share everything, from drugs and lovers to an intense and unapologetic desire to challenge antiquated medical practices in women's health care. However, their passion often runs into the grey area of medical ethics, as their relationship crosses the boundaries of propriety. The ensemble cast also includes Britne Oldford, Poppy Liu, Michael Chernus, Jennifer Ehle, and Emily Meade. Read on for more on how to watch Dead Ringers.
When Does Dead Ringers Premiere: Dead Ringers premieres Friday, April 21, with all six episodes.
How Many Episodes: There will be six episodes of Dead Ringers.
Where to Watch Dead Ringers

:

Dead Ringers is available to stream on Prime Video (free trial)
How to Watch Dead Ringers
Dead Ringers is an Amazon Original on Prime Video. Suppose you aren't a subscriber to Prime Video. Don't worry. Just sign up for a free trial to Amazon Prime, and you can watch Dead Ringers for free!
The service costs $14.99 per month after the free trial, but you won't be charged if you cancel before the trial expires. While a subscription to Amazon Prime provides access to thousands of movies and TV shows through Prime video, there are also a ton of other benefits like free shipping on prime eligible purchases on Amazon. You can learn more about the other benefits of Prime in our review of Amazon Prime.
Amazon Prime video is supported on the following devices:
Amazon Fire TV
Amazon Fire TV Stick and Stick Like
Amazon Fire Stick 4K
Google Chromecast
Roku
Apple TV