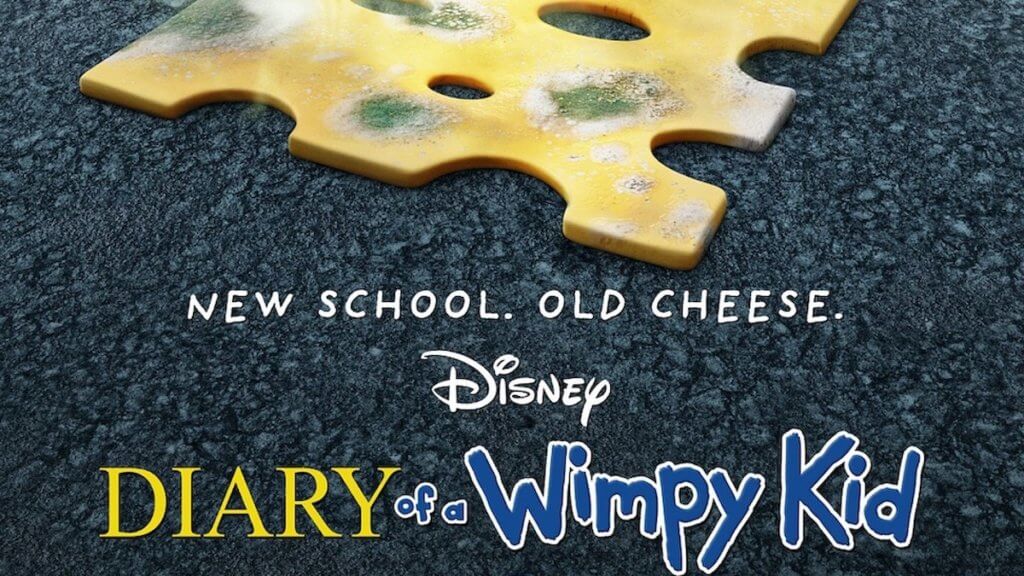 The latest adaptation of the popular kids' book Diary of a Wimpy Kid comes to Disney+ on Friday, December 3. The computer-animated film is adapted by author Jeff Kinney from his book and is the fifth film based on the series, although this one is more a reboot than a continuation. Diary of a Wimpy Kid is about Greg Heffley, a scrawny but ambitious middle schooler with an active imagination who has his sights set on being rich and famous. He is envious of his best friend Rowley, loveable and kind, who seems to succeed at everything. Greg chronicles his often disastrous attempts at fitting in in his journal, which contributes to the film's animation style. Read on for more on how to watch Diary of a Wimpy Kid.
When Does Diary of a Wimpy Kid Premiere: Friday, December 3
Where to Watch Diary of a Wimpy Kid: Disney+ (sign up and watch)
How to watch Diary of a Wimpy Kid
Diary of a Wimpy Kid airs on the Disney+ streaming service. The subscription costs $7.99 a month or $79.99 a year. A subscription allows for unlimited downloads of content to up to 10 devices for viewing offline and the ability to stream on four different devices simultaneously.
Disney+ is available on mobile devices (iOS and Androids); desktop computers; PlayStation 4 and Xbox One gaming consoles; Roku; Apple TV; smart TVs such as LG, Samsung, and Android TVs; and Chromebook, Chromecast, Apple AirPlay, and Amazon FireTV. Check out our review of Disney+ for more information.
About Diary of a Wimpy Kid
Based on the popular book by the same name, Diary of a Wimpy Kid chronicles middle schooler Greg's attempts to fit in and get on the path of fame and fortune, which are often awkward and somewhat disastrous.