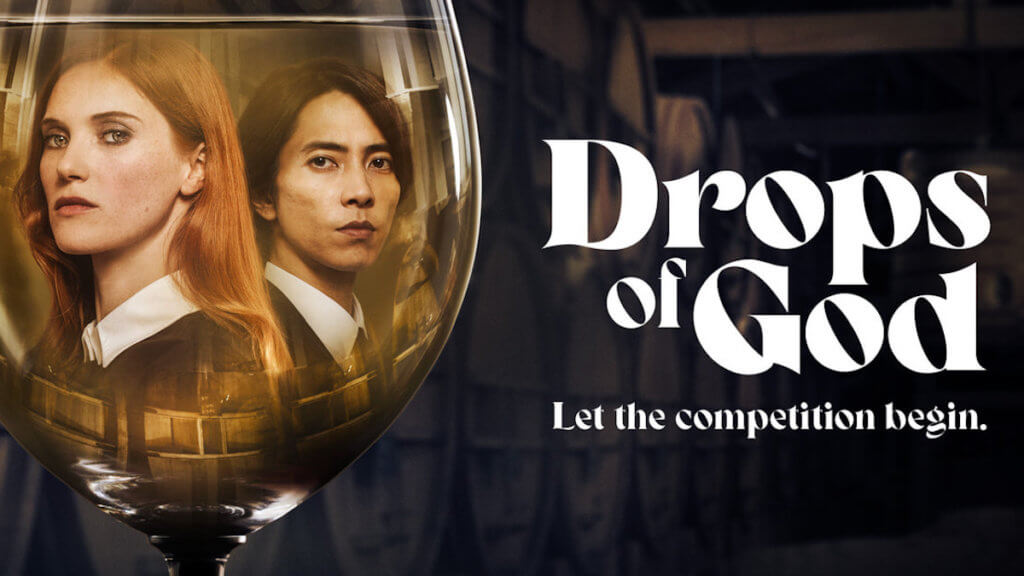 Drops of God is a multilingual drama in French, Japanese, and English, based on the bestselling manga. When Alexandre Léger, creator of the famous Léger Wine Guide and a leader in enology (the study of wine), passes away at his home in Tokyo, he leaves behind one of the world's most enviable and valuable wine collections. However, according to Léger's will, his two potential heirs must first pass three complicated tests to see who receives the prize: his daughter Camille (Fleur Geffrier), estranged from her father and living in Paris, or his most prized student, Issei Tomine (Tomohisa Yamashita). Issei is Léger's spiritual son and a brilliant young oenologist. Camille knows nothing about wine and has never had a single drop, but perhaps has some of her father's native talent. The duel begins, and the winner will take ownership of all of Léger's empire. Read on to learn more about how to watch Drops of God.
When Does Drops of God Premiere: Drops of God premieres on Friday, April 21, with the first two episodes.
When to Watch: New episodes of Drops of God will be released on Fridays.
How Many Episodes: There will be eight episodes of Drops of God.
Where Can You Watch Drops of God: Drops of God is exclusively available on Apple TV+ (1-week-free-trial).
How to Watch Drops of God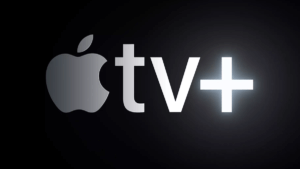 Drops of God is exclusive to the Apple TV+ streaming service. (Apple TV Plus shouldn't be confused with the Apple TV streaming device.) The service costs $9.99 per month after a 7-day free trial. There is no long-term commitment, and you can cancel at any time. You may be worried if you don't have an Apple device, but fear not. The Apple TV+ app is supported on Apple TV, Roku, Amazon Fire TV, iPhone, iPad, Mac, and iPod Touch, Samsung Smart TVs, LG Smart TVs, VIZIO Smart TVs, Sony Smart TVs, and more. For more information on this streaming service, check out our review of Apple TV+.