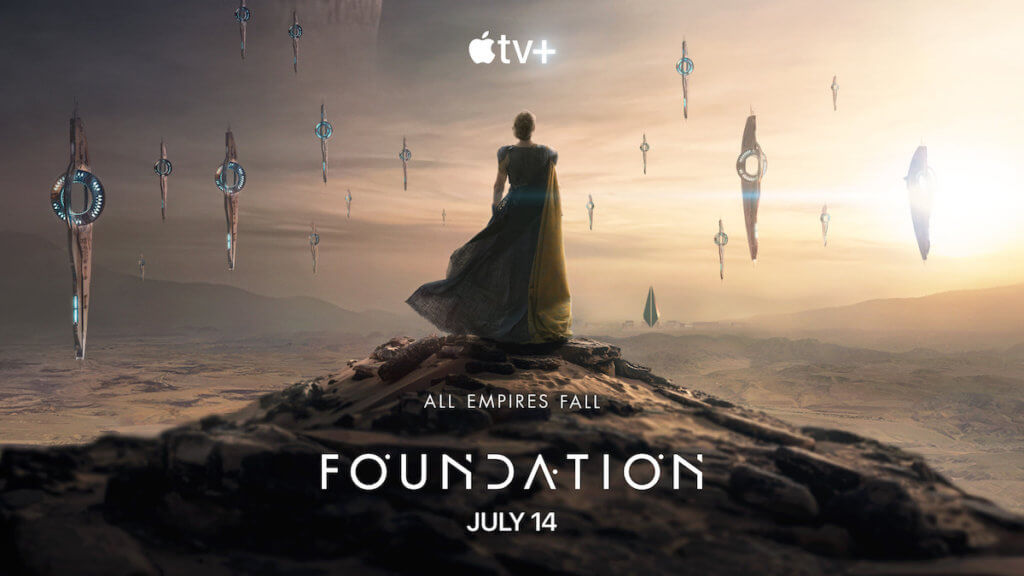 The science fiction drama Foundation is based on the book series by Isaac Asimov, which chronicles the adventures of a band of exiles on a journey to save humanity from destruction amid the fall of the Galactic Empire. Read on to learn how to watch Foundation.
When Does Season 2 of Foundation Premiere: Foundation returns on Friday, July 14 with the first 2 episodes, followed by new episodes every Friday.
How Many Episodes are in Season 1: Season 2 will have 10 episodes
Where Can You Watch Foundation: Foundation is exclusively available on Apple TV+ (1-week-free-trial). Through the streaming service, you can watch new episodes of as they are made available every Friday.
Where You Can Watch Foundation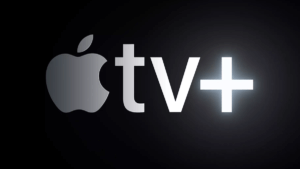 All episodes of Foundation will be exclusively available on the Apple TV+ streaming service. (Apple TV Plus shouldn't be confused with the Apple TV streaming device.) The service costs $9.99 per month after a 7-day free trial; there is no long-term commitment, and you can cancel at any time. Don't worry if you don't have an Apple device, however. The Apple TV+ app is supported on Apple TV, Roku, Amazon Fire TV, iPhone, iPad, Mac, and iPod Touch, Samsung Smart TVs, LG Smart TVs, VIZIO Smart TVs, Sony Smart TVs, and more. For more information on this streaming service, check out our review of Apple TV+.
About Foundation
Foundation is a new science fiction series in which mathematician Hari Seldon finds a theory of predicting the future, leading to his discovery of the imminent fall of the Galatic Empire. Along with Salvor Hardin, a like-minded young woman, Seldon leads a group of exiles on a journey to create two Foundations. These two groups, settled at opposite ends of the galaxy, are charged with preserving science and civilization for a future new empire. The series stars Jared Harris, Lee Pace, Lou Llobell, Leah Harvey, Laura Birn, Terrence Mann, Cassian Bilton, and Alfred Enoch.